CP group regains poultry licenses in Taiwan, reversing previous county decision
Thailand's CP Group has regained licenses to operate poultry facilities in Taiwan after a county government revoked the company's licenses due to local opposition.
According to reporting in Taiwan News, Taiwan's Council of Agriculture (COA) has rejected a previous decision made my Hualien County regarding poultry farming licenses for CP Foods.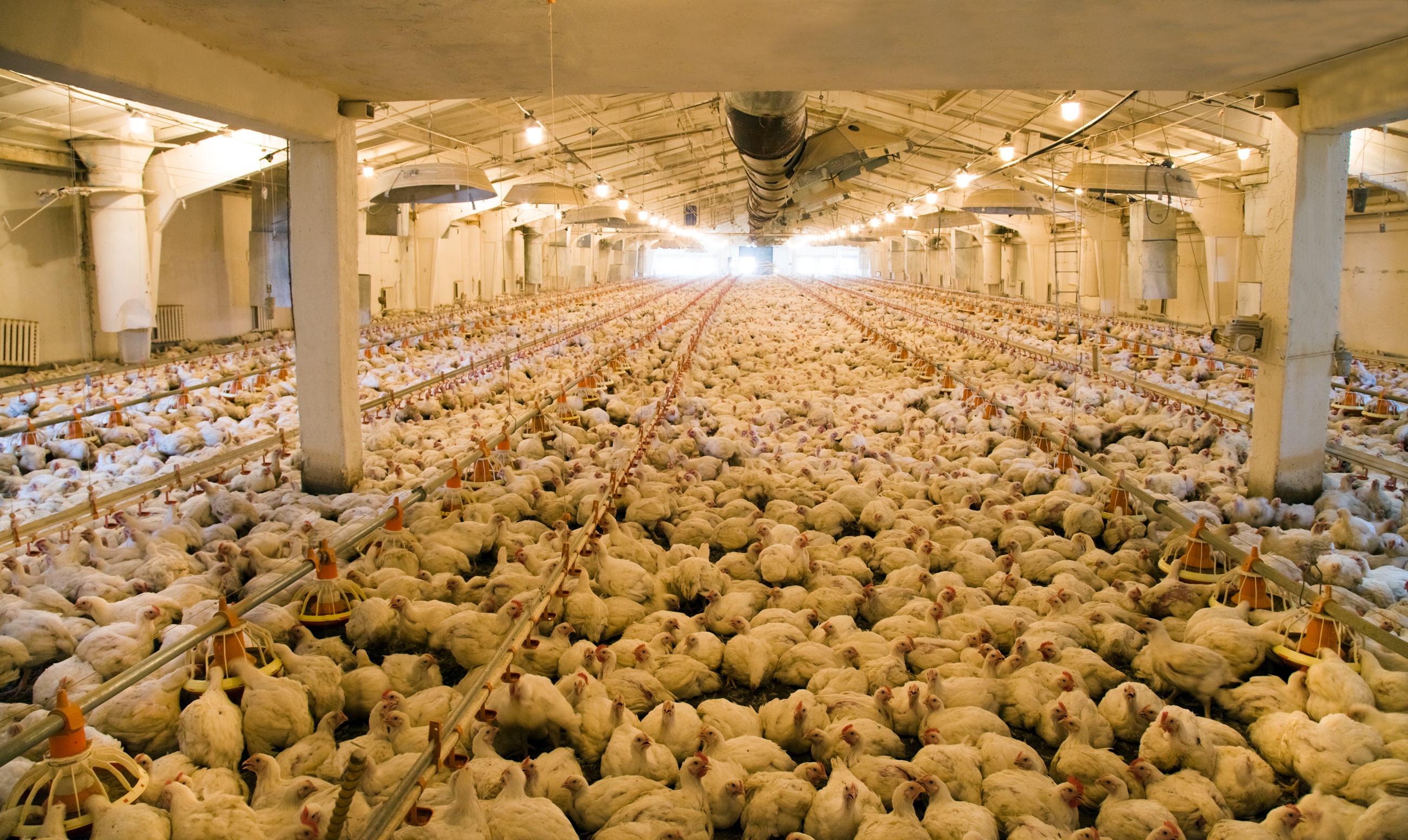 In June of 2020, local residents and environmental groups in Hualien protested against a project by CP foods that would open five industrial poultry farms. The groups said that the farms would result in dangerous traffic and damage the surrounding environment. The country government scrapped CP's licenses for the project in response.
However, CP Food's local subsidiary, CP Taiwan, pled its case with the central government and appears to have won. The Council of Agriculture ruled that CP's licenses were still valid since Hualien did not prove that the poultry farms posed a major threat to the local population. The county said it would ask for a new review.
The COA's decision drew criticism from local groups, who said that CP Taiwan had not organised public hearings or communicated with local stakeholders.