FAO warns African countries of possible bird flu outbreaks
The FAO has told African nations to be on high alert for bird flu after multiple outbreaks of the virus were reported in wild birds across Europe.
The FAO's warning says that the disease has spread rapidly in Western Europe's wild bird population. 70 cases have been reported across the UK, France, Germany and the Netherlands. Commercial poultry farms have also been affected by bird flu outbreaks. Since wild birds act as a reservoir for the virus and will soon begin migrating across Africa, the risk of transmission is growing.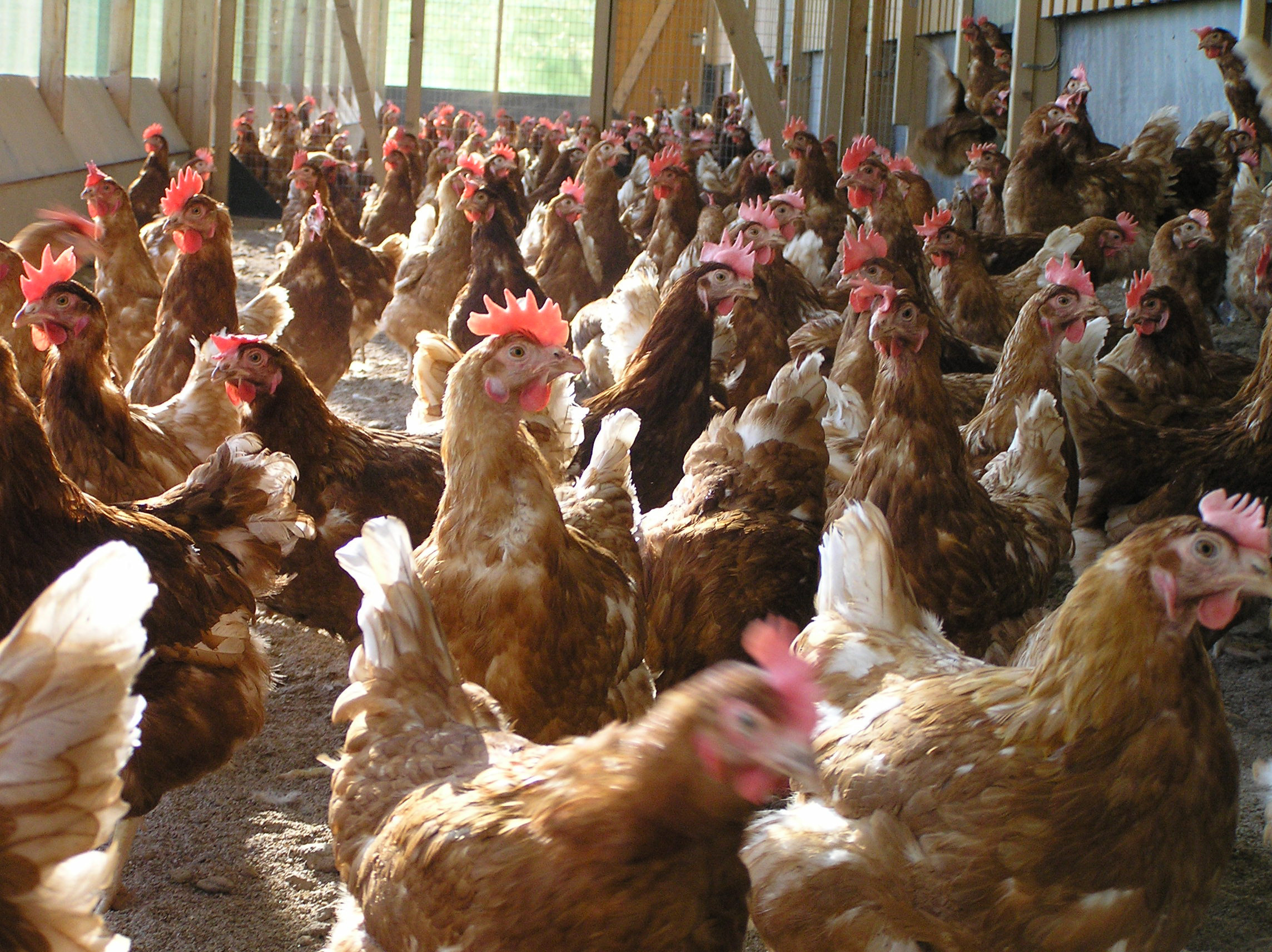 "FAO recommends countries in Africa to be on alert for incursion of H5 highly pathogenic avian influenza (HPAI), following increasing reports from European countries of detections in wild birds over the past week.
"Countries and farms should have in place enhanced measures for prevention, early detection and diagnosis, and for outbreak response," it said in a statement.
"Moreover, it is likely that the virus has already arrived in parts of West and North Africa but remained undetected so far," it said.
The FAO is recommending that African nations increase disease surveillance efforts in wild birds and poultry and limit contact between domestic birds and wild flocks. The organization says to pay extra attention to shared sources of drinking water to prevent contamination.
Previous bird flu outbreaks in 2017 threatened the livelihoods and food security of millions in Africa.