Foster Farms expands its COVID-19 employee vaccination program
Foster Farms has partnered with Save Mart Pharmacy in California to vaccinate poultry workers against COVID-19.
Foster Farms is providing on site vaccinations for 1,000 employees at its Livingston, California, poultry facility in Merced County. Conducted in partnership with the Merced County Department of Public Health and Save Mart Pharmacy, the vaccination program continues Foster Farms' large-scale effort to vaccinate its California workforce, which began in early February at the company's Fresno Cherry Avenue facility.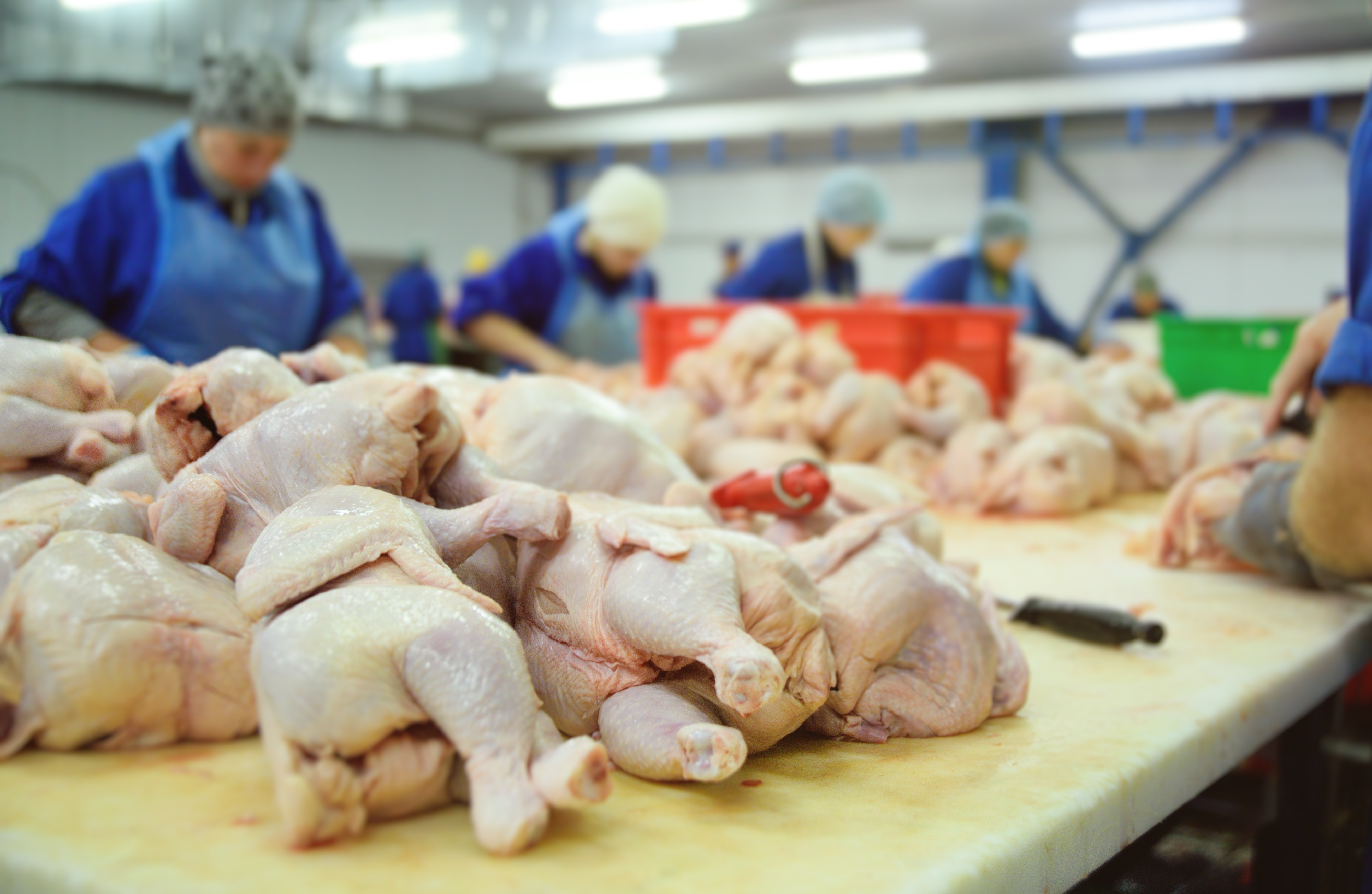 Throughout the COVID-19 pandemic, Foster Farms has implemented a comprehensive set of workplace mitigations in adherence with CDC and local health department guidance. The company's COVID-19 employee testing program is one of the most extensive in California, having administered more than 130,000 COVID-19 tests in the last six months. Testing results have consistently shown COVID-19 prevalence levels of 1% or less. While these steps are effective in preventing the spread of COVID-19, vaccination provides the greatest form of worker protection. Foster Farms hopes its employee vaccine program will serve as a model for the entire California food processing industry.
Along with adults over 50, healthcare workers, emergency services, education and childcare workers, the state of California and Merced County have prioritised the vaccination of agricultural workers, recognising the essential role they play in bringing food to millions of California families.
"Foster Farms is focusing its resources to ensure that the vaccination program is successfully carried out with a high level of employee participation. We are committed to expanding vaccinations as soon as greater supply becomes available," said Ira Brill, Foster Farms Vice President of Communications. "We owe it to the people that selflessly keep food on all of our tables to ensure they are vaccinated as rapidly as possible."
Vaccination is voluntary and will be offered to employees on site at no cost.
The Pfizer vaccine will be administered to Livingston employees in two doses. Foster Farms expects to complete the initial dose in Livingston on March 5 and will administer the second dose in late March.