The Philippines' price freeze on pork and poultry to remain until 8 April
The 60-day price freeze on poultry and pork in the Philippines will not be suspended despite mounting concerns from producers and traders.
According to reporting in the Philippine Daily Inquirer, the government's decision to implement a price freeze on pork and poultry products to tame price hikes is getting pushback from backyard farmers, traders and resellers. They claim that it is difficult to meet the low prices and remain in business.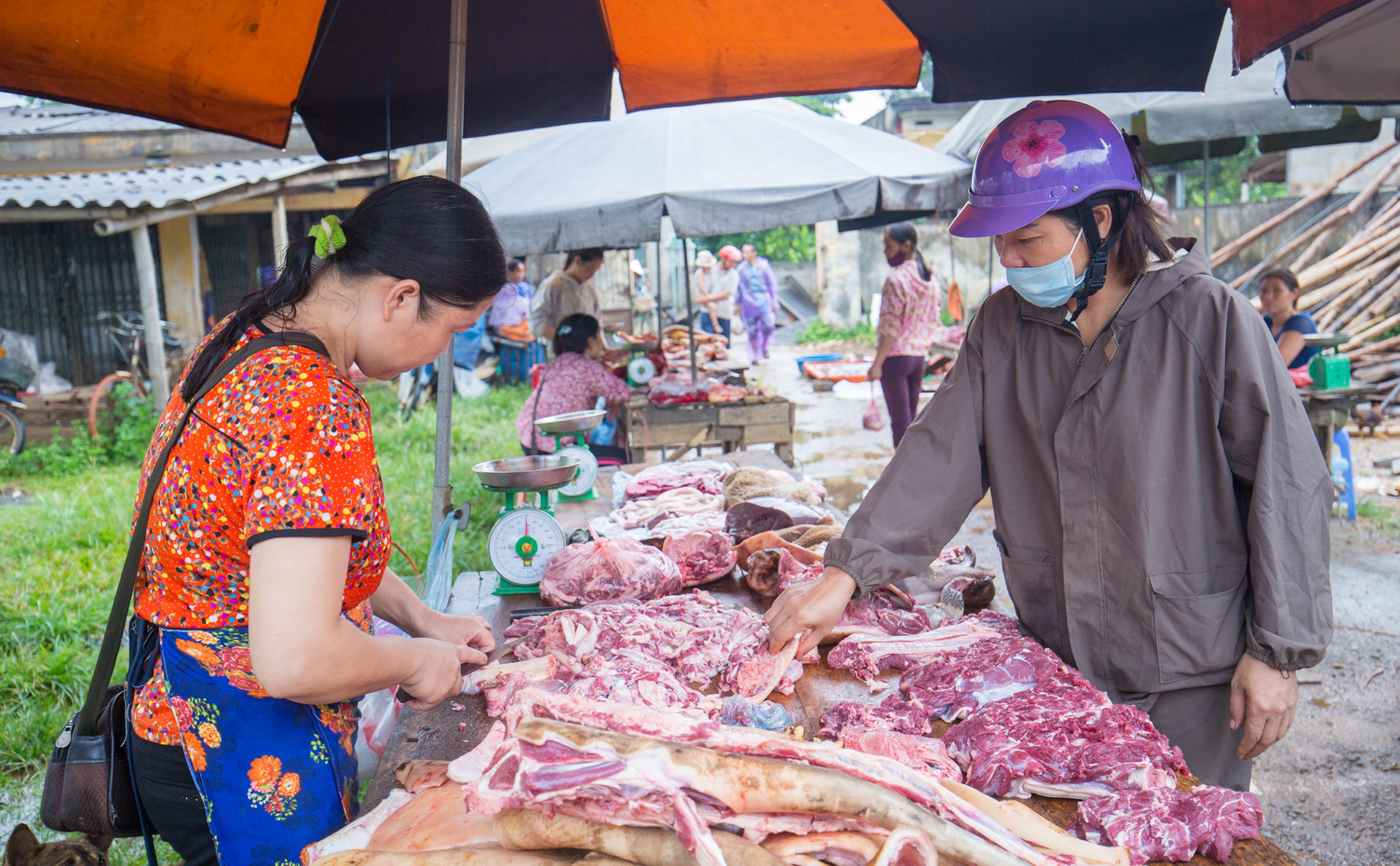 The initial price freeze was implemented through executive action on 8 February. President Duterte was acting on recommendations from the agriculture ministry. The government is under intense pressure to stabilise the economy after accelerating inflation rates and shocks from COVID-19.
On 8 March, Agriculture Secretary William Dar said that the price freeze would remain in place until 8 April, saying that the manoeuvre has curbed price hikes on meat, especially in the Manila area.
Despite the official justification, agriculture industry leaders and economists are sceptical that the strategy will be effective. Poultry producers are still reeling from a slowdown in production in 2020 and a shortage of day-old chicks. Pig producers are also concerned about the spread of African swine fever in the Philippines.

Secretary Dar said it was important to maintain the price freeze, believing that it "will send a strong signal to Filipino consumers—who suffer from lower incomes due to the adverse impact of the pandemic on our economy—that [the government] does care about their welfare."
"Lifting [the price freeze] would undeniably result in a dramatic rise in the price of pork and chicken, given that the [swine fever] crisis is still raging and thus continues to impact on local production of hogs nationwide," Dar said.
"That is why we need to augment the current shortfall, estimated at 400,000 metric tons this year, from ASF-free countries," he concluded.
Read more about this story in the Philippine Daily Inquirer.