Fujian Sunnzer and Petersime extend partnership with fourth turnkey hatchery
After finalising two large-scale turnkey hatchery projects in cooperation with Petersime in Guangze County (Fujian Province) in Southeast China, Fujian Sunnzer Biological Technology Development Co., Ltd plans its further expansion with the establishment of a new GP broiler hatchery in 2021.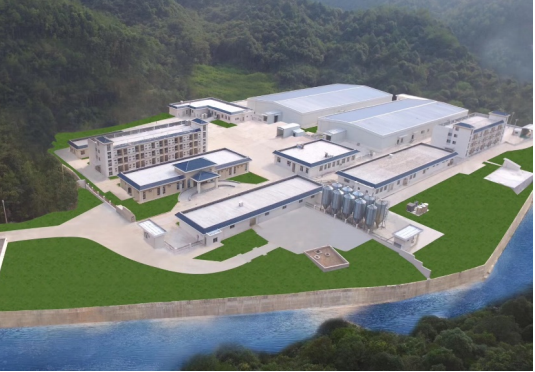 The two newly completed hatcheries have a combined machine capacity of 75 single-stage BioStreamer™ setters and 21 hatchers and are each equipped with Petersime's Embryo-Response Incubation™ technology. Petersime also designed and installed the entire HVAC structure and full monitoring and alarm systems.
Whereas the first hatchery produces day-old chicks from grandparent (GP) generation poultry, the other focuses on the supply of day-old chicks from great grandparent (GGP) flock. Fujian Sunnzer has chosen Petersime for its reputation for product quality and hatchery performance.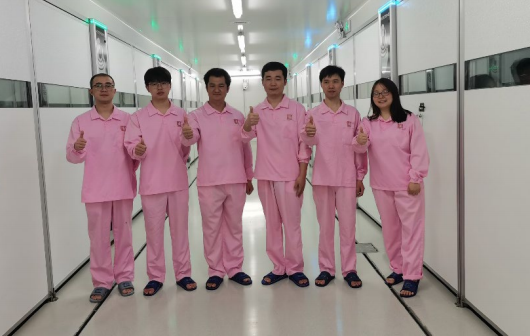 After a fruitful cooperation of over ten years, Fujian Sunnzer and Petersime have launched another turnkey project in 2021. The GP broiler hatchery will add a total machine capacity of 75 incubators, including Petersime's new intelligent single-stage incubator, X-Streamer™, the Eagle Trax™ monitoring software and a tailor-made HVAC installation.
Mr Xiao Fan, President of Fujian Sunnzer: "After building our first GP hatchery in 2011, the main reason why we wanted to work with Petersime again is product quality. The products are designed to keep biosecurity on a very high level. Moreover, there was the possibility to install a special type of incubator in our GGP hatchery. Petersime's focus on integrity, quality and service is in line with Fujian Sunnzer's policy and allows us to supply top-quality day-old-chicks to our customers."