How will South Africa bounce back from bird flu?
Strong trade relations are key for shoring up South Africa's food security during its recent outbreaks of avian influenza.
The recent Avian Influenza (AI) outbreak, that sent shock waves through the South African poultry industry, has resulted in a ban on exports from South Africa to 4 SADC nations (Namibia, Mozambique, Botswana and Lesotho).

Hopefully the outbreak through various locations in the country will be contained, as a widespread epidemic can plunge the poultry industry – which supplies the main protein source to South Africa's middle to low income consumers – into further economic turmoil.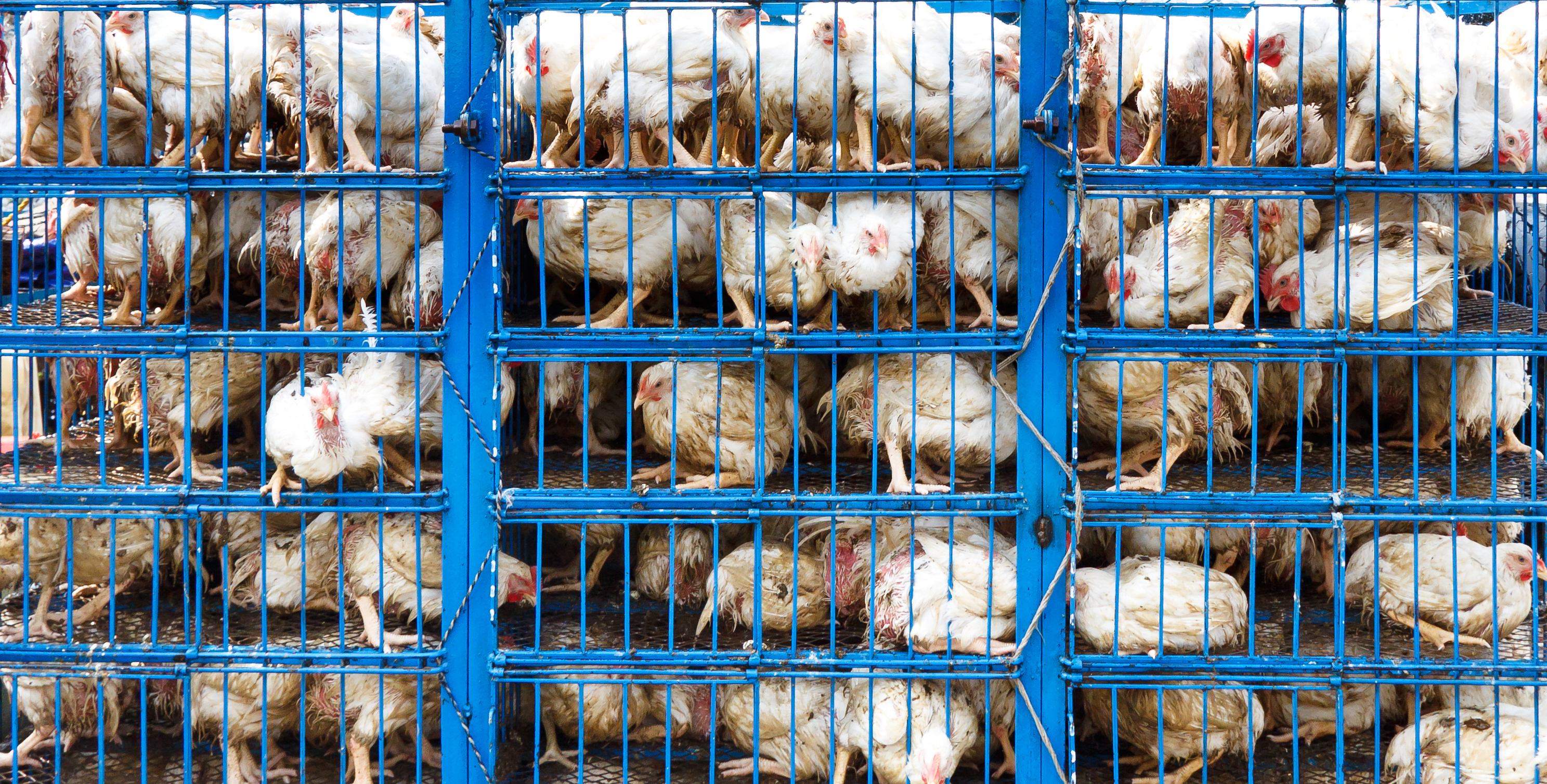 What does this situation mean for trade relations in respect of food security for the country?
South Africa urgently needs an improvement in trade relations concerned with the export of poultry products. Improved cross-border and international trade can rescue an economy in crisis in the following ways:
Creating more job opportunities
Taking advantage of a strong rand to end up paying less for imported product
Ensuring that imports fill the supply gap when South Africa experiences an AI outbreak
Promoting healthy trade relations with important trade partners
Right now the Association of Meat Importers and Exporters (AMIE) is focused on ensuring that retail store shelves remain stocked, prices remain steady and consumers continue to have access to reasonably-priced healthy poultry products.
It is AMIE's view not to suspend trade within a country when it is hit with a pathogen that causes a disease, but rather to regulate exports and imports from registered compartments where regions are free of either AI. Exports can then continue safely from the unaffected areas.
Furthermore, we urge the Department of Agriculture, Land Reform and Rural Development of South Africa (DALRRD) to replicate the discussions they have had with Botswana, with our EU partners. The EU bloc is a potentially huge market for South African poultry exports, and it is firmly within the ambit of the Department to facilitate improved trading relations with this bloc.
If we are successful in having cordial and expeditious relationships with SADC countries, we need to ask why the relationship with other larger trading partners cannot be of similar character.