Nigeria culls over 300,000 chickens to curb multiple outbreaks of bird flu
The Nigerian government has killed more than 329,556 chickens at 62 different farm sites due to outbreaks of bird flu.
Reporting in Naija News explains that Nigeria first reported a case of bird flu H5N1 on 29 January 2021 and that the disease has spread to eight states across Nigeria as of 5 April. Animal health authorities estimate that 421,974 chickens have been infected.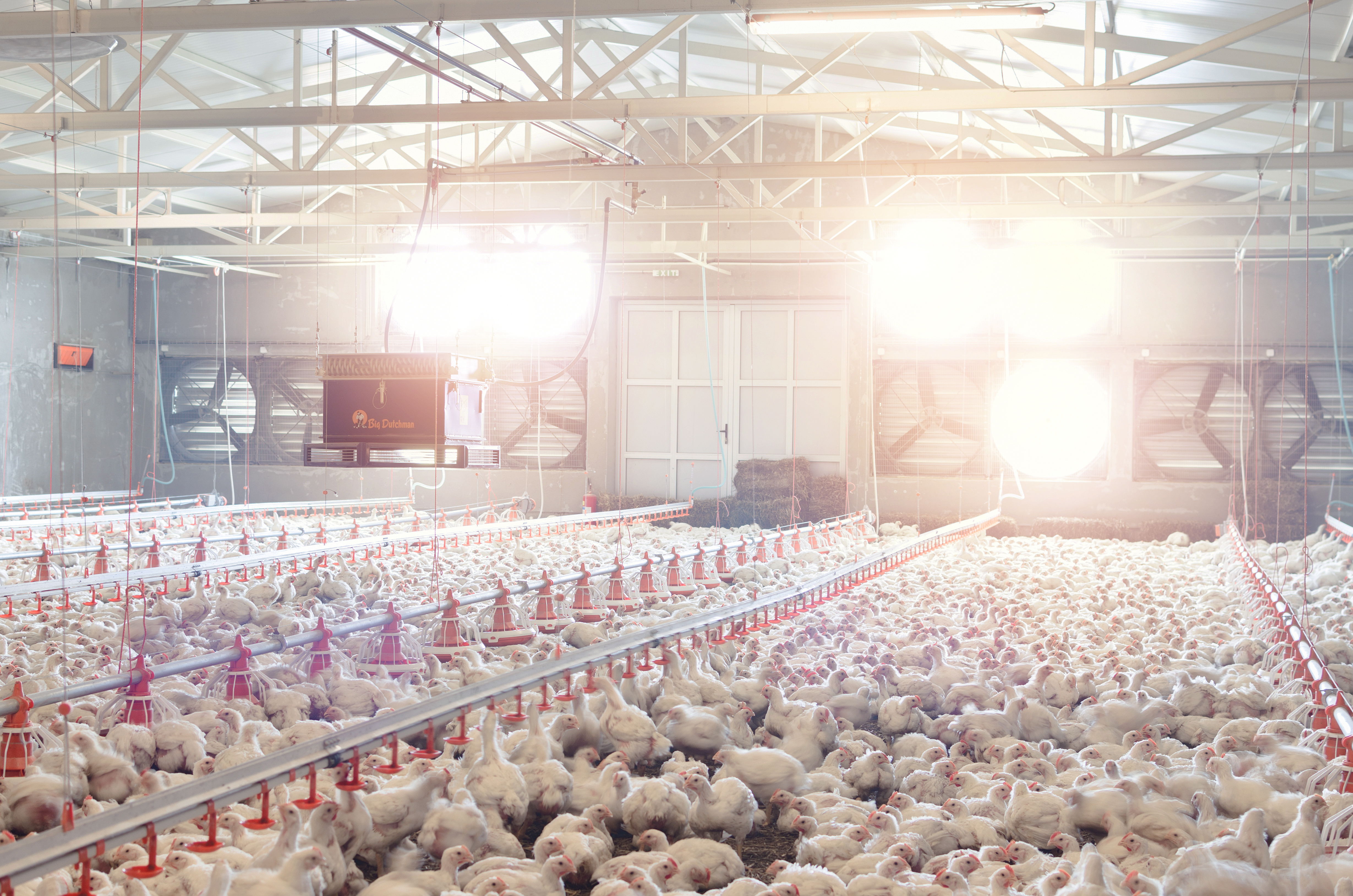 Dr Adeniran Alabi, Nigeria's Chief Veterinary Officer, says that Nigeria had gone two years without a reported case of bird flu before the 29 January outbreak in Kano state.
He told Naija News that the main way to fight the disease was to identify cases, cull infected birds and thoroughly clean poultry facilities. Disinfection protocols should be applied to live bird markets since they can act as reservoirs for the influenza virus. He urged the government to pay compensation to farmers who have lost their flocks.
"We encourage other farmers to put in place the strictest biosecurity measures that can prevent the spread of the disease from coming into their farms," ​​Mr Alabi said.