OPINION - The government can avoid talking about Brexit but the numbers don't lie
An article written by Peter Hardwick from the British Meat Processors Association (BMPA) explains that the declining level of red meat exports between the UK and EU illustrates the new-found trade friction between the blocs.
The first 100 days of 2021 have brought to the fore the genuine challenges of our new trading relationship with the EU. And the results illustrate starkly that the massive increase in trade friction have had a very real effect on trade.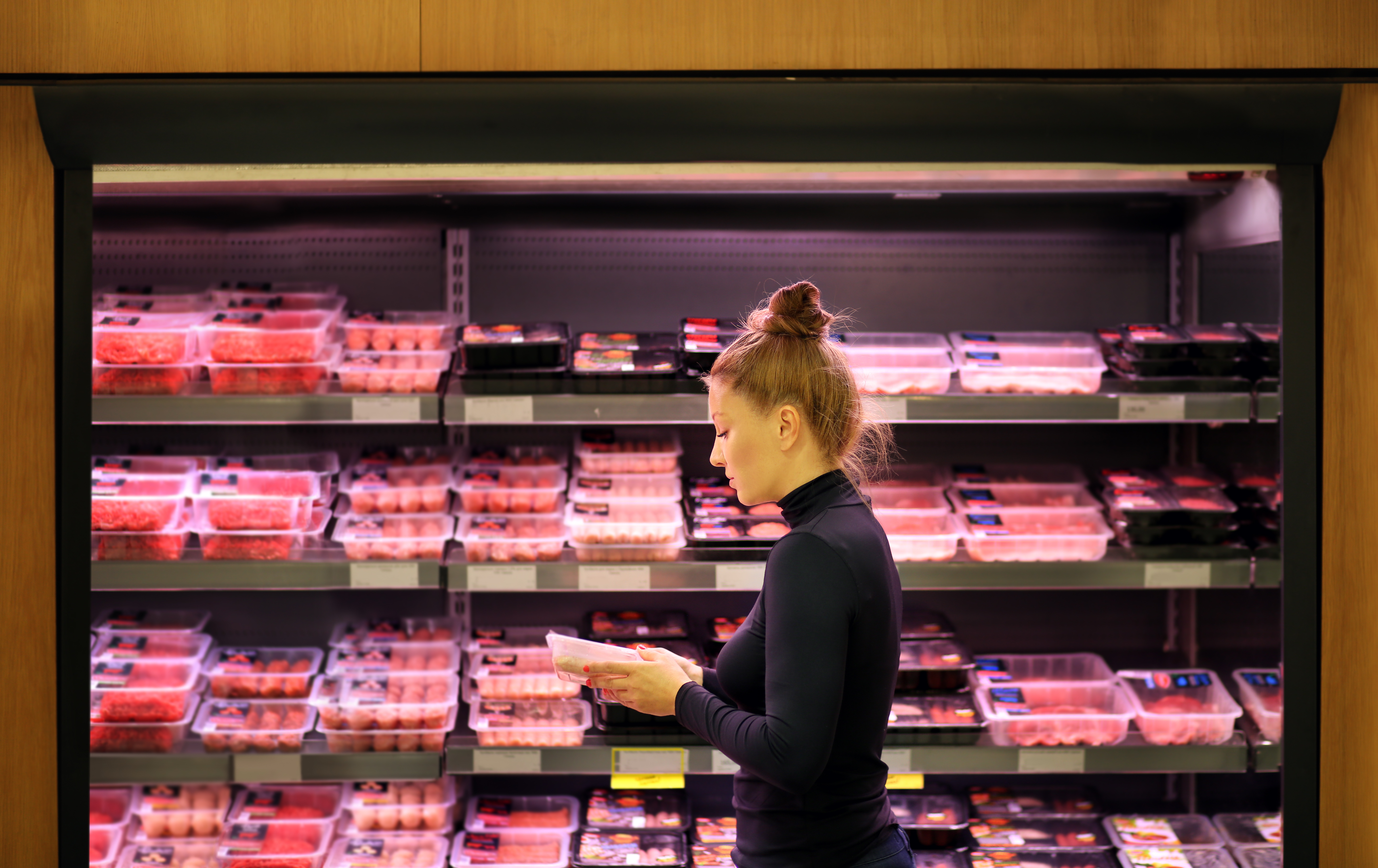 Let's set aside some misleading assumptions to start with. While it may be true in some sectors that businesses bought forward and stocked up, this is pretty impractical when it comes to fresh meat exports and will have had very little effect on that part of the business. It's also the case that to do so even where the product is frozen is limited by throughput and the demands of the domestic market. So, while it may have been a factor in other sectors, it is not a significant one in the red meat sector.
BMPA has conducted some top line research and looked at three key factors. The level of EU exports in the first six weeks of 2021 vs the pre-Brexit norm. Accepting the fact that there will have been some "teething" troubles: what level of exports was after this period and finally what trade may be permanently lost due to the new arrangements.
The results of this survey indicate that EU red meat exports were running at no better than 50% of pre-Brexit volumes in the first six weeks of 2021. Many, if not most were operating well below this level at 30 to 40% of pre-Brexit levels and some at zero. This has improved as basic issues around the correct completion of Export Health Certificates and correct export/import procedures have been resolved. But there are still inconsistencies at Border Control Posts (BCPs) and some of the core issues are systemic and will lead to a longer term, possibly permanent, loss of trade with the EU.
Even the most optimistic exporters are talking about 15%, and most around the 25% mark as an estimate as to what this long-term loss of trade might be; some fear this is much higher. There are three key factors; cost, time and the loss of groupage.

The loss of groupage has had a massive effect and, broadly, the costs of exporting have doubled in most cases. Increased costs include the costs of certification, customs procedures and clearance and the corresponding charges from agents and increased charges from hauliers. In the case of the latter, as hauliers have to factor in waiting times at BCPs they are charging for this at £45 to £55 per hour. Some don't even want the work because of the uncertainty. Importing customers are also facing import customs charges ranging from €250 to €500 per load, and many are finding this a major disincentive to importing from GB.
End to end, the additional time required for EHC processes, customs processes, border delays and waiting times is adding a good 24 hours to delivery times, often more and this affects freshness and shelf-life which are critical in a fast-moving fresh trade.
Finally, groupage trade has effectively ceased. Within a few days of the end of the Transition Period hauliers, understandably, withdrew from offering groupage for products of animal origin. This is not just about the complexities of certifying multiple consignments and sealing vehicles but about the commercial risk of an entire truckload being turned back because one pallet is rejected. This is having a disproportionate effect on the loss of EU trade as these are often very high value, low volume products. Sending chilled meat using groupage is no longer an option.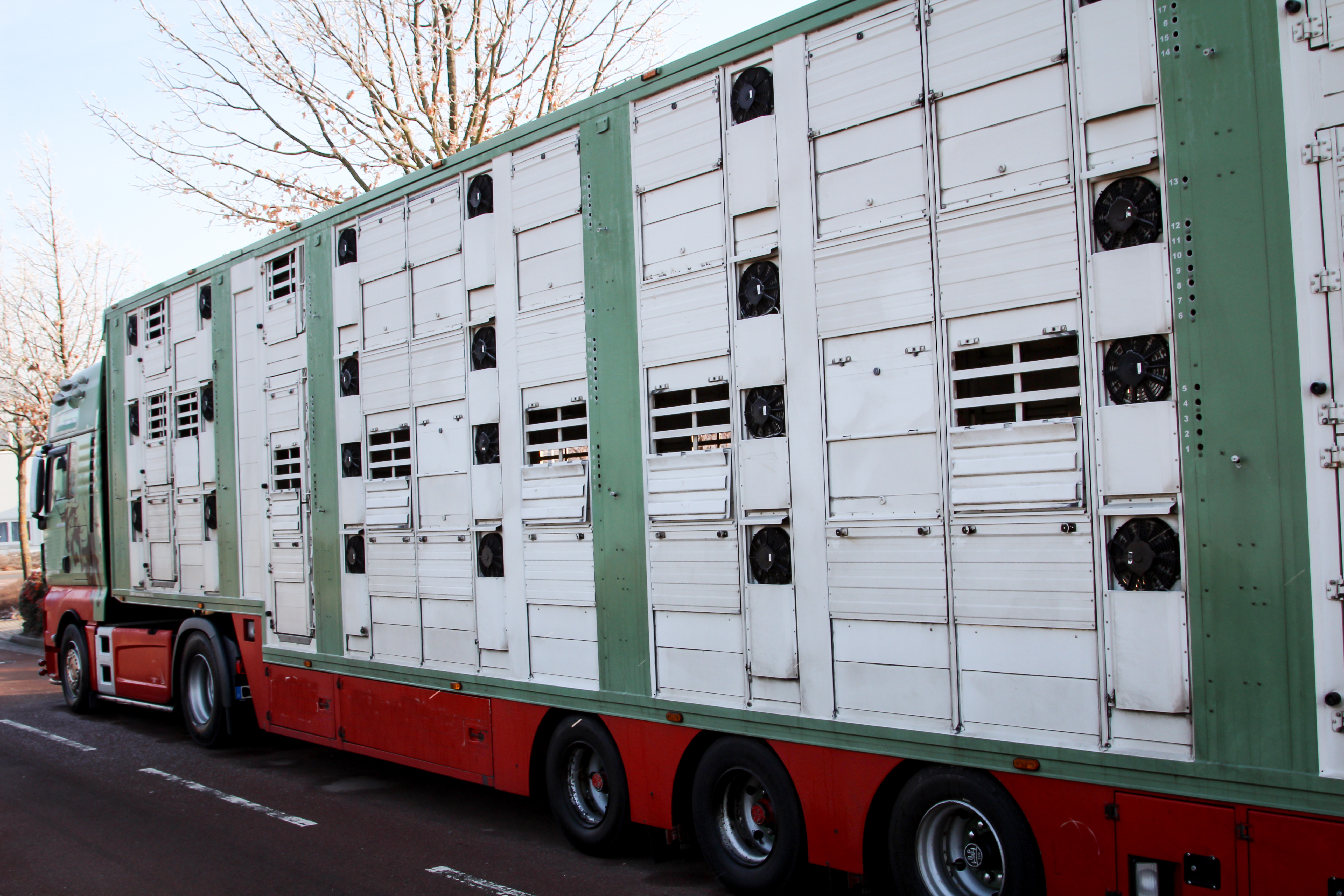 Can this be fixed?
Sadly, I fear that some of it cannot. It is the direct consequence of the radical change in our trading relationship with the EU and the nature of the part of the trade that may be permanently lost can't be redirected to distant markets.
Some of it can though, but it does require our EU friends to share and experience the disruption once they have to jump through the same hoops. I've made this point in previous articles of course and the last time I did so, I was fully expecting the date from which that would start to happen would be 1 April 2021 with full checks from 1 July 2021. These dates have now been put back by six months, undermining any leverage we may have had to secure the cooperation of our EU colleagues to move the dial.
This is the only way this will happen and, it is encouraging to report that, in BMPAs engagement with our EU trading counterparts there is indeed a recognition that the system was never intended to cope with near market trade on the scale and at the speed required. They see the need, for their own sakes, to simplify processes where possible and have these at a level that is proportionate to risk. Ultimately there needs to be a more comprehensive SPS agreement between EU and UK that markedly reduces the regulatory burden and facilitates trade.