Brazil's BRF says Saudi Arabia has put a new round of restrictions on chicken
Brazilian meatpacker BRF SA says that it is evaluating the financial impact of new restrictions on chicken sales in Saudi Arabia.
Reuters reports that the new restrictions will cut the shelf life of frozen chicken to three months from a previous limit of one year.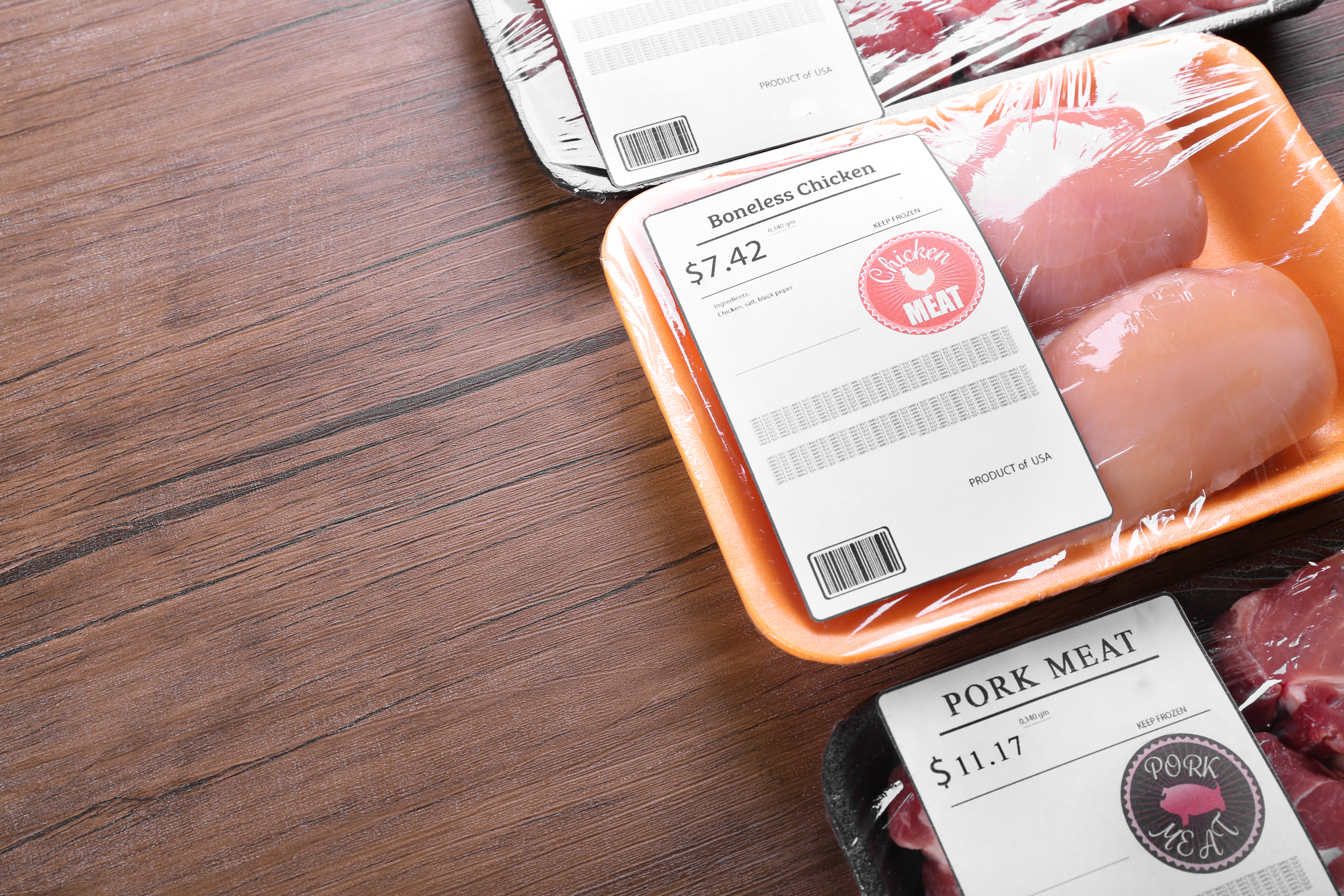 BRF said in a securities filing that Saudi authorities had notified the World Trade Organization (WTO) of the change and that the company would consult with authorities on what measures could be taken in line with WTO rules. The trade body's members affected by the measure have 60 days to comment, BRF said.
The new restriction follows on from Saudi Arabia announcing last week that it was banning imports from 11 Brazilian poultry plants, without giving an explanation, although BRF said its plants were not affected.
The Brazilian government previously said it has initiated talks with Saudi Arabia regarding the bans.