Crispy chicken sandwiches boost sales results in Restaurant Brands quarterly results
Restaurant Brands International Inc's quarterly results topped estimates on 30 April, as a reopening US economy and government stimulus checks boosted spending at the company's Burger King chain.
Reuters reports that after a year of ordering in, more Americans have started to go back to restaurants as a $1,400 stimulus payment from the government in March boosted spending, while the rollout of COVID-19 vaccines lifted consumer confidence.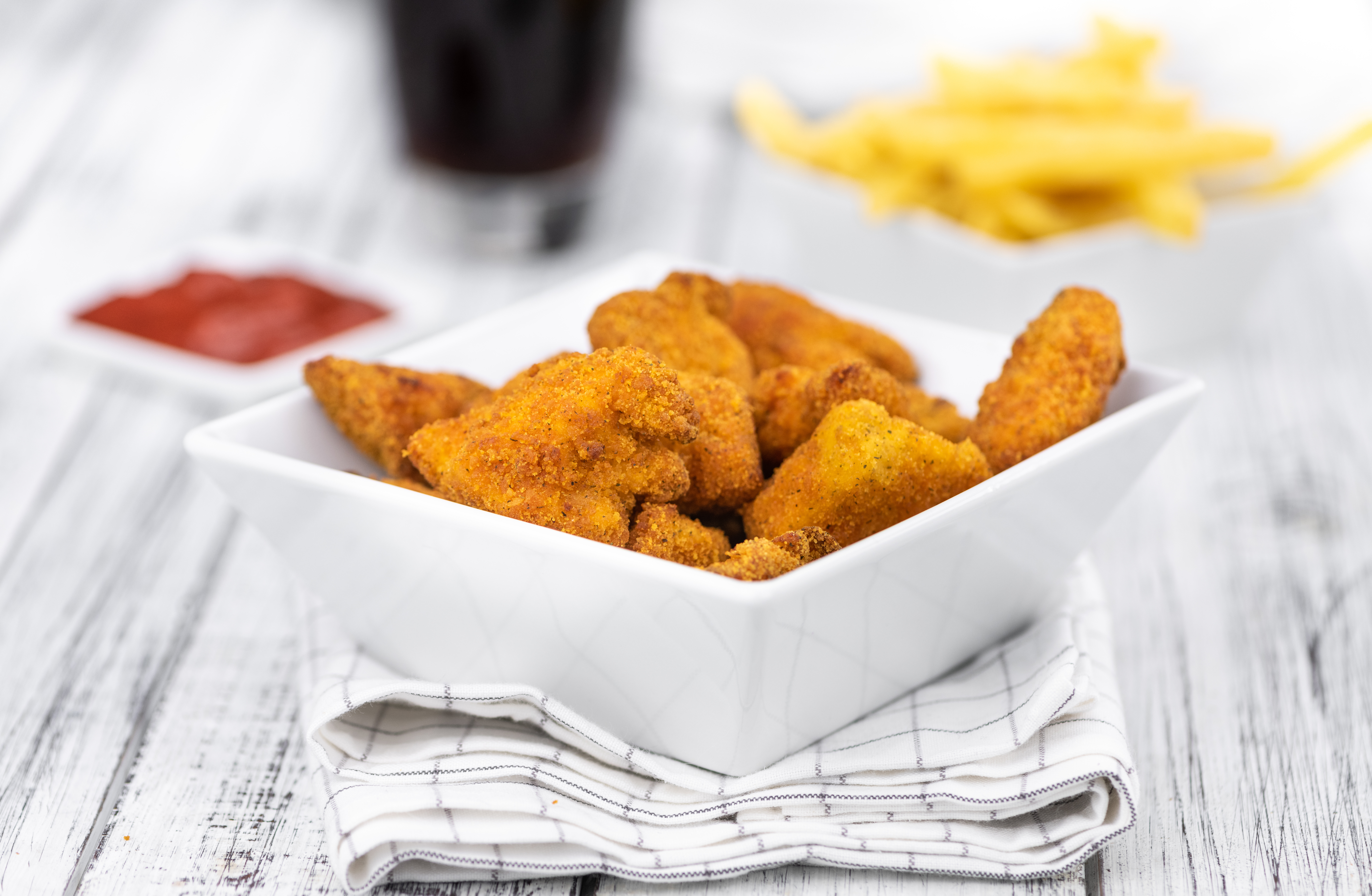 Easing of dining room capacity restrictions and a warmer weather also led to a recovery in demand at Restaurant Brands' outlets and those of rival companies, many of which are struggling to hire new workers to keep up with the jump in sales.
Burger King comparable sales rose 6.6% in the United States. However, the rise was smaller than the 13.6% jump posted by larger rival McDonald's Corp on 29 April.
McDonald's sales surge was partly due to its new crispy chicken sandwiches that were rolled out earlier this year in the United States and compete directly with a similar offering from Restaurant Brands' Popeyes fast-food chain.
US same-store sales at the Cajun-inspired Popeyes rose just 1.5% in the first quarter as it struggled to repeat last year's explosive growth amid rising competition.
Total revenue at Restaurant Brands, which also owns Canada's Tim Hortons, rose 2.9% to $1.26 billion in the first quarter ended March 31, beating analysts' average estimate of $1.25 billion, according to IBES data from Refinitiv.
Adjusted net income rose 13.2% to $257 million, or 55 cents per share, beating estimates of 50 cents per share.