EU greenlights €9.35 million for Latvian poultry farmers impacted by COVID-19
The European Commission approved €9.35 million to support Latvian poultry producers and processors who have taken a financial hit from the pandemic.
The €9.35-million scheme will support primary producers of eggs and poultry and companies processing eggs, poultry and their products who have been negatively impacted by the coronavirus outbreak. The scheme was approved under the State Aid Temporary Framework.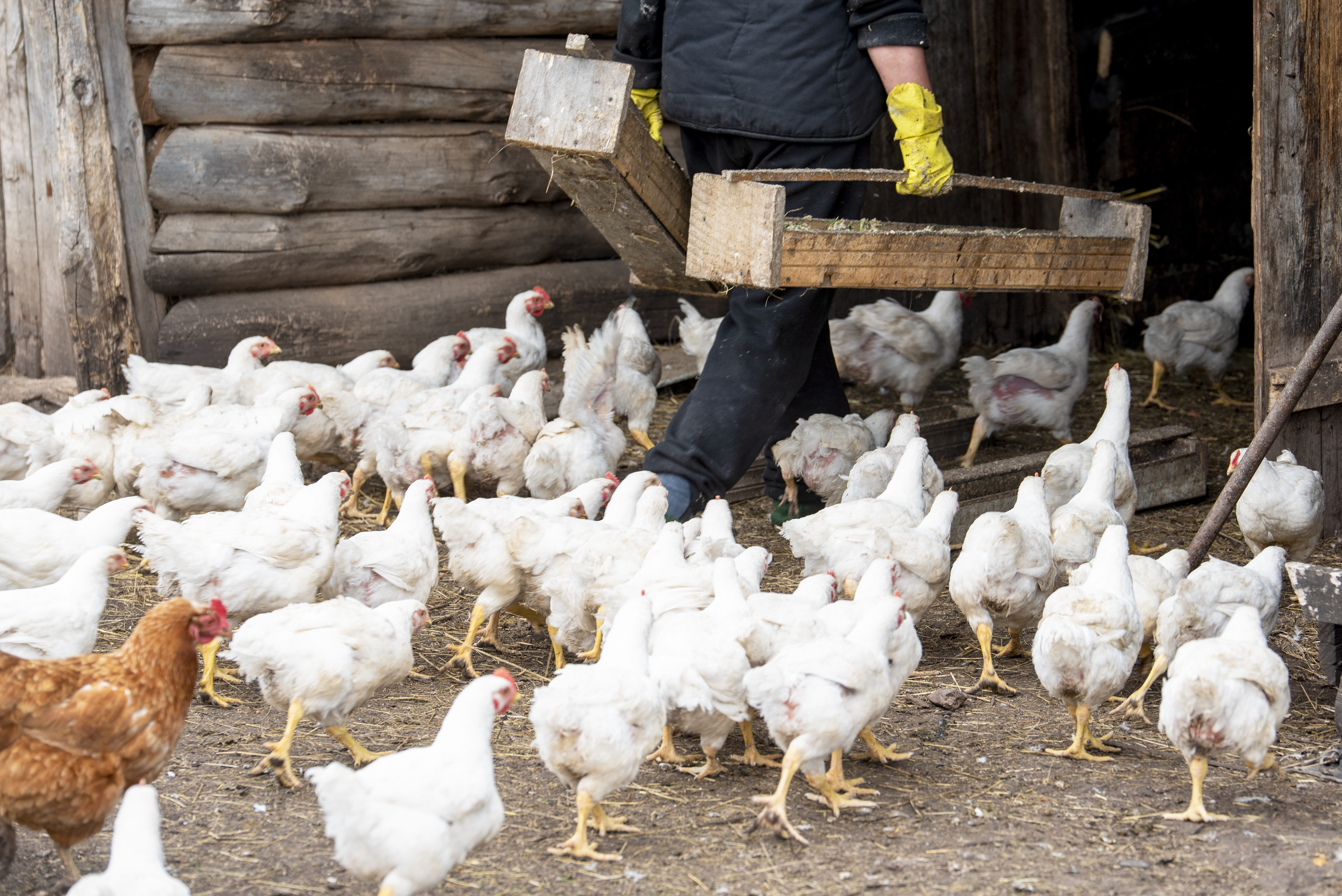 The scheme consists of two measures:
Support in the form of direct grants to partially cover the loss of income brought about, among others, by the need to send fresh products to processing
Support for uncovered fixed costs which have not decreased during the pandemic, since the raising of poultry never ceased. The aim of the scheme is to help the beneficiaries continue their activities during and after the outbreak.
The Commission found that the Latvian scheme is in line with the conditions of the Temporary Framework. For the first measure, the aid will not exceed €225,000 per company active in the primary production of eggs and poultry, nor €1.8 million per company active in the processing of eggs, poultry and their products, as provided by the Temporary Framework.
For the second measure, the aid will not exceed €10 million per beneficiary. Finally, the overall scheme will run until 31 December 2021.

More information on the Temporary Framework and other actions taken by the Commission to address the economic impact of the coronavirus pandemic can be found here.