Sign up for the Poultry Extension Collaborative (PEC) webinar on 25 May
The Poultry Extension Collaborative, a partnership of leading universities that provides science-based resources to poultry enthusiasts, will be hosting a webinar on poultry welfare on 25 May.
The PEC will host an interactive webinar focusing on Global standards and research advances in poultry welfare on 25 May from 10:00 – 13:15 EST. Speakers at the webinar include experts from across the poultry industry.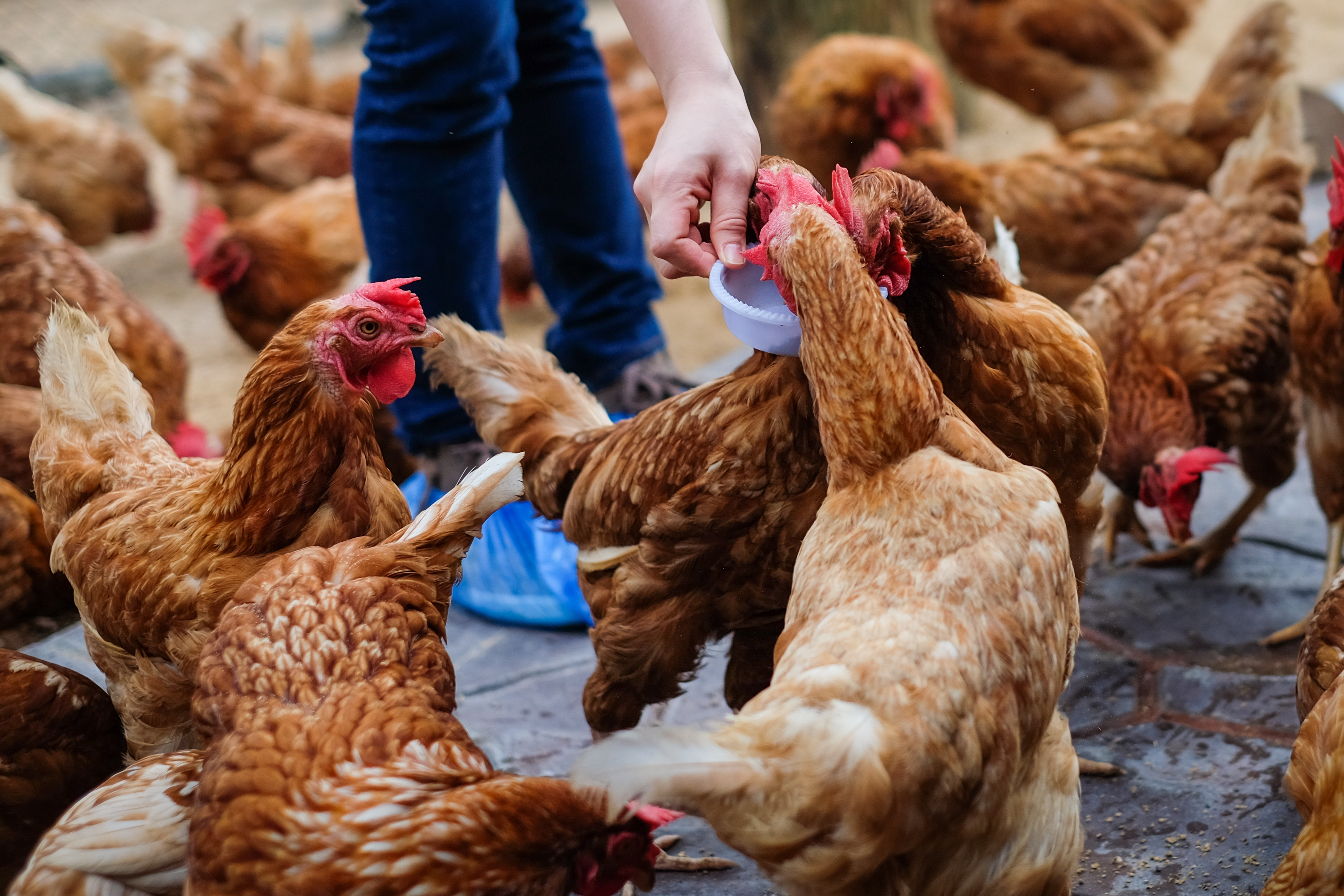 Speakers inculde:
Dr Michael Toscano, Senior Scientist, Center for Proper Housing: Poultry and Rabbits (ZTHZ), who will be presenting his research "Challenges in breeding laying hens for a cage free future to ensure productivity and high welfare"
Dr Kate Barger-Weathers, Director of World Animal Welfare, Cobb-Vantress, Inc., North America who will discuss advances in broiler welfare within supply chains
Dr Nicole Widmar, Agricultural Economics Associate Head/Professor, Purdue University who will present her research on "The potential for online media data to shed light on public perceptions of animal welfare"
Click here to register for this free event. After filling in the Google Form, a Zoom link will be emailed to registrants prior to the webinar.
Contact the Poultry Extension Collaborative for further information.