Lithuanian pig and poultry sectors get €6.8 million boost from EU
The European Commission has approved €6.8 million of supports for Lithuania's poultry and pig industries due to ongoing COVID-19 disruptions.
The European Commission has approved a €6.8 million Lithuanian scheme to support companies active in the pig and poultry sectors in the context of the coronavirus outbreak. The scheme was approved under the State aid Temporary Framework.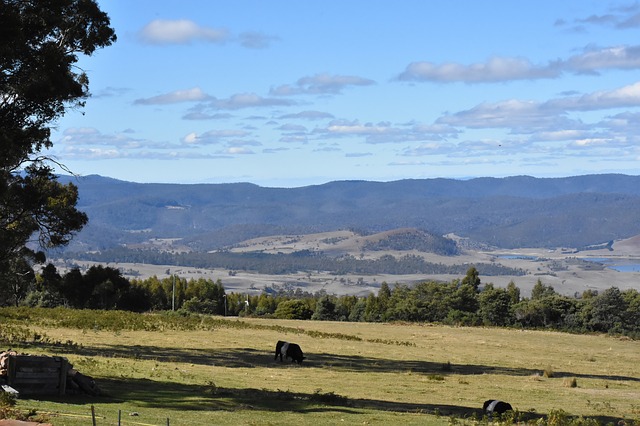 The public support, which will take the form of direct grants, will be open to all enterprises active in pig and poultry production and processing. The aid is intended to ensure sufficient liquidity for beneficiaries that suffered a decrease in turnover of at least 30% between October 2020 and June 2021, compared to the corresponding period in the years 2019 and 2020.
The purpose of the scheme is to help the beneficiaries to cover their uncovered fixed costs and continue their activities during and after the outbreak. The measure is expected to benefit between 51 and 100 beneficiaries. The Commission found that the Lithuanian scheme is in line with the conditions set out in the Temporary Framework. In particular the aid (i) will not exceed €1.8 billion per company active in food production; and (ii) will be granted until 30 June 2021.
More information on the Temporary Framework and other actions taken by the Commission to address the economic impact of the coronavirus pandemic can be found here.