Registration for the upcoming National Safety Conference for the poultry industry is open
The National Safety Conference for the Poultry Industry will showcase the latest technology and communication strategies for poultry producers.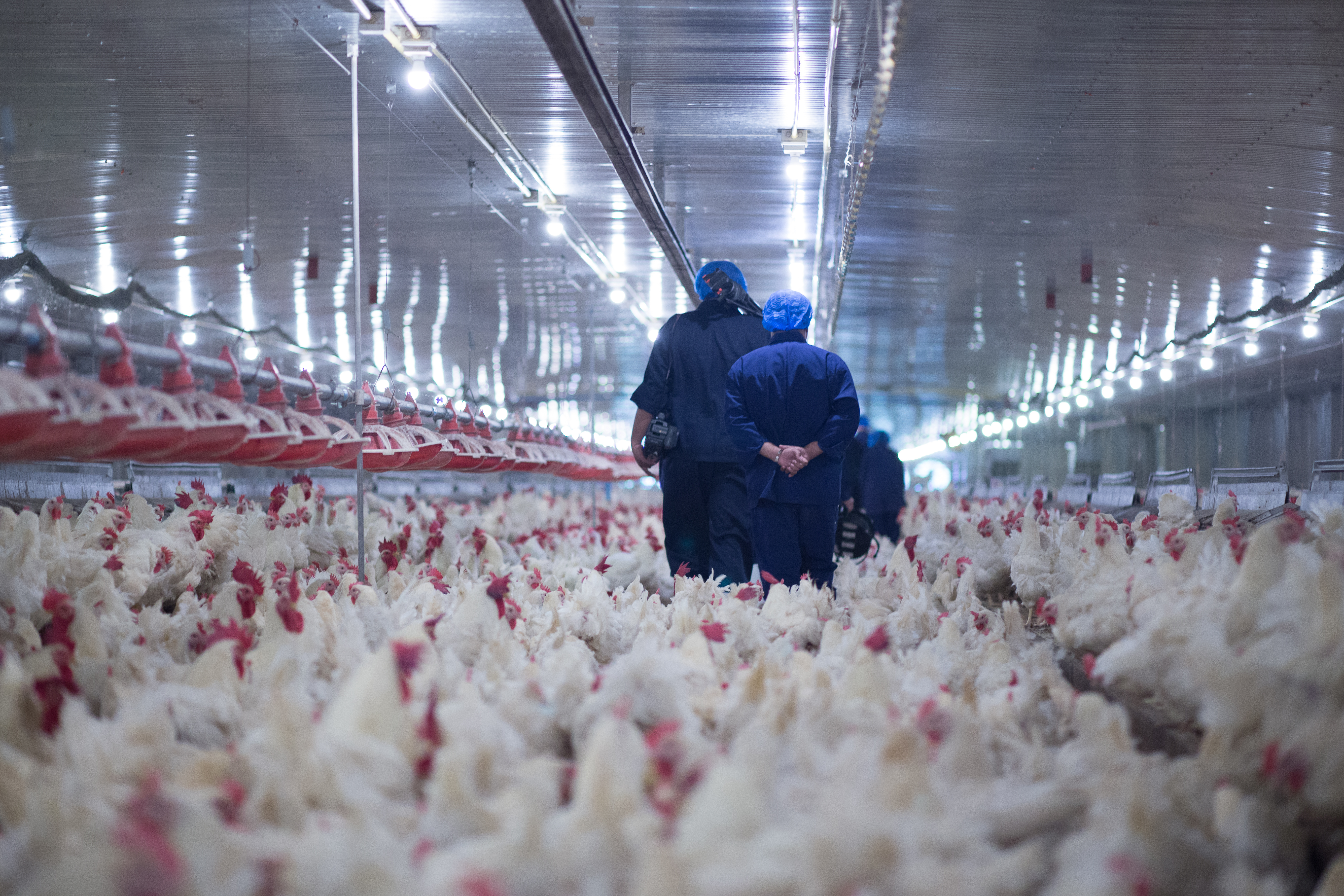 "The National Safety Conference will offer a variety of presentations, focused on new industry trends and updates on safety policies and procedures for poultry industry personnel. This is a great opportunity for furthering education and reconnecting with your peers. You will not want to miss it," said Frank Cruice, senior director of safety and security for Perdue Farms, and program committee chairman.
A variety of topics will be covered, including COVID-19 Updates, Training and Communication Strategies for Hourly and Multicultural Employees; PSM / Process Hazard Analysis for Hazardous Chemicals; Dust – Hazard Analysis and In the Feed Mill; The David Wylie Lecture Series on Catastrophic OSHA Investigations; Emerging Technology: Safety Wearables / Ergonomics Assessments / PIT / Exoskeletons; Occupational and Community Health; and more. There will also be an opportunity to gain valuable advice from attorneys in the Ask a Lawyer session. On Tuesday, a series of roundtable discussions will allow attendees to convene in smaller groups to discuss and learn from each other about safety best practices challenges.
Click here to view the full agenda and to register for the conference.