Petersime appoints new Area Sales Manager in Europe
Petersime welcomes Tarek Zakaria, new Area Sales Manager in northern and central Europe, to the sales team.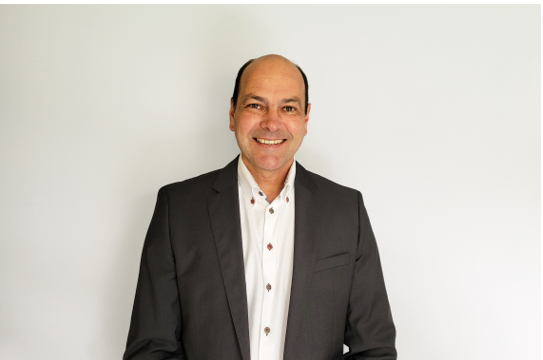 Tarek Zakaria joined Petersime as the new Area Sales Manager responsible for Germany, Austria, Switzerland and Scandinavia. He has over 20 years of experience in international & export sales. In his previous roles, he represented manufacturing companies of electronic sensors, packaging machines and machines for particle separation in various countries in the EMEA region. His proficiency in German, as a native speaker, and other languages is another valuable quality in his new function.
Zakaria will work from the Petersime headquarters in Belgium. "I am eager to apply my skills to help Petersime reinforce its position of market leader in the regions I am now responsible for. I look forward to meeting our customers in person when the pandemic will be under control," he comments.
"We are excited to have Tarek on the team as the direct contact for our customers in northern and central Europe," says Filip De Smet, Sales Director North Europe & North America at Petersime. "With his long-time experience in sales and knowledge of industrial equipment, he is a great fit to advise our customers in their hatchery projects."