Venkateshwara Hatcheries doubles production capacity with Petersime
Venkateshwara Hatcheries, popularly known as Venky's and one of the largest fully integrated poultry groups in Asia, has completed the expansion of its Nilakottai hatchery in southern India together with Petersime.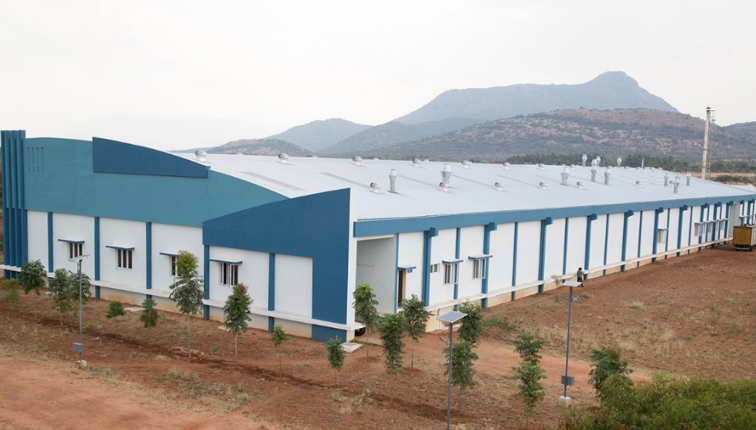 Thanks to this project, the hatchery has doubled its production capacity to a total of 29.8 million day-old chicks per year.
Venky's hatchery in Nilakottai distributes its own breed of Vencobb broiler chicks to collaborating farms in the southern Indian states Tamil Nadu and Kerala. The flagship hatchery commissioned its first expansion in 2014 with 9 BioStreamer™ 24S setters and 6 8H hatchers. Petersime also designed and set up the full HVAC system. The latest phase was completed in 2021 and doubled this capacity through the installation of an additional 9 24S setters and 6 8H hatchers, all equipped with Petersime's Operational Excellence Technology™. Petersime's advanced Eagle Eye™ software solution was also installed to monitor and control the entire hatchery operation.

2021 marks a special year for Venky's to have completed this project, as the group commemorates its golden jubilee of activity in the poultry industry. Since using BioStreamer™ incubators, Venkateshwara Hatcheries has efficiently achieved superior chick yield and quality. Its day-old chicks' increasing post-hatch performance has also been widely acknowledged by customers.
Mr P.S. Subramanian, Dy General Manager of the Venky's group, said: "Using Petersime's BioStreamer™ incubators with Embryo-Response Incubation™ technology in conjunction with the Eagle Eye™ software has
transformed our incubation process from a standard functioning one to a customised practice. Partnering with Petersime has significantly benefited our operational efficiency from setting to hatch."