Dominican Republic ramps up poultry production to stabilize prices
An announcement from the Dominican Republic's Department of Agriculture says that the government is increasing the poultry supply by allowing more domestic production and waving through imports.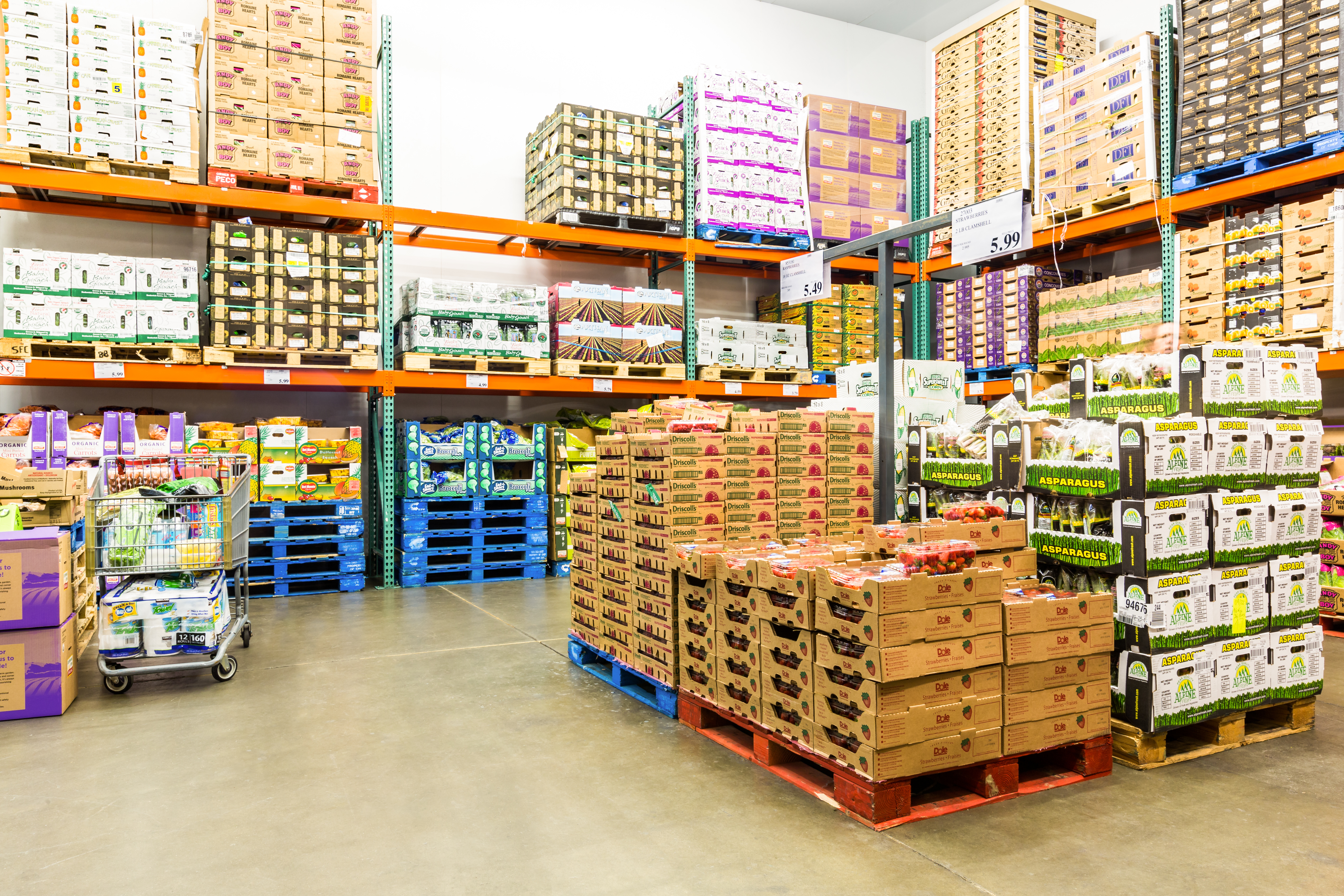 The announcement came from the Minister of Agriculture, Limber Cruz, who indicated that production went from 18 million units consumed by the country to 19.3 million units per month.
When interviewed by journalist Huchi Lora on the El Día program, he said that an imported cargo is arriving in the country to maintain price and market stability.
"Containers of chicken are arriving. People shouldn't be worried, because the chicken is coming and supplies will remain intact," he said.
He attributed the increase in poultry demand to the economic reopening and increased employment, which made poultry consumption surge by 15%. He also cited the unexpected growth of tourism to the Dominican Republic.