Nigeria's poultry farmers call for improved biosecurity measures amid bird flu outbreak
Poultry and egg producers in Lagos state, Nigeria are contending with heavy losses from avian influenza and have called for enhanced biosecurity measures in multiple interviews with Nigeria's News Agency (NAN).
In an interview with the News Agency of Nigeria, poultry farmer Emmanuel Iregbeyen explained the devastating loss farmers are experiencing from bird flu.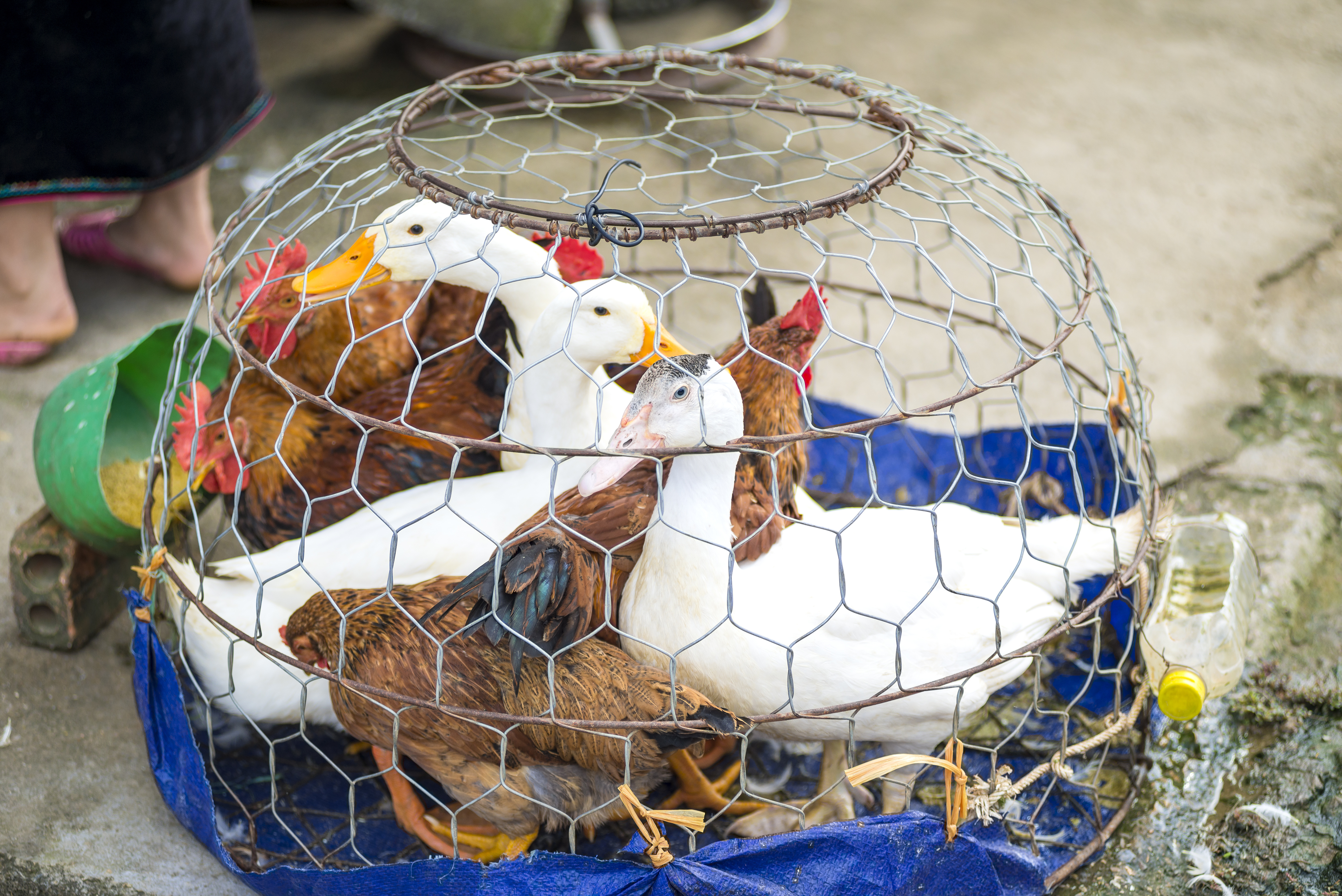 "About 70% of poultry farmers in our settlement have been affected by the flu outbreak, we are only operating at 30% capacity now. It has not really been a pleasant experience for us with heavy losses on all sides, affected poultry farmers are barely trying to survive," Iregbeyen said.
Though the government of Nigeria has promised to compensate poultry producers for their losses, farmers like Iregbeyen fear that this could take months to come to fruition.
Fellow poultry farmer from Lagos state Theresa Muyi has acted and improved biosecurity measures, hoping to prevent an outbreak on her farm.

"In our settlement, we have not been affected by the bird flu outbreak but we are taking extra biosecurity measures to prevent it in our farms, like fumigating in and around the farm areas."
Muyi has also restricted the movement of people in and around local poultry farms.
Nigeria's current bird flu outbreak is thought to have originated in illegal imports of almost-hatched eggs.