What's on the agenda for USPOULTRY's 2021 Environmental Management Seminar?
The 2021 Environmental Management Seminar, held from 16 to 17 September in Destin, Florida, is set to showcase the how poultry producers can overcome their environmental and sustainability challenges.
USPOULTRY's 2021 Environmental Management Seminar provides a valuable learning opportunity for professionals concerned with the environmental challenges that the poultry industry faces. Sponsored by USPOULTRY, the seminar will be held from 16 to 17 September at the Hilton Sandestin Beach Golf Resort & Spa in Destin, Florida.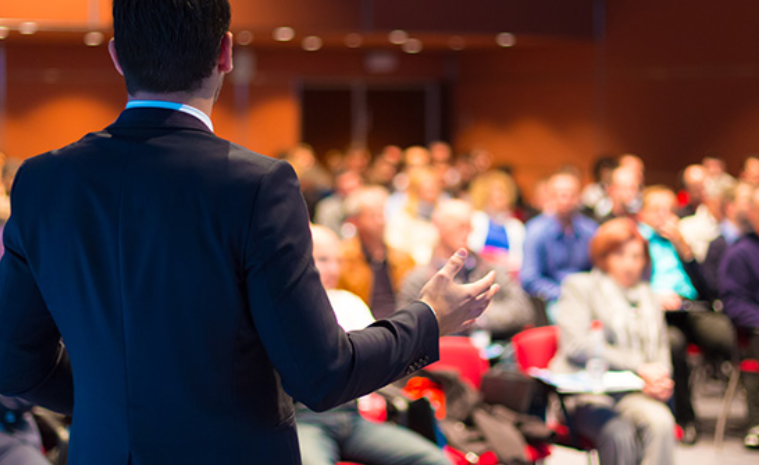 "Environmental sustainability continues to be a central facet of the agricultural industry," commented Bill Knapke, environmental manager at Cooper Farms Inc, and planning committee chairman. "For this year's seminar, the program planning committee has put together an experienced group of speakers to address this topic and many more, and we are confident that attendees will benefit from the insight they have to offer."
The program, developed by industry environmental leaders, will include a Washington Review; a Regulatory Update; PFAS: Regulatory Overview and Sampling, Current Permitting and Regulatory Requirements; Sustainability: US Roundtable for Sustainable Poultry & Eggs Update, A Waste Recycling Case Study, Flue Gas Capture - A Carbon Credit Option; Toxicity: Testing for Poultry Wastewater Effluent, Options for Toxicity Issues; and much more. USPOULTRY will also recognize its 2021 Clean Water Award recipients, with virtual tours of their facilities presented.
Click here to learn more and register for the 2021 USPOULTRY Environmental Management Seminar.