Brazil's poultry production and exports expected to increase 3% in 2022
Latest analysis from the USDA finds that chicken meat production in Brazil is set to reach 14.72 million tonnes in 2022, piggybacking off strong foreign demand and increased domestic poultry consumption.
Reuters reports that the improved production outlook was published in a report authored by the USDA representative in Brasilia on 2 September.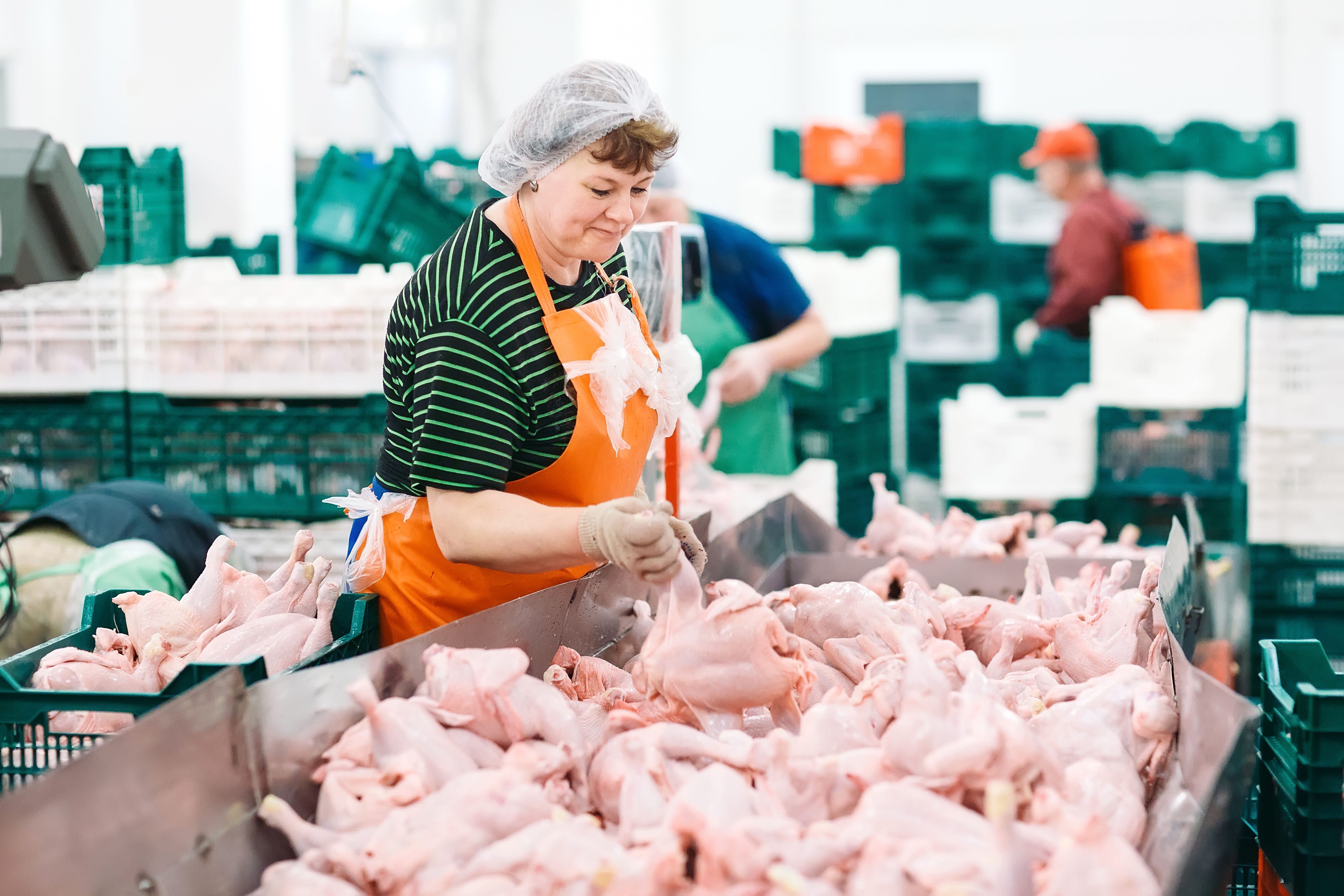 The US agency's liaison in Brazil highlighted that both exports and domestic consumption, which have already broken records for 2021, are expected to increase by 3% next year, to 4.17 million tonnes and 10.54 million tonnes, respectively.
"In 2021, exports advanced 5%. Overall, shipments should remain just over a quarter of total production, with China being the main destination for Brazilian chicken meat," said USDA representative Camila Aquino.
She added that the on-going outbreaks of African swine fever in China since 2018 have given greater opportunity to Brazilian meat on the foreign market, a movement also supported by the devaluation of the real against the dollar.