Turkey's chicken meat sector faces uphill battle
The impacts of the COVID-19 pandemic, inefficient industry practices and high feed prices are taking their toll on Turkey's broiler sector, says new USDA FAS publication.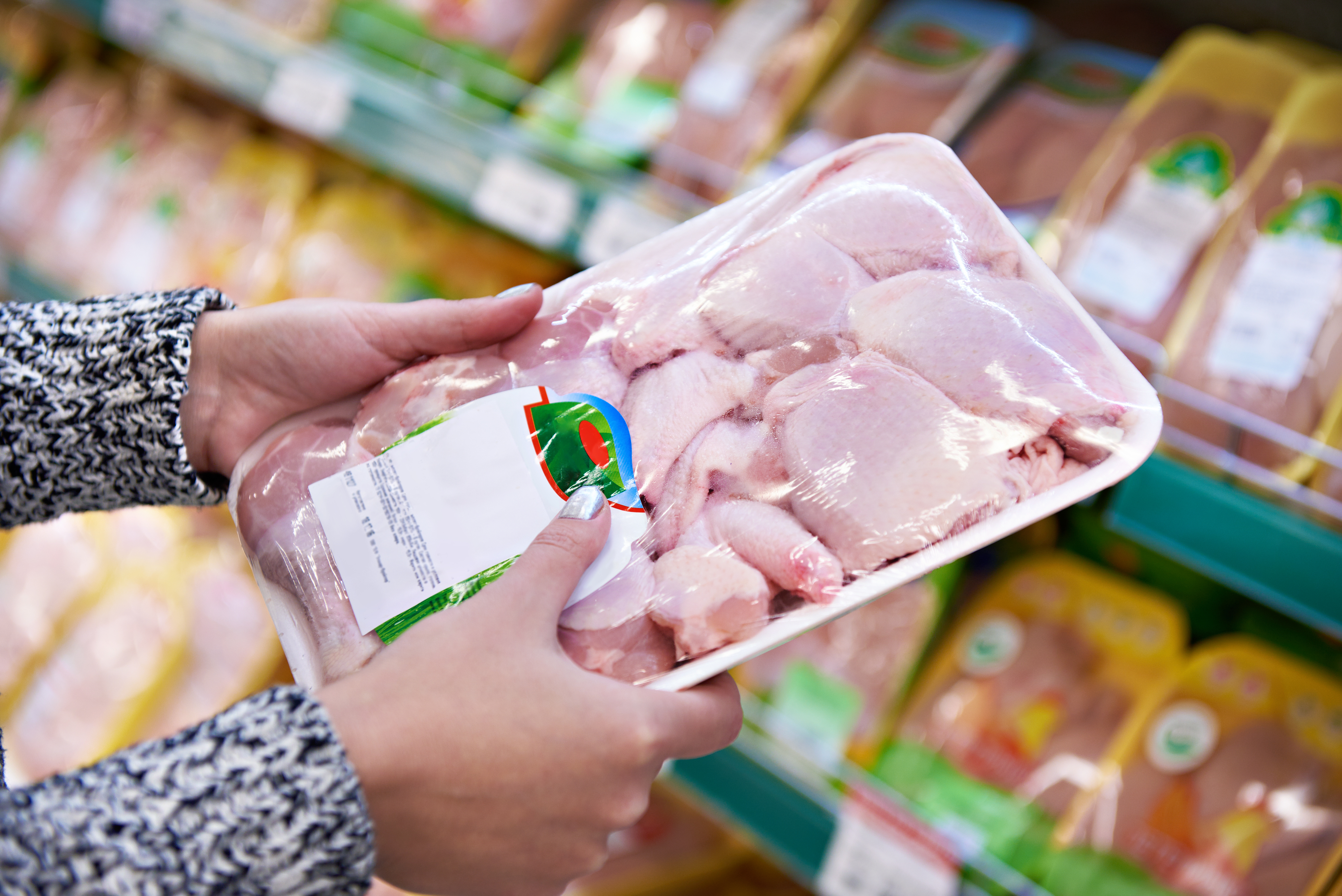 Analysis from the FAS finds that Turkey's dependence on imported raw feed material and high feed prices are limiting the growth of the sector. Lack of slaughterhouse capacity, a recent drought and the depreciation of the Turkish lira against the US dollar are an additional weight on the poultry industry. Food service closures due to the COVID-19 pandemic has also contributed to the industry's stagnation.
This stagnation has occurred despite growing demand for poultry meat in Turkey. The FAS estimates that broiler production volumes for 2021 are expected to grow 1.5% to 2.17 million metric tonnes (MMT). The USDA also estimates that chicken meat output will grow 3% in 2022 to reach 2.23 MMT.
Consumption of chicken meat could be constrained, however. The FAS expects consumption in 2022 to reach 1.691 MMT due to increasing exports, high market prices and insufficient production volumes.