7 South Korea-based chicken processors fined $21.2 million for price fixing
South Korea's antitrust regulator has fined seven poultry processing companies for 25.1 billion won ($21.2 million), alleging that the firms colluded to keep chicken prices artificially high.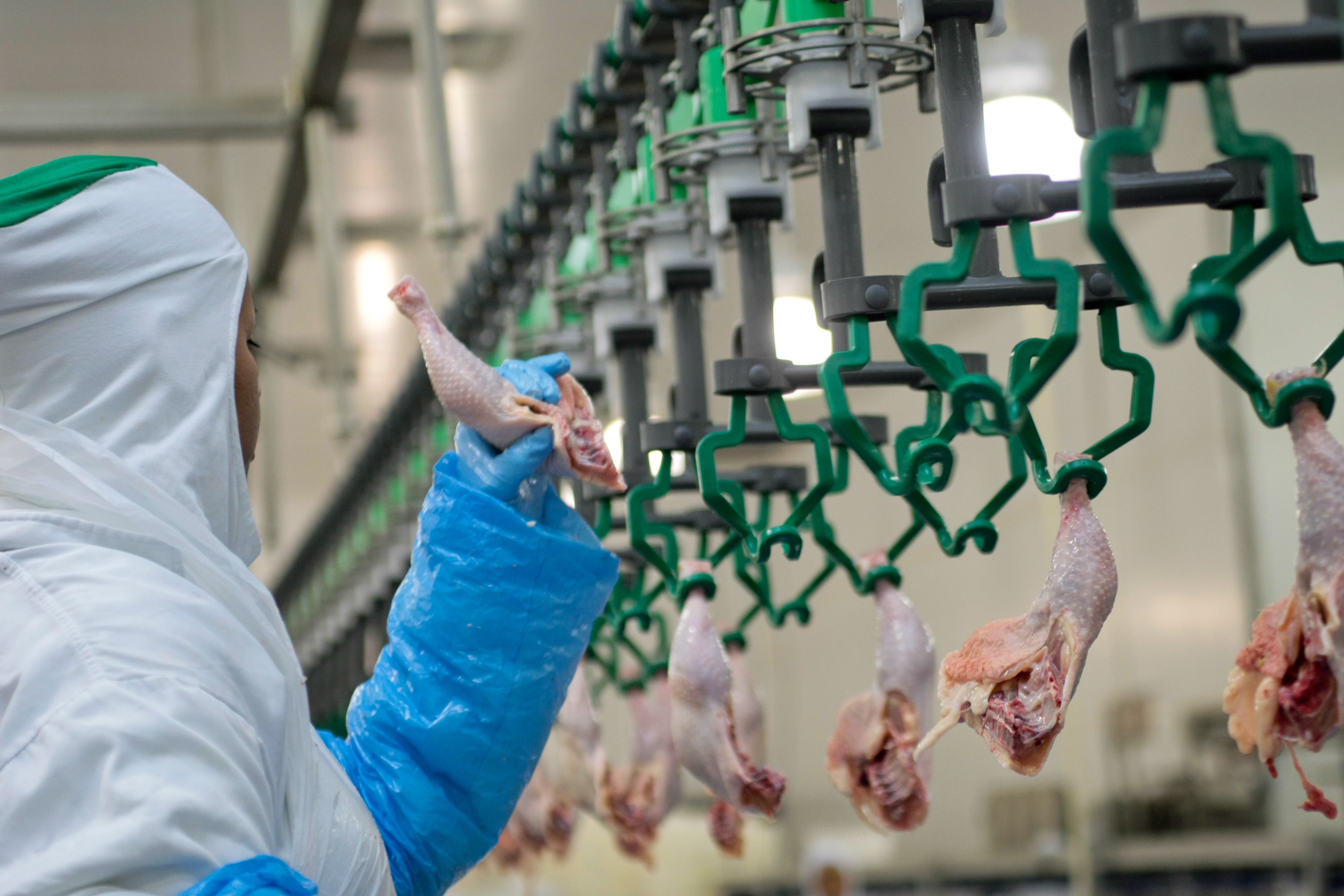 Korea's Fair Trade Commission (KTFC) has fined Harim Co and six other poultry companies for price fixing between July 2011 and July 2017, according to a report in the Korea Herald.
The companies colluded to fix prices and supplies of chickens that would be used for samgyetang, a type of traditional soup. The price fixing increased prices during the summer when consumer demand was high and prevented prices from falling in response to market pressure when demand dwindled.
Harim is expected to receive the largest fine of 7.87 billion won while Orpum Co will receive a fine of 5.17 billion won.