Bird flu case reported in Czech Republic
Animal health authorities in the Czech Republic have recorded a bird flu outbreak at a commercial poultry farm.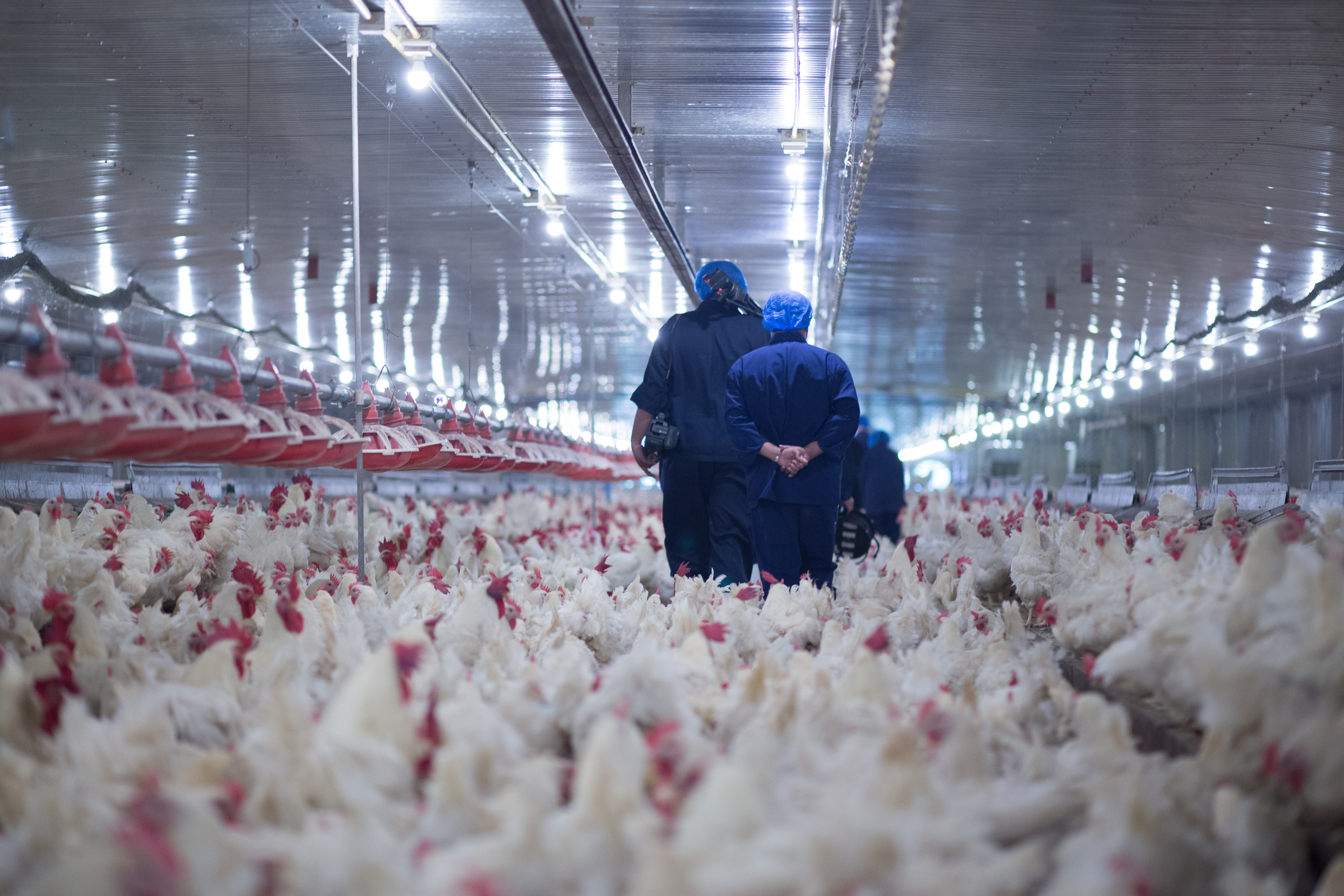 Reuters reports that the low-pathogenic H5N1 bird flu outbreak was identified at a commercial poultry farm in Rohozna, 130 kilometres (80.78 miles) from the capital Prague. State veterinary authorities say that nearly 5,000 birds will be culled on the farm site.
A protective, 2-km perimeter will be set around the farm.