Register now for the Poultry Processor Workshop
USPOULTRY's 2021 Poultry Processor Workshop will be held from 16 to 17 November in Nashville, Tennessee and will showcase best management practices in all processing sectors.
USPOULTRY's 2021 Poultry Processor Workshop will be held on 16 and 17 November at the DoubleTree by Hilton Downtown in Nashville, Tennessee. The workshop keeps industry professionals informed about the latest technology, newest management techniques and current inspection issues to keep their plants running efficiently.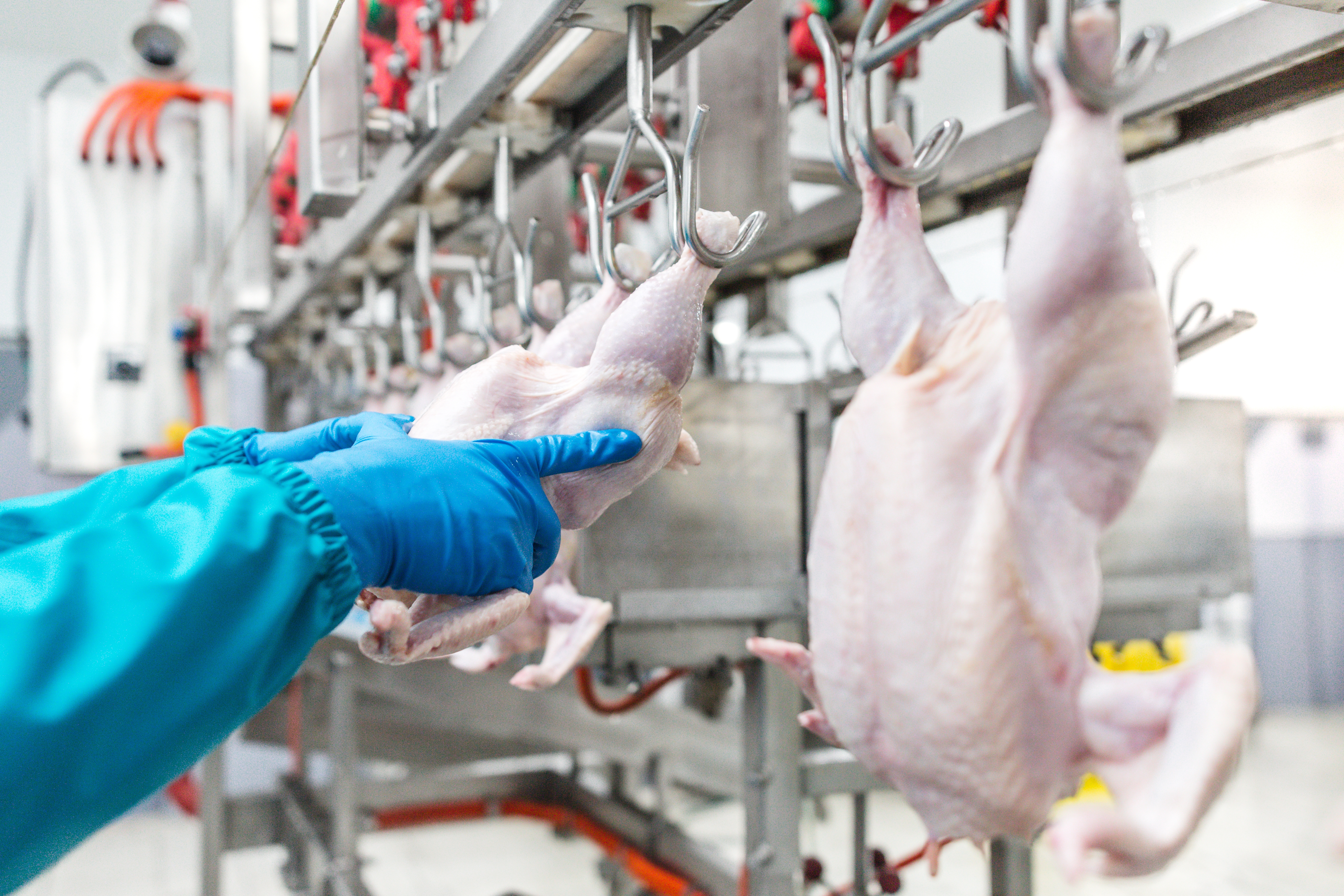 Program topics to be covered include a Regulatory Update; Effects of Increased Line Speed on Processing Efficiencies and Food Safety; Breast Myopathies; Chemical vs. Non-Chemical Interventions for Campylobacter; Foreign Material Prevention…A Case Study; Building a Talent Line by Attracting Future Leaders to Poultry Processing; and Optimizing Meat Quality.
The agenda was developed by a program committee of plant managers, food safety and quality assurance professionals that includes Amanda Adkins, Peco Foods Inc; Juanfra DeVillena, Wayne Farms LLC, and program committee chairman; Charlie Peacock, Peco Foods Inc; Marie Presley, Fieldale Farms Corporation; and Dr Harshavardhan Thippareddi, University of Georgia.