Trouw webinar series highlights the importance of early rearing practices to bolster the long-term productivity of laying hens
Trouw Nutrition, Nutreco's animal nutrition division, is continuing its global webinar series with a focus on pullet rearing strategies to support producers' investments in laying hens.
One of the speakers, Professor Doug Korver will discuss how pullet rearing strategies influence layer productivity and lifetime performance. During the webinar veterinarian Melchior de Bruin, Global Programme Manager Poultry Health at Trouw Nutrition, will review pullet gut health challenges and discuss risks around the start of lay.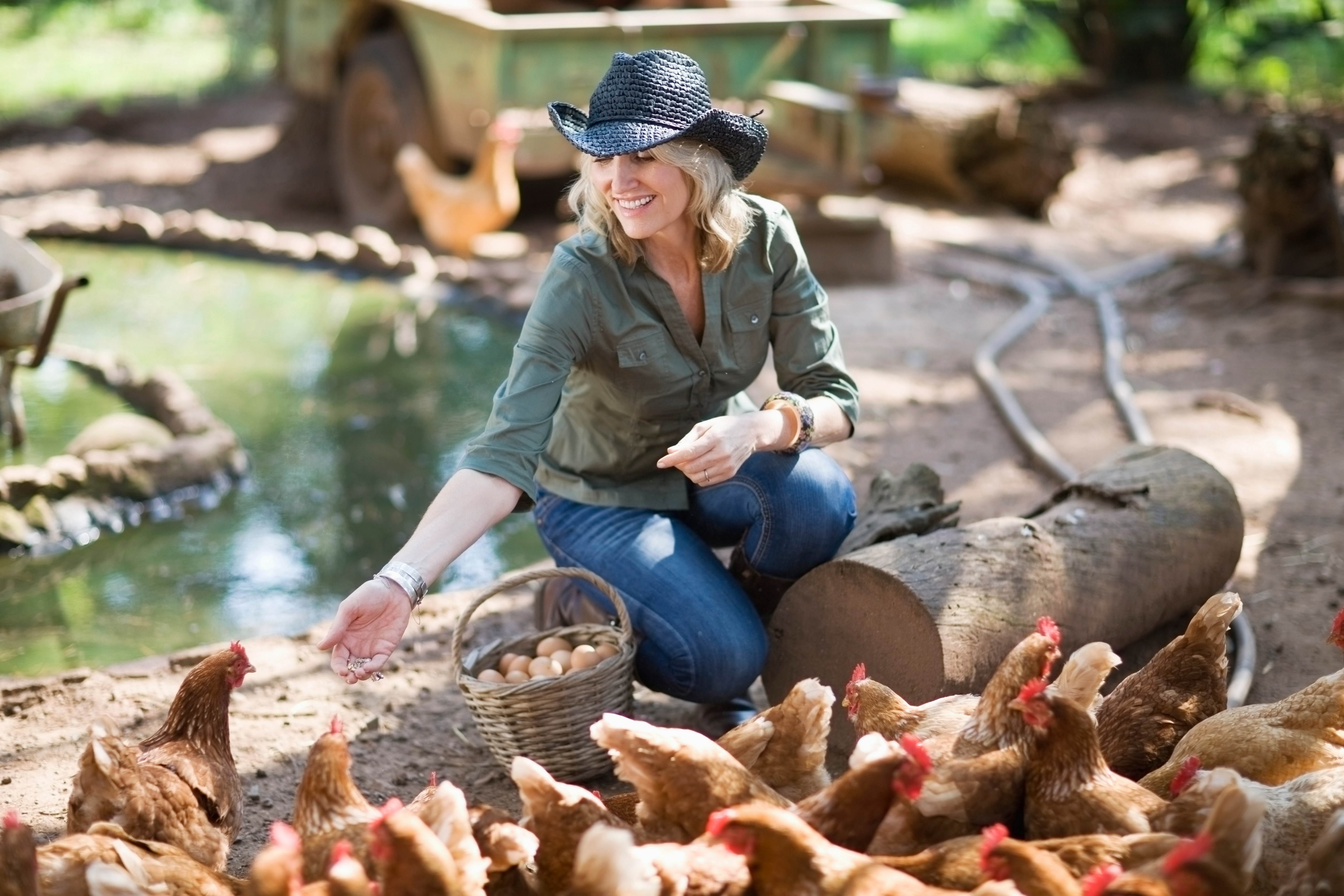 "Your Guide to the Optimal Start of High-Performing Layer Hens" is a 90-minute webinar offering practical production and nutrition strategies for pullets to help producers maximize their investments. The webinar is offered on Thursday, 21 October, 9 to 10:30 CET and 16:00 to 17:30 CET and is free of charge.
Registration is available here.
Some key areas of focus are noted below:
Early interventions to drive flock uniformity and productivity even in late lay
Doug Korver, Professor of Poultry Nutrition at the University of Alberta will discuss pullet rearing's influence on a hen's health and lifetime productivity. He will discuss how investing in pullets may improve egg size, extend laying cycle, support eggshell quality and maintain health. Such investments include dietary formulations to sustain high levels of production even in the extended laying phase. Dr Korver will also consider interventions to support improved flock uniformity and feeding practices for managing underweight and overweight layers. Beyond nutrition, he will review pullet management practices including lighting, housing, genetic strain considerations and vaccination protocols.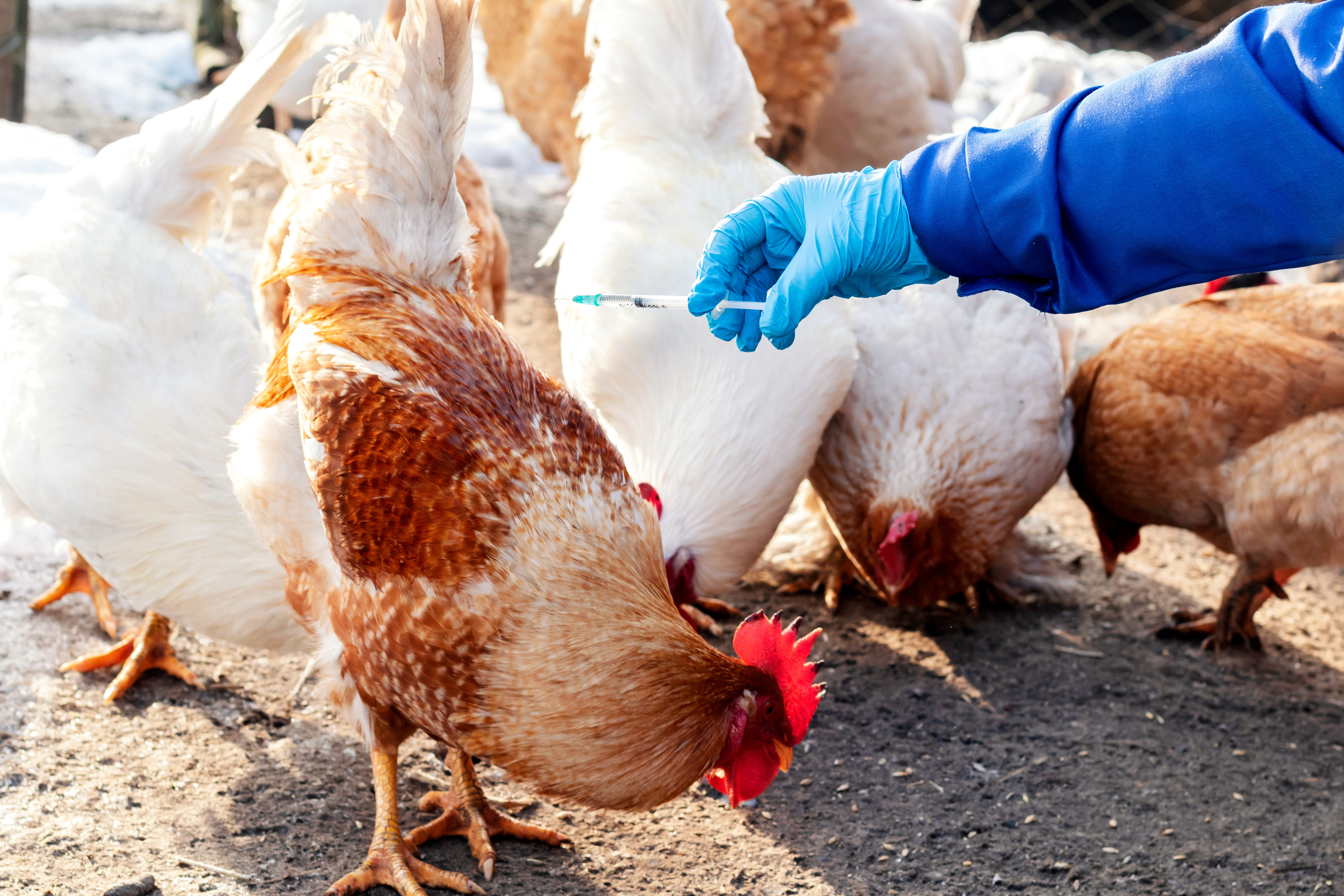 Managing gut health in pullets and layers at the start of production
Melchior de Bruin will discuss gut health in the context of development, immunity and common (sometimes overlooked) health challenges. Research and experience in the field shows gut health interventions may improve production, eggshell quality and behavior. In pullet rearing, reactive strategies to gut health challenges are equally important as there is a lot of recovery potential.