A year in the coop: your most read articles from 2019
It's a new year and a new decade. Thank you to all of our readers for your continued support of The Poultry Site! Here are your top reads from 2019.
Find out some key steps to take before you decide to start producing poultry on a commercial scale.
The safety and overall health of poultry operation owners and workers are closely connected to comprehensive farm-enterprise wellbeing. Without a stable foundation in place for a newly built or purchased poultry farm, safety and well-being on the barn floor cannot thrive.
With no obvious cause, piling raises welfare concerns for poultry producers.
Globally, many egg producers are making the switch from conventional cages to non-cage aviary systems for laying hens. The benefit of these open systems is that they allow the hens to move freely from feeders to perches and floors to nest boxes. For birds, this freedom means that they can perform natural behaviours, like ground pecking, scratching and dust bathing. There are downsides to these more open systems though. One of those downsides is piling, which leads to smothering where hens suffocate as a result.
Driven by rising demand from health- and eco-conscious consumers, free-range chicken farmers are gaining momentum in the Philippines.
Though the majority of Philippine chickens are still produced in factory farms, a growing group of Filipino farmers raising organic and free-range chickens is making serious headway.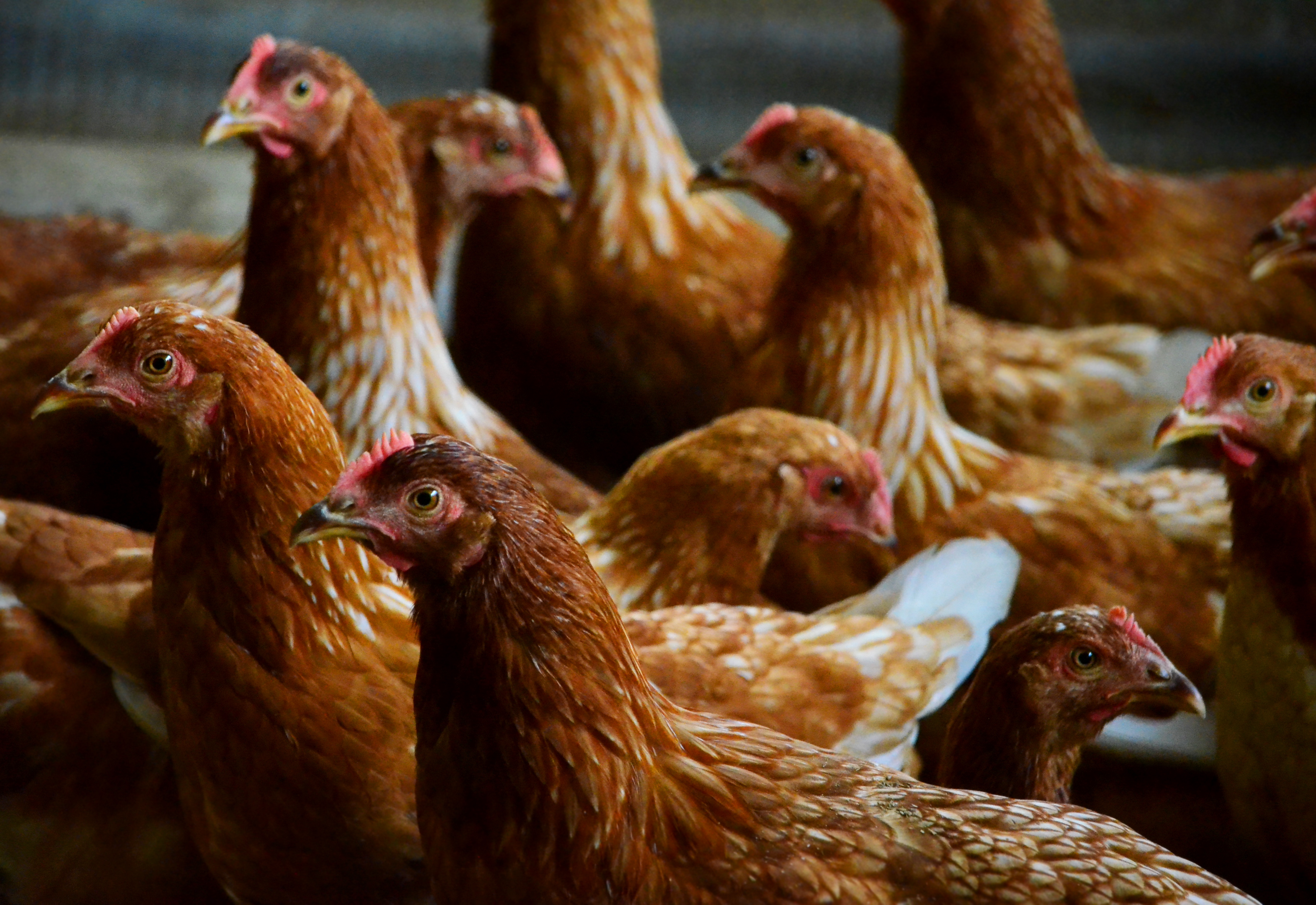 Ahead of the 2019 Cage Free Egg China Summit in Shanghai, we investigate China's transition to cage-free egg production.
This comprehensive guide, produced by Aviagen, gives farm managers clear and actionable information to control the incidence of flies on the poultry farm.
Flies pose a health risk for humans and poultry. They are carriers of Salmonella, Pasteurella, Campylobacter and E. Coli which have a negative effect on poultry flocks and farm personnel. The speed of fly reproduction can vary depending on environmental conditions such as warmth, moisture and food sources, but it is not uncommon to have 5 - 6 generations during a single summer breeding season.
Big data is coming to the poultry industry - find out what it can do at farm level.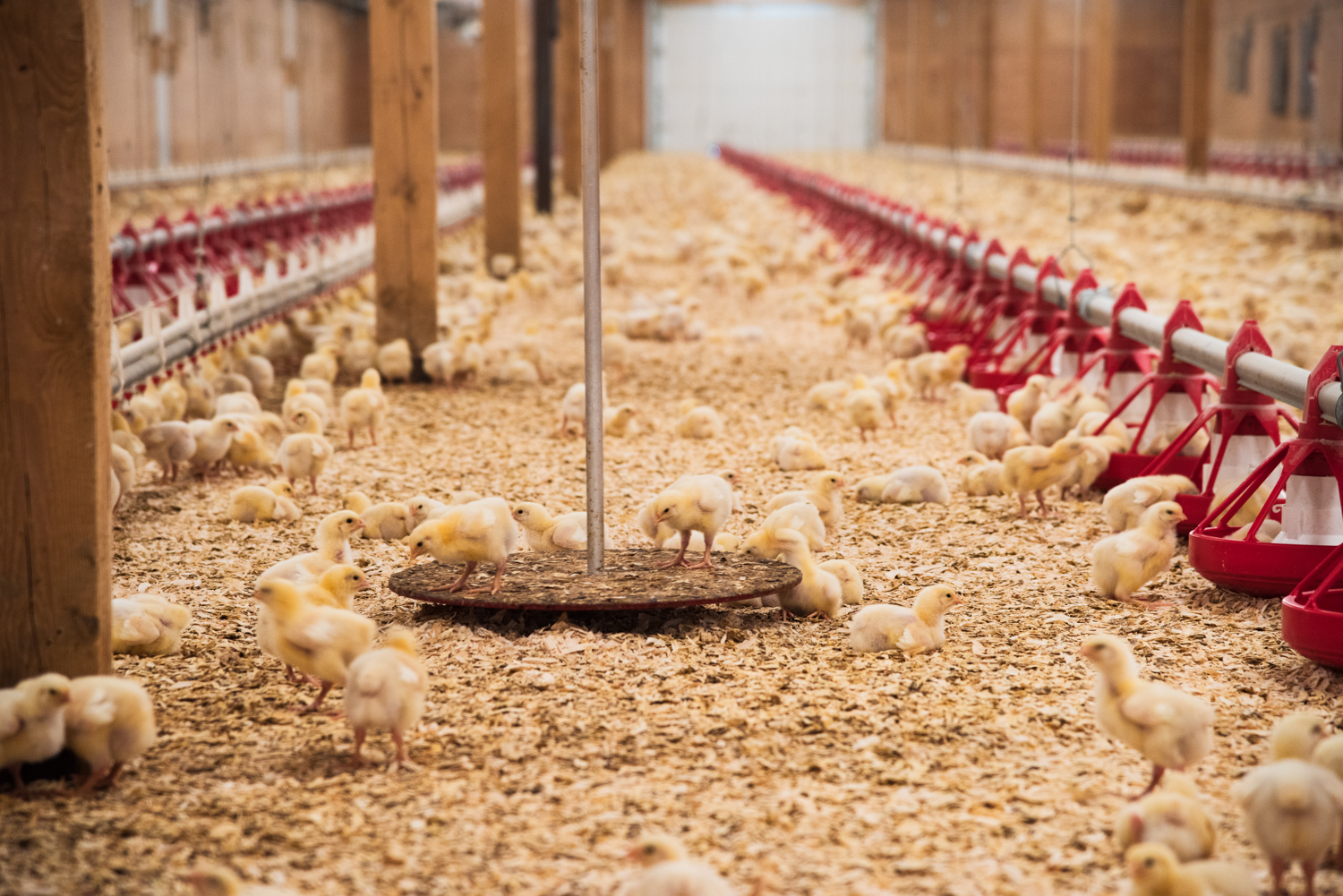 Aleksandra Scerbatova began working as a farm hand in the UK 14 years ago; now she is a hatchery manager in Australia.
After taking over her parents' poultry farm at the age of 26, Wendy Lantz has taken a leading role in her business and in her local farming community.
Pastured, free-range and indoor poultry farming has advantages and disadvantages for farmers, poultry and the environment.
Small and hardy, and a perfect fit for health-conscious consumers, quail can be an attractive alternative for business-minded Canadians thinking about setting up in poultry – as long as you know what you're getting into.