Key concepts in poultry biosecurity
A successful biosecurity program requires consistency, hygiene, organization, and everyone doing their part
Editor's note: Excerpts from an Elanco sponsored webinar on biosecurity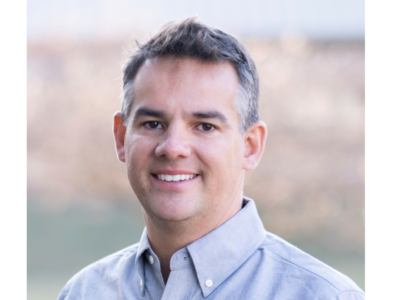 Eduardo de Souza Pinto, President of Operations, Hy-Line International, USA, said the first thing needed to produce any product is consistency. "We cannot produce anything without consistency. Consistency is the word that we need to put in place when we're talking about biosecurity. We need to do it again and again and again, with the same consistency. And every day," he said. If we succeeded yesterday, it does not necessarily mean that we're going to succeed tomorrow, he added.
"Biosecurity is something that we do every day; everybody needs to do it correctly," he emphasized. It does not matter if 98% of our people know and follow the correct procedures. It just takes one person one day to cause problem, said de Souza Pinto.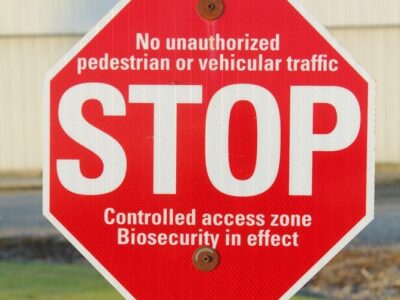 Hygiene, organization, 'acceptance'
Biosecurity is about controlling the introduction and spread of pathogens. "To do that, we need to be clean, and we need to be organized. It's very hard to prevent pathogens if we don't have hygiene and organization," de Souza Pinto said.
"I'm pretty sure all companies have people that are thinking about and discussing biosecurity every day. My question is: Why do we still fail? We see failure in our business, from time to time," he said. "One of the main things, I see, going around the globe and visiting customers, is that we accept several things that we should not accept. And this acceptance level for me is so important," he added.
When we walk through the chicken houses, we see that people don't clean, we see that sometimes people don't get themselves organized, he said. "And then we start to accept. We accept that we leave things on the ground, that we can leave things in the office that we don't clean," de Souza Pinto said. We don't clean a room today, because 'we'll clean it tomorrow,' and then tomorrow we say we'll clean it the day after tomorrow, he explained. "What do we accept that we should not accept? And that goes from the minimum points to the extreme conditions," he added.
"We need first to know the risks associated to our premises and to implement the program that we want. Sometimes we accept some problems. But the difference between controlling a problem and losing the control of a problem, is a very thin line," de Souza Pinto said. It takes a lot of hard work to have good biosecurity, but without it "we have to run behind the problem, which is much more difficult and much more expensive," he added.
Understanding the 'acceptance level' in a company is important, as that will change the way the company focuses on cleaning and organization, which will consequently lead to better results, de Souza Pinto said. We have to implement a new mindset, a new culture, so that our acceptance level changes, and we can have real biosecurity, he added.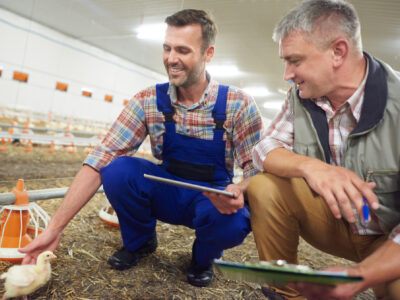 Everybody doing their job
"If you don't do your work, nobody's going to do for you. In the office we have great meetings, we have fantastic and fabulous ideas. And then everybody leaves and who does it, who implements what? If you don't implement that, forget it, nobody's going to do it for you," de Souza Pinto said.
Everybody must do the correct things every day. "If one person in one day doesn't do it, then we have a problem," he noted.