Weekly poultry digest: South Africa confirms bid flu outbreak
South Africa has recorded an outbreak of bird flu on a commercial layer farm and Brazil maintains its place as a key poultry exporter.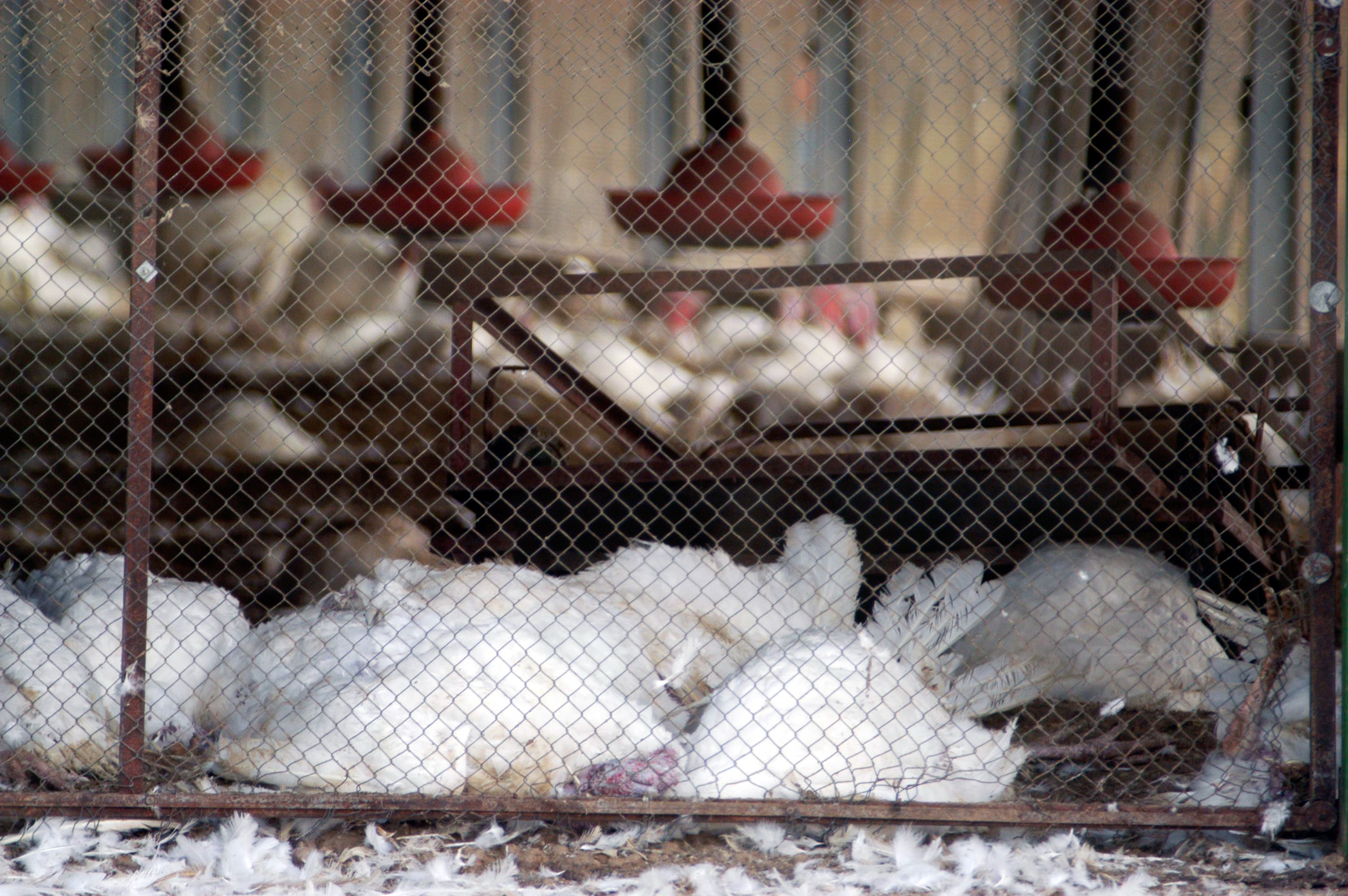 Updates from the United States
USDA requests comments on extending information collection for meat, egg product recalls
USDA's Food Safety and Inspection Service (FSIS) is requesting comments by 14 June on renewing its authority to collect information on voluntary recalls of meat, poultry, and egg products.
FSIS can request firms recall meat, poultry, or egg products that have been imported or produced and are adulterated or misbranded. When making such requests, FSIS asks the recalling firm to provide basic information such as the "identity of the recalled product, the reason for the recall, and information about the distributors and retail consignees to whom the product was shipped." Companies are required to keep this information under the Federal Meat Inspection Act, the Poultry Products Inspection Act, and the Egg Products Inspection Act.
FSIS said it has not changed its estimates on the burden of the data collection effort. The current authority to collect the information expires 30 September 2021. The request is non-controversial, and the full expectation is the agency will put the extension in place before the current authority expires.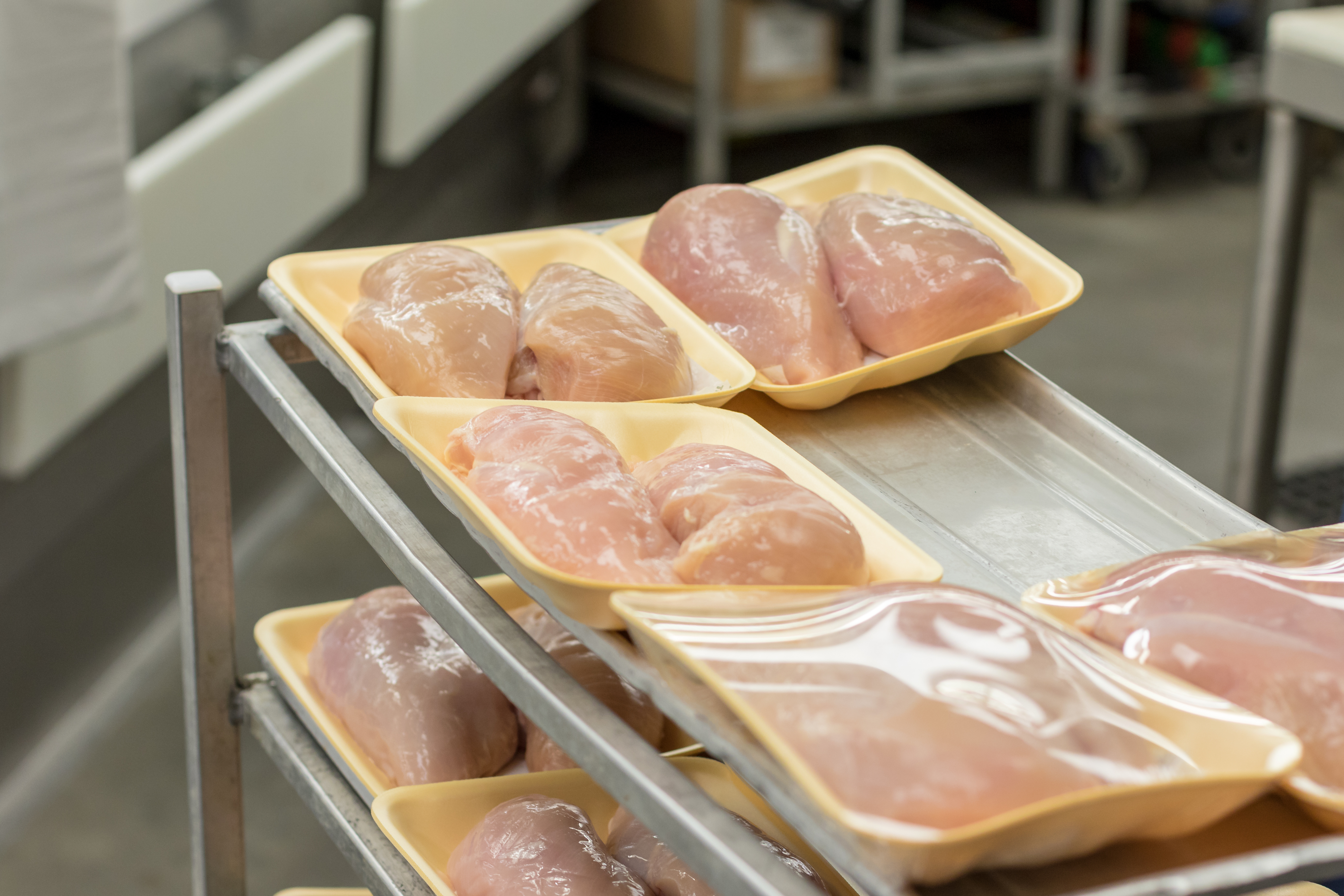 Brazil's meat export outlook
In 2021, USDA forecasts total Brazil meat exports up 5% from 2020, marking the tenth consecutive year of growth. A persistent pork supply deficit in China, a competitive real, and a recovery in the global economy are expected to fuel continued export growth.
This year, Brazil is expected to capture 23% of global meat exports. However, despite recent robust growth, Brazil's market share is only 1 percentage point higher than 2018. Brazil's share of global beef exports has increased the most in recent years, rising to an estimated 25% in 2021. Brazil beef exports have surged following the emergence of African swine fever (ASF) in China during 2018 and continued to grow last year despite a global recession and depressed foodservice business.
Recovering demand in the European Union and the Middle East as well as continued strength in China position Brazil for further export growth this year. Meanwhile, Brazil's share of global pork exports has increased steadily in recent years and is forecast at 11% in 2021. Compared to exports of other major meats, pork exports are relatively small, but production has been rising with additional output allocated to export channels.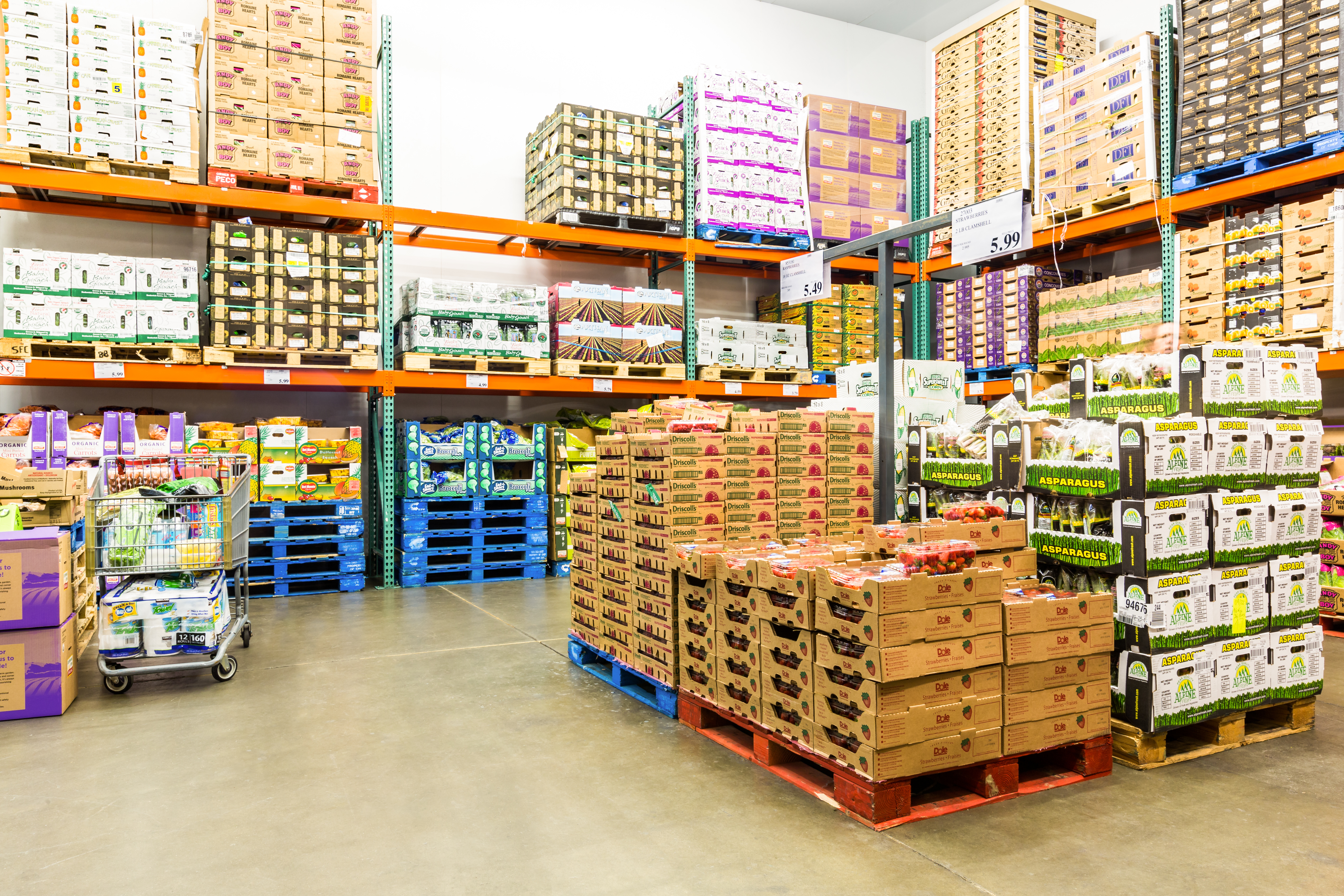 Pork exports in 2021 are estimated 73% higher than before China began struggling with ASF in 2018. On the other hand, the Brazil share of global chicken meat exports has remained relatively constant and is estimated at 32% this year.
While Brazil chicken meat exports have strengthened since 2018, exports from other smaller suppliers, such as Thailand and Russia, have grown at a greater rate.

Read Jim Wyckoff's analysis of the global swine industry on The Pig Site, and see his updates on the cattle industry on The Cattle Site.