Weekly poultry digest: USDA decreases broiler forecasts for 2021 and bird flu crisis continues
Fluctuations in US feed prices could slow the expansion of the US broiler market according to USDA analysis.
USDA assesses US poultry market
2021 US broiler production forecasts decreased
November US broiler production was estimated by USDA at 3.5 billion pounds, a year-over-year increase of 1.2 percent. This increase was comprised of a 0.8-percent increase in slaughter and a 0.3-percent increase in average live weights.
Preliminary weekly slaughter data suggests that December slaughter will be down year over year, while weights will hover around year-earlier levels. Based on recent slaughter data, the fourth-quarter production forecast was revised down to 11.015 billion pounds. Production for 2020 is forecast to total 44.550 billion pounds, up more than 1 percent when compared to 2019.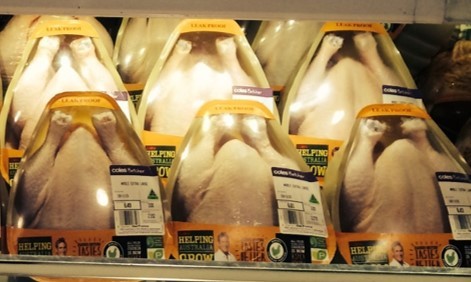 For the 2020/2021 crop year, corn prices are forecast to be 18 percent higher than 2020, and soybean meal is forecast 30 percent higher. This is expected to dampen broiler production growth—the basis for lowering the 2021 production forecast to 44.870 billion pounds, an increase of less than 1 percent relative to the 2020 forecast.
November broiler exports totalled 650 million pounds, virtually unchanged from last year (0.2 percent decrease year over year). Shipment volumes were slightly down year over year to several key markets, including Vietnam (-21 million pounds), the Philippines (-17 million pounds), and Hong Kong (-15 million pounds), among others (see table). Higher volumes to China (+85 million pounds) and Mexico (+14 million pounds) helped to offset the lower volumes.
Despite the fractional year-over-year decrease in November overseas broiler shipments, higher-than-year-ago volumes are expected to flow in December, which was the basis for increasing the fourth-quarter export forecast to 1.990 billion pounds. Broiler exports for 2020 are forecast to total 7.399 billion pounds, an increase of more than 4 percent over 2019 volumes. The forecast for 2021 exports remains unchanged.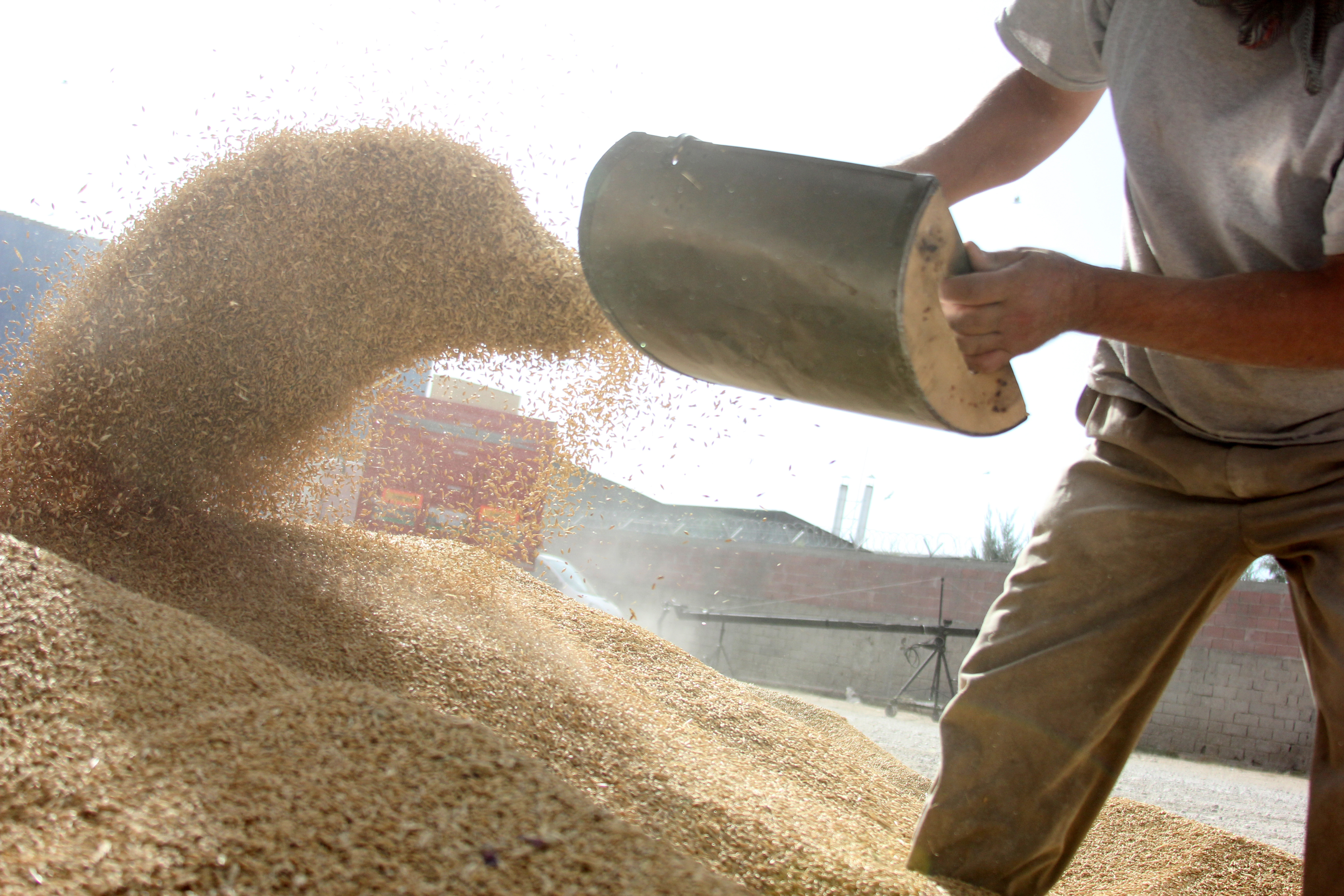 USDA outlook for feed prices
The 2020/21 corn price forecast is $4.20 per bushel, $0.20 higher than last month's forecast. The 2020/21 forecast for soybean meal has been raised to $390 per short ton, $20 higher than the last estimate.
USDA's Economic Research Service says the alfalfa hay price in November was $167 per short ton, $4 lower than October and $2 lower than November 2019. The 5-State weighted-average price for premium alfalfa hay in November was $200 per short ton, $6 higher than October but $9 lower than November 2019.

Developments in Asian markets
Bird flu still spreading in South Korea
South Korea's ag ministry has this week confirmed four more cases of highly pathogenic bird flu, bringing its caseload total to 77. Authorities are also investigating two other suspected cases. Since the H5N8 strain was first detected, the country has culled 23 million poultry. Egg prices have soared 28 percent, with chicken prices up 15 percent and duck prices shooting 34 percent higher. During its last major H5N8 outbreak from October 2016 to January 2017, South Korea recorded 340 cases.

China may be hiding a food scarcity
An ag industry analyst emails: "Talk among some traders and brokers is that China is experiencing a serious food shortage. China has been making bigger purchases of US grains lately, as part of a previous trade agreement between the two largest economies in the world.
Also, there are some reports that COVID-19 is making a resurgence in some locations in China. All of the above could impact China's economic growth prospects. Of course, the China government's secretive nature makes anything of this nature hard to confirm, but it bears keeping a closer eye upon."
China eyes plant-based meat alternatives
While China remains the world's leading consumer of meat and poultry, demand for plant-based meat alternatives is on the rise. With plant-based meat alternatives currently meeting or exceeding the cost of similar meat and poultry portions, leading plant-based meat alternative companies are focused on products that are alternatives for beef and pork, which tend to command a higher market price. Along with the relatively high price of plant-based meat alternatives, the main challenges facing the sector are taste, labelling, and consumer awareness, understanding, and acceptance.
Read Jim Wyckoff's analysis of the beef and dairy industries on The Cattle Site and check out his updates on the global swine industry on The Pig Site.