Weekly poultry digest: USDA releases its EU poultry report amid bird flu outbreaks
USDA predicts that European chicken production will bounce back from the declines seen in 2020.
The semi-annual EU poultry report
USDA this week reported EU-27+UK chicken meat production in calendar year (CY) 2021 is forecast to increase by 1.4% from CY 2020. This increase follows a 1.5% decline in CY 2020, a direct impact of the COVID-19 pandemic with total or partial lockdowns in most EU-27+UK countries including hotels, restaurants, and institution (HRI) closures.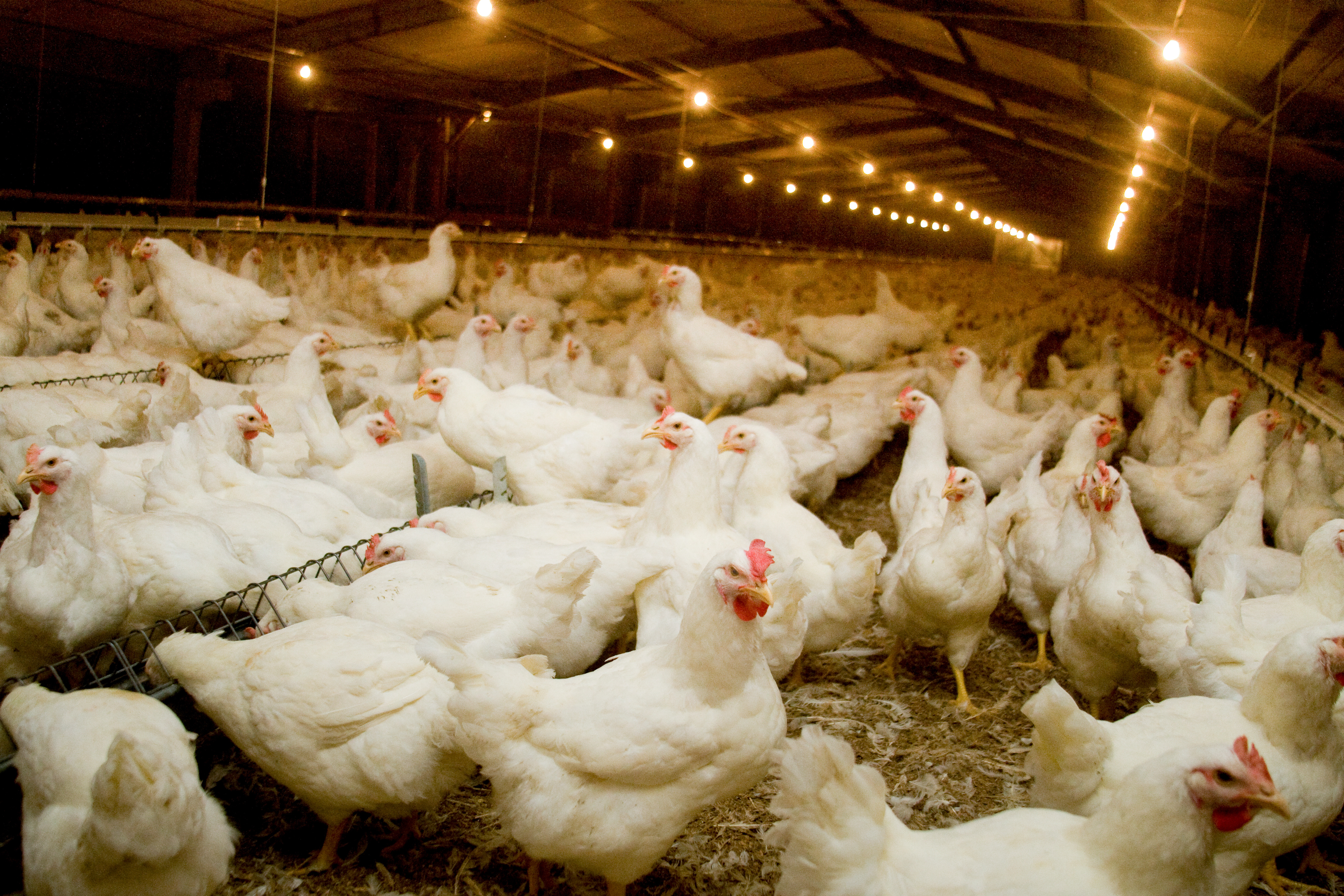 The shutdown impacted the intra-EU27+UK trade of chicken meat, as more of this cross member state trade is bound for restaurants. Post projects Polish production declined the most within the EU-27+UK as its industry is focused on exporting chicken meat cuts to the EU HRI sector.
Spanish production also declined as a consequence of the closure of the hospitality and tourism industries. Chicken meat production in the Netherlands also declined although their lockdown was not as strict as in other EU-27 MS such as France, Spain, and Italy.
The sector suffered from the drop in demand from the United Kingdom and other markets and increasing competition from Poland. Third-country imports to the Netherlands stayed fairly constant as traders wanted to maintain their licensed volume.
After a 3% decline in 2020, production growth is forecast to increase again in 2021. However, the increase will be limited by the availability of animal production licenses based on the volume of phosphate produced by the birds.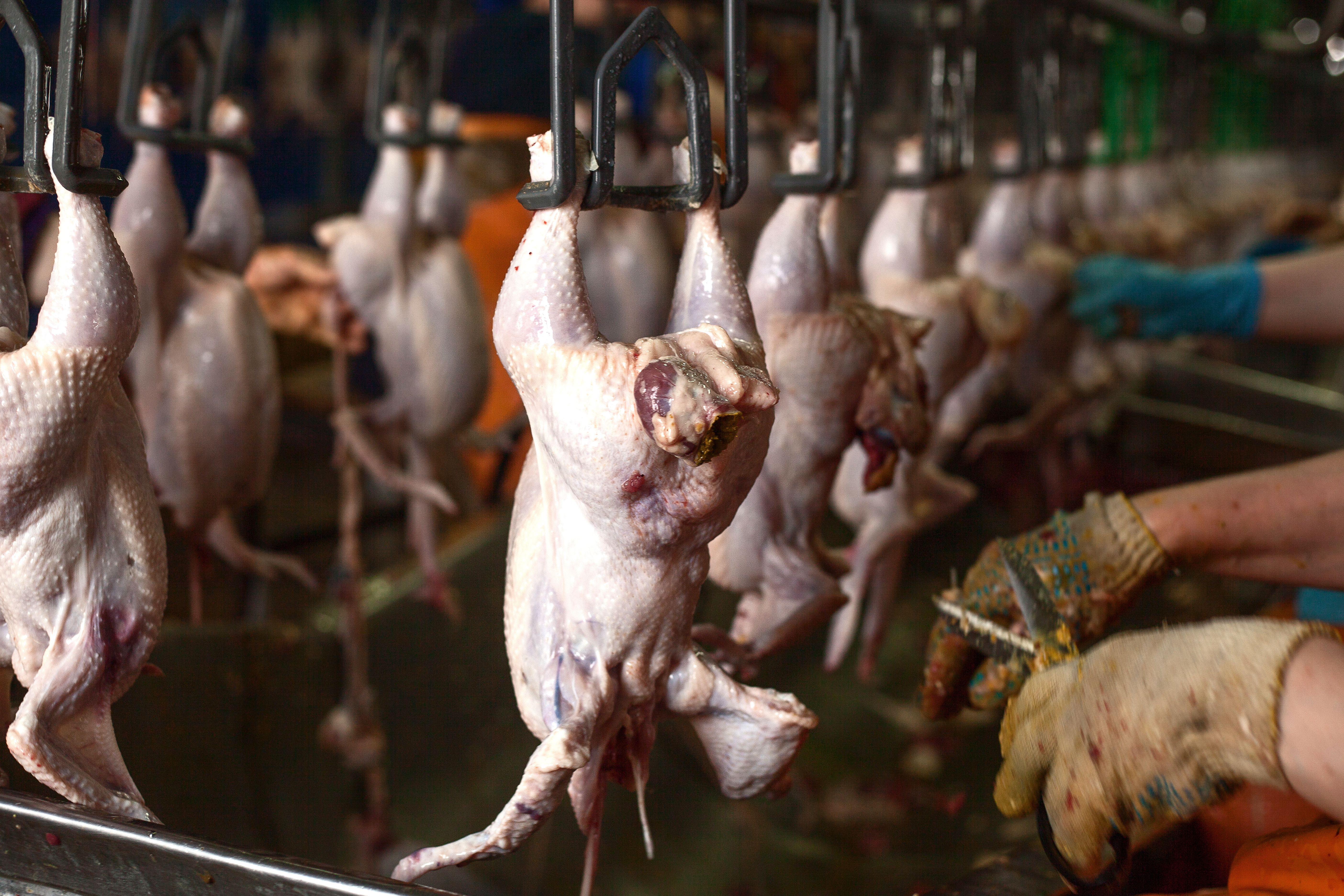 The change to more sustainable production methods and animal welfare measures that raise costs and decrease flock sizes also limit growth. In other countries such as Italy and France the industry was able to redirect most of the production originally destined for the HRI sector to the retail sector, leading a steady or slight increase in domestic production.
The increase in retail sales also led to higher sales and production of chicken meat produced under certain quality schemes such as organic and free range as consumers are more sensitive to these labels in retail markets.
Temporary closure of slaughter facilities in several countries such as Netherlands, Germany and UK due to COVID-19 cases did not significantly impact the total production as the lost weeks of production were compensated by higher slaughter rates the following weeks and uptakes in other establishments.
HPAI (Highly Pathogenic Avian Influenza) outbreaks in late 2020 and early 2021 are not anticipated to negatively directly impact the EU chicken meat production in CY 2021 with the exception of Germany where HPAI mitigation includes extended strict sanitary measures in affected districts. However, the closure of some export markets such as South Africa for HPAI Member States may lead chicken meat producers to reduce the installment of new chicks grown for exports.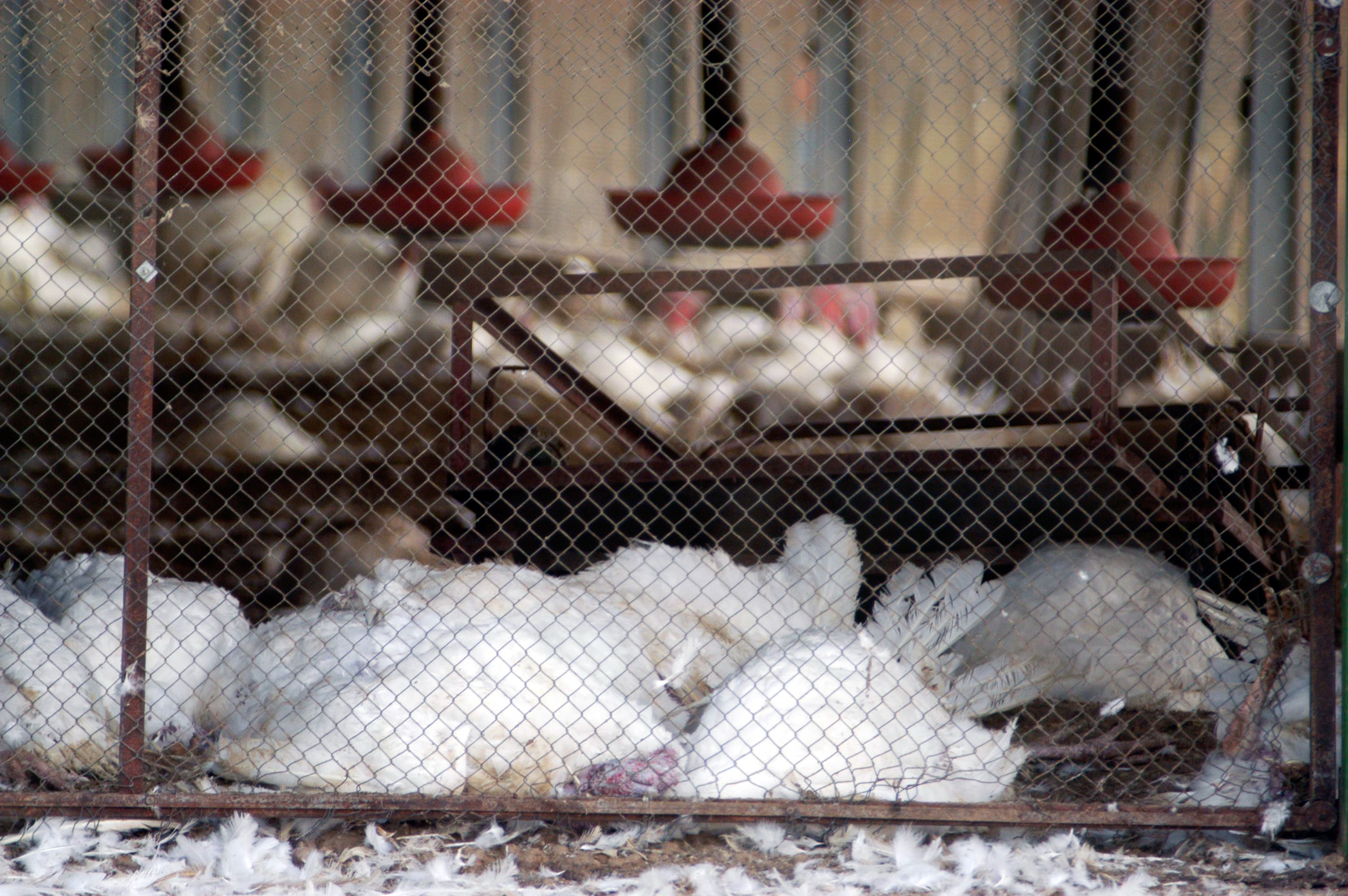 In most EU-27+UK countries, such as Spain, Germany and France, governments reinforced surveillance and biosecurity measures on poultry farms including temporarily prohibiting free-range farms.
With the development of the COVID-19 vaccination program and the subsequent ending of lockdowns, post projects demand growth and lead to production increases. However, higher feed prices, stricter environmental regulations, such as in the Netherlands and Belgium, high labour costs, such as in France, high commercial stocks, such as in Germany will keep the growth below 1.5%.
Note: UK chicken meat production has been included within EU-27+UK production data. Consumption EU-27+UK domestic consumption of chicken meat declined by 2% in CY 2020 as increased chicken meat sales at the retail level did not make up for the losses in the HRI sector.
USDA projects with the vaccine program predicted to lessen the pandemic affects by summer or fall, consumption growth beyond population growth in CY 2021 with the anticipated lockdown lifting and opening of the HRI sector. However, because there is no information on poultry meat stocks, the real decline in consumption in CY2020 could eventually be higher than estimated.
Poland, Germany and the Netherlands processors are reported to have frozen some of their production intending to sell it in 2021. Consumption longer term will continue to grow because of an increase in consumer preference for chicken meat over other types of meats. Chicken meat is more affordable and consumers view it as healthier, more versatile and easier to prepare. Trade EU-27+UK chicken meat imports decreased by 15% in CY 2020.
Other poultry industry headlines
US meatpacking industry taking steps to control COVID-19 infections
US meatpacking industry officials have noted that plants now do temperature checks, carry out social distancing where possible, provide masks and have erected plastic sheets along processing lines to reduce COVID-19 transmission.

"After spending an estimated $1.5 billion on comprehensive mitigation and control measures, we see the success of the meat and poultry industry's COVID-19 response when we look at the reduction in illness in meatpacking plants over time," said Carmen Rottenberg, founder of the consulting firm Groundswell Strategy.
Rottenberg oversaw USDA's Food Safety and Inspection Service until she left the department in March 2020. Rottenberg cited statistics by the non-profit Food and Environment Reporting Network. As of 21 February, the non-profit reported that infection rates are down 95% from the peak in May 2020 and that COVID-19 case rates in the general population are more than four times higher than among meatpacking and poultry workers.
The emphasis should now be on making it a priority for plant workers to receive COVID-19 vaccinations, industry officials believe. Rottenberg said the federal government should back the industry "by ensuring immediate vaccinations for these front-line workers who show up every single day so we can eat."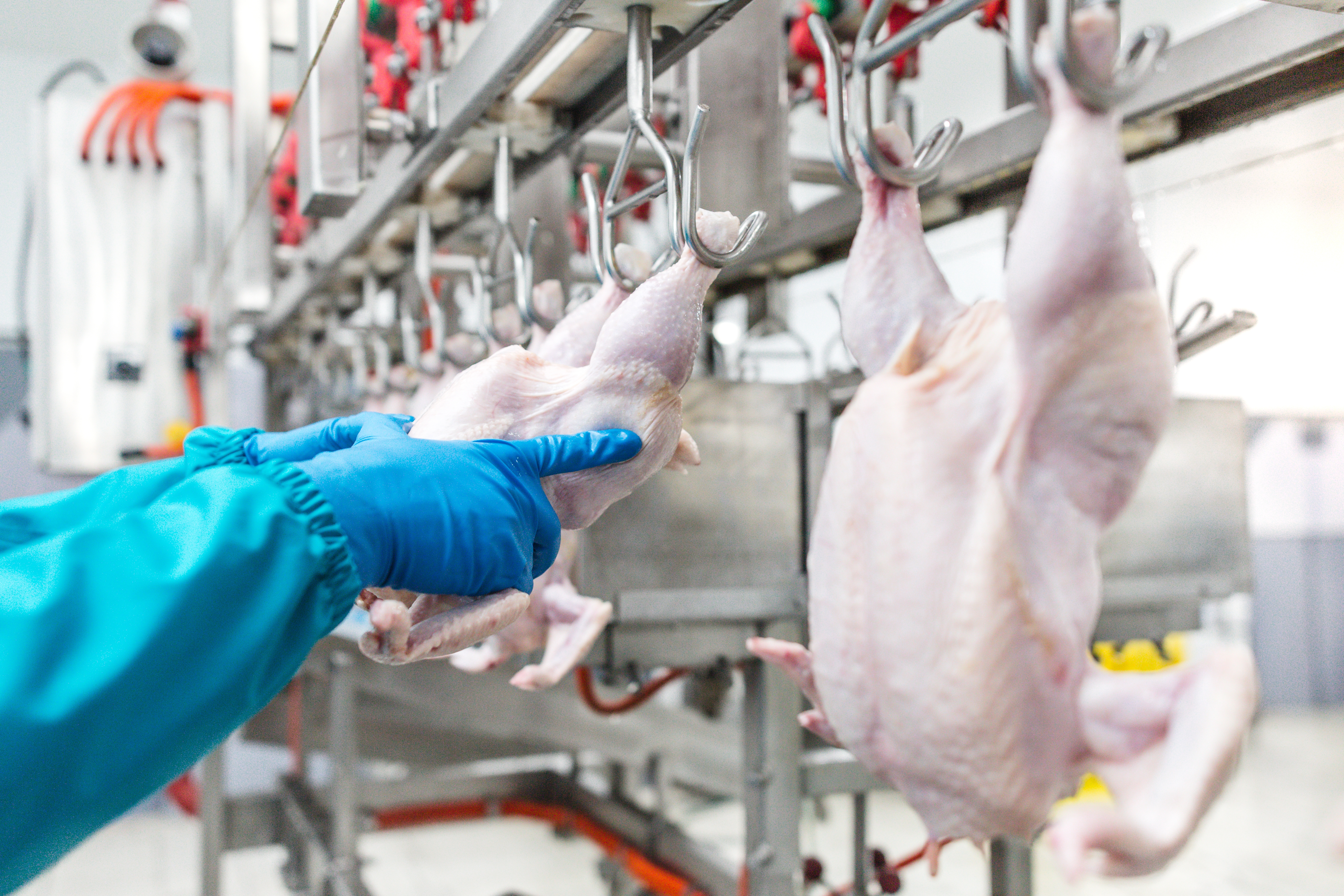 USDA proposes requiring Internet access at US meat, poultry plants
USDA's Food Safety and Inspection Service (FSIS) is proposing to require official meat and poultry establishments, egg products plants, and businesses receiving voluntary inspection services from the agency "have an internet connection to provide FSIS access to it for the purposes of conducting and recording inspection verification activities."
FSIS said they view Internet as a necessary service like utilities, lighting, heating and laundry services that should be provide. However, FSIS is not proposing to require those without Internet access to purchase it or upgrade their service if it is not adequate for FSIS to use.
Global food prices reach the highest level since July 2014
Global food prices climbed for the ninth month in a row during February, with the Food and Agriculture Organisation of the United Nations (FAO) food price index rising 2.4% from January.
The index now stands at 116 points, the highest since July 2014.
"The February increase was led by strong gains in the sugar and vegetable oils sub-indices, while those of cereals, dairy and meat also rose but by a lesser extent," FAO reports.
Read Jim Wyckoff's analysis of the global beef and dairy industries on The Cattle Site and see his updates on the swine industry on The Pig Site.