Weekly poultry outlook: bird flu outbreaks and COVID-19 spikes impact global trade
Read the latest updates of the global poultry industry from Jim Wyckoff.
The view from Europe
Dutch officials cull chickens after bird flu detection
Dutch animal health authorities will cull 35,7000 broiler chickens after a highly contagious strain of bird flu was found on a farm. This comes just days after a pair of swans tested positive for H5N8 bird flu. Farmers in the Netherlands have been ordered to keep their birds indoors to prevent transmission of the virus. The country banned transport of eggs, live birds and other farm products within roughly a six-mile radius of the affected farm. There are 25 poultry facilities in the area.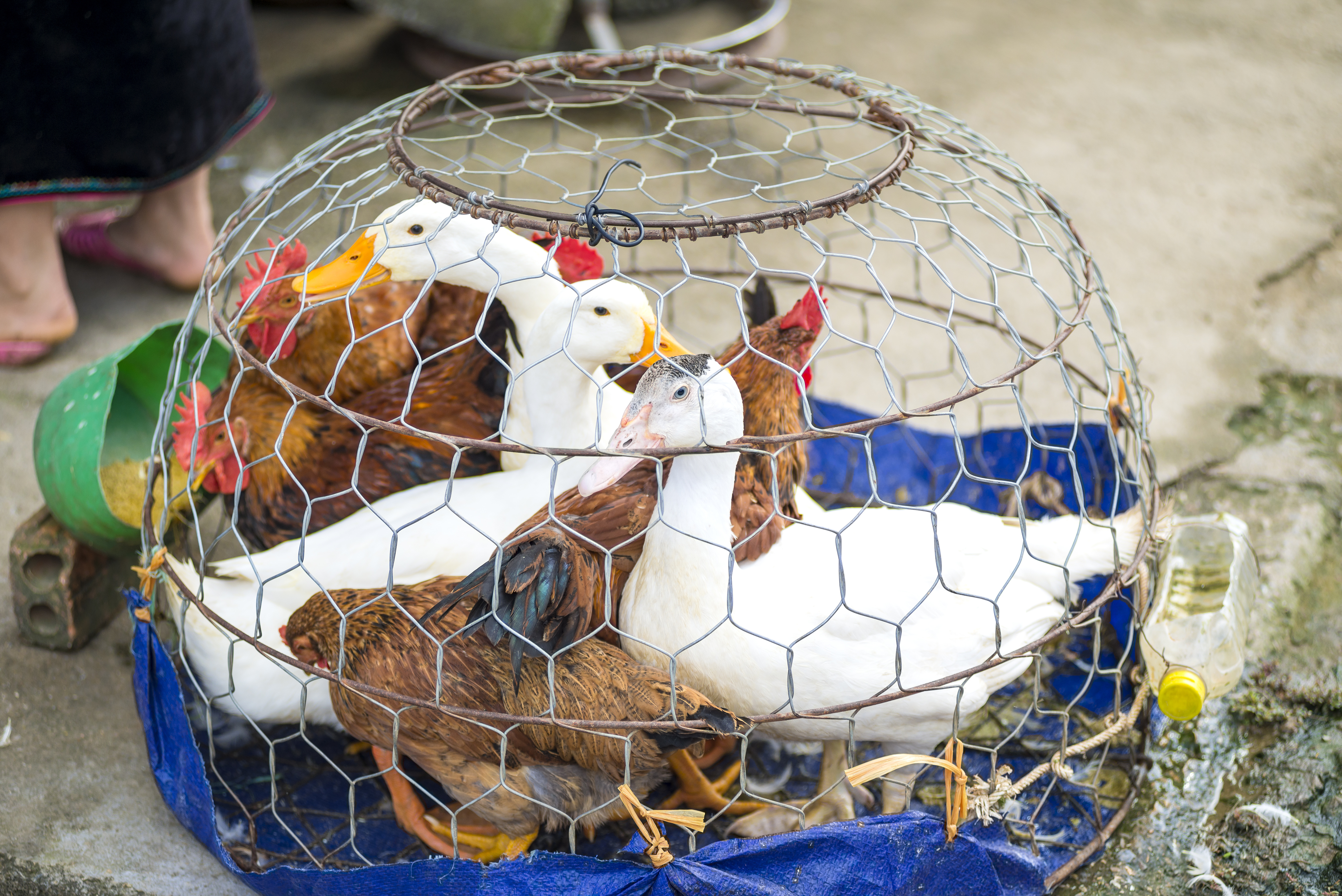 USDA's poultry update for Spain
The temporary closure of hotels and restaurants in response to COVID-19 lowered domestic demand for high-end meats and slashed prices for meat products such as suckling piglets, Iberico products, high-valued beef cuts, and chicken.
In 2020, the availability of domestic meat supplies and lower tourism will likely lower Spain´s overall imports of meat. Spanish chicken meat exports have decreased 20 percent this year.

US broiler market at a glance
USDA in its latest weekly report said whole broiler/fryer prices are mostly steady for all sizes. Offerings are light to moderate to satisfy current trade needs. Retail and food service demand is light to moderate. Processing schedules are normal to reduced. Floor stocks are balanced. Market activity is slow to moderate.
In the parts structure, prices are trending steady to firm for wings with jumbo sizes in the strongest position. Breast items are steady to firm as well, but dark meat cuts are steady at best. Supplies of wings are short of an active call and breast items are in good balance to available. Dark meat items are moderate to heavy with thighs and thigh meat in the longest positions. Market activity for parts is slow to moderate. In production areas, live supplies are moderate to heavy. Weights are mixed but mostly desirable.
USDA weekly US chicken retail report
This week's USDA national summary figures show a rise in chicken activity, but despite the increased action, the feature rate and incentives to buy have decreased. All whole bird items are readily available, but bagged and cutup fryers take the spotlight with higher features and lower prices. Most white parts increase their presence in ads while value pack B/S and split breasts are listed at prices more favourable to the buyer. The dark meat section attracts attention due to items filling up ad space and buyers will be delighted to see their lower prices. Frozen B/S breasts increase in features and prices. Prepared foods pack the deli with rotisserie and 8-pc chicken options making the most impact. Specialty items simmer down while organics forge forward.
Read Jim Wyckoff's latest analysis of the global hog market on The Pig Site and read his update on the beef and dairy industry on The Cattle Site.