Weekly poultry outlook - Pilgrim's Pride indictments and industry shocks from COVID-19
Read the latest developments in the poultry industry from the United States, Thailand and Spain.
The latest in the Pilgrim's Pride indictments
US government issues more indictments in broiler chicken price-fixing investigation
On 7 October the US Department of Justice (DOJ) issued a superseding indictment charging six additional individuals for their role under a previously indicted conspiracy over alleged price fixing and big rigging on broiler chicken products.
DOJ also announced additional allegations against those previously charged in the case. The DOJ said it is now charging 10 executives and employees at major broiler chicken producers, adding Timothy Mulrenin, William Kantola, Jimmie Little, William Lovette, Gary Roberts, and Rickie Blake.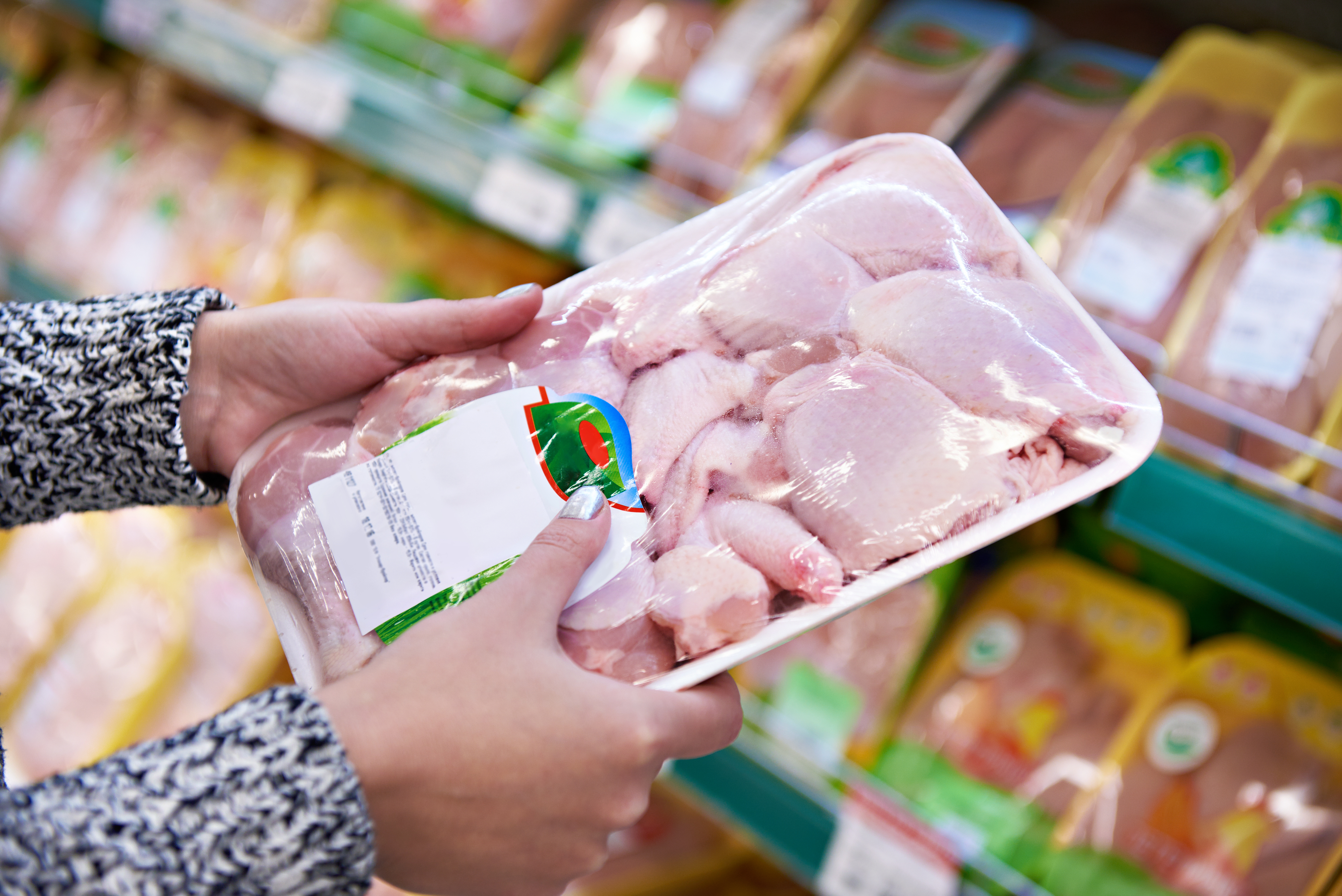 Mulrenin was a sales executive at a chicken supplier headquartered in Maryland and a sales executive at a chicken supplier headquartered in Arkansas. Kantola was a sales executive at a chicken supplier headquartered in Illinois. Little was a sales director at a chicken supplier headquartered in Colorado. Lovette was President and Chief Executive Officer at a chicken supplier headquartered in Colorado. Roberts was an employee at a chicken supplier headquartered in North Carolina and a manager and director at a chicken supplier headquartered in Arkansas. Blake was a director and manager at a chicken supplier headquartered in Arkansas.
Tyson Foods said earlier this year it was cooperating with the DOJ investigation under a corporate leniency programme that could shield the company from criminal prosecution and spokesman Gary Mickelson said the latest DOJ indictment does not affect that situation.
Other developments from around the world
USDA issues Thailand meat report
Broiler chicken meat production is expected to increase 2-3 percent in 2021, a gradual recovery from a decline in 2020. The outbreak of COVID-19 led to reduced domestic consumption of chicken meat that more than offset a slight increase in chicken meat exports in 2020.

World food prices continue to rise
World food prices rose for a fourth month running in September, led by strong increases for cereals and vegetable oils, the United Nations food agency said on Thursday 8 October.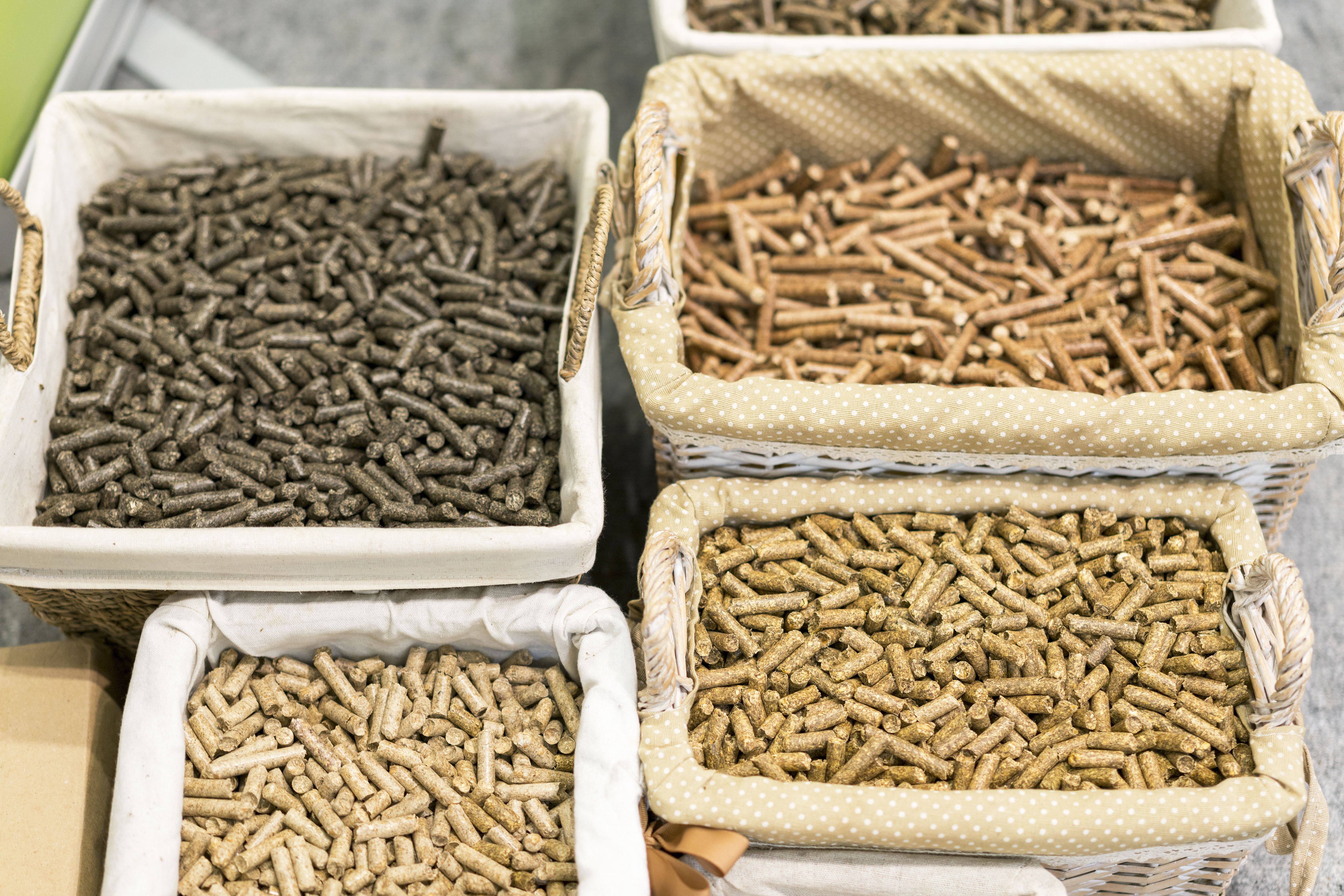 The Food and Agriculture Organisation's food price index, which measures monthly changes for a basket of cereals, oilseeds, dairy products, meat and sugar, averaged 97.9 points last month versus a downwardly revised 95.9 in August.
The Rome-based FAO also said in a statement that worldwide cereal harvests remained on track to hit an annual record in 2020, even though it slightly trimmed its previous forecasts.
German meatpacking plant forced to close amid COVID-19 outbreak
A German abattoir hit with an outbreak of COVID-19 has been ordered to close. The Weidemark plant in northern Germany that is owned by Toennies has had 112 of its roughly 2,000 workers test positive for the virus.
The plant will end slaughter on Friday 9 October and packing on Sunday 11 October and then close for 22 days, according to a regional authority.
The news reminds of fears about another wave of problems at US packing plants, though industry executives say new safeguards should prevent that from happening.
Spain poultry update from USDA

USDA this week reported the temporary closure of hotels and restaurants in response to COVID-19 lowered domestic demand for high-end meats and slashed prices for meat products such as suckling piglets, Iberico products, high-valued beef cuts, and chicken.
In 2020, the availability of domestic meat supplies and lower tourism will likely lower Spain´s overall imports of meat. Spanish chicken meat exports have decreased 20 percent this year.
Read Jim's analysis of the global pig market on The Pig Site and the latest news in the beef and dairy industry on The Cattle Site.