Women in Poultry: Dr. Rachel Hawken
Learn more about Dr. Rachel Hawken, Senior Director of Genetics at Cobb-Vantress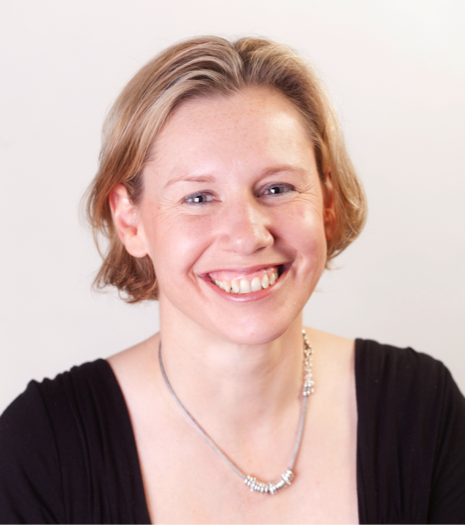 Describe a typical day in your current role.

My role is focused on the genetic improvement of broiler breeder performance. I lead and direct a group of outstanding scientists and staff toward the statistical integrity of genetic merit estimations of high-level pedigree broilers. I manage research projects, ensuring that we are always moving toward new knowledge that will help us breed superior chickens. Part of my team uses statistics to find better ways to predict performance using clever statistics and statistical modeling.
Other members of my team collect samples for DNA profiling of our birds and test new technologies to measure new broiler characteristics. I also manage a portfolio of research projects with external researchers at universities and research institutes to address new technologies and gaps in knowledge.
I'm not sure there is such a thing as a typical day in my role. I do a range of tasks during my day but all tasks are focused toward the three main components of genetic gain and how those can be improved:
Variation: What broiler characteristics do we need to measure on our birds and how can we do this more efficiently and accurately.
Selection intensity: How can we produce more chicks in our program for the best chance to find the most superior birds.
Accuracy: How can we increase the accuracy of our program, so it has a direct influence on the product that we sell and the broiler that consumers eat.
My day is broken down into efforts like project and team management, communication and research. I talk with my team about the progress of their work and their research, and together we ensure that we are moving in the right direction to achieve the best outcomes. I communicate with our external research providers to ensure they have the resources to achieve the goals of our research projects. I also provide opinions and expertise to various research projects for which I am responsible.
One of my favorite tasks is to analyze DNA profiles of chickens and identify important genetic elements, similarities and dissimilarities that might explain a characteristic. I develop and implement strategies to make sure our long-term direction is on track and that we have the right genomic technologies to create the products needed by the industry.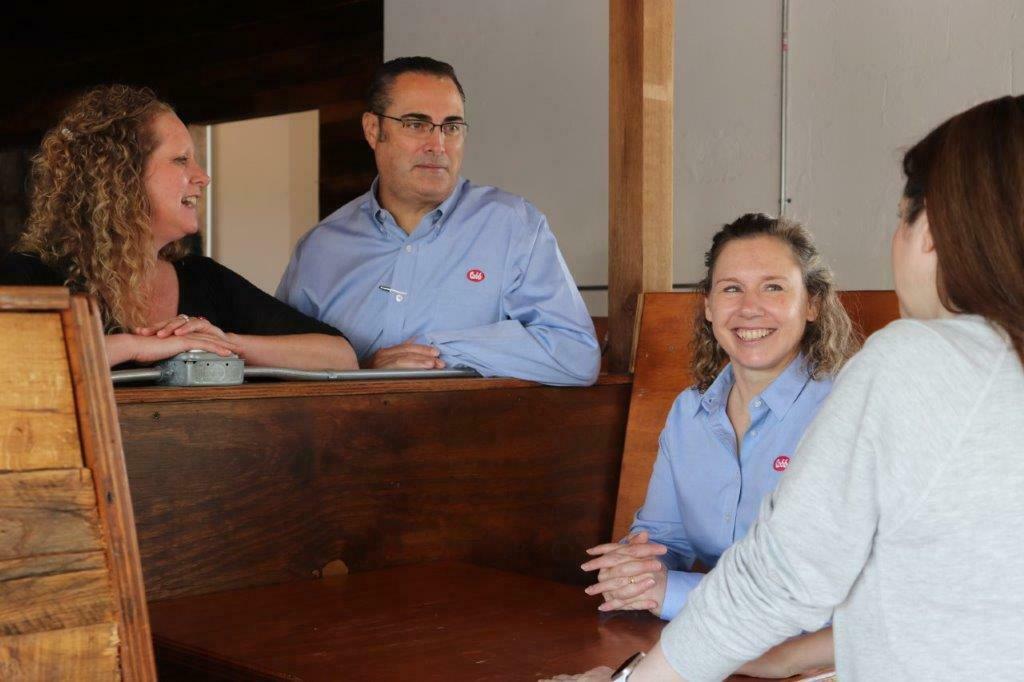 What's unique about your role?
The unique part of my role at Cobb is the ability to collect huge amounts of data in the form of chicken performance and DNA profiles and look for new solutions to problems. The size of our data sets enable our investigations and analyses to be very powerful. This gives us the ability to research potential causes or contributions to broiler performance variation. When causes or solutions are identified and validated, implementation allows us to make a difference in the poultry industry. What I enjoy the most is the ability to look at the DNA profile of individual birds and understand the impact of various parts of the DNA. While DNA is very complex, I look for things that we might use to make our chickens better, or increase performance, hatch or fertility, and make our birds resilient to various environmental conditions.
What are the main challenges that you face in your role?
The main challenge that I face in my role is that there is rarely a "silver bullet" that will provide exactly the right solution for the issue at hand. Most characteristics that we measure and try to improve have a low- to mid-heritability, which means that genetics are not the only factor impacting the characteristic of a broiler. Instead, performance is a combination of genetics, nutrition, environment and management. Therefore, we find things that we can do that make incremental improvements to performance or the issue at hand. It would be nice sometimes to provide "the ultimate solutions" that supersede nutrition, environment and management impacts to those characteristics.
What does the future of poultry health look like in terms of preventing and treating disease?
There are several technologies that are being developed globally to prevent disease in poultry, with genetics being one of them. Breeding for resilience or resistance to pathogen and environmental challenges is one strategy, but it can be difficult to accomplish this. Breeding a bird that is resilient to all environmental pathogens and nutritional challenges is a very steep hill to climb, and defining all of the combinations complicates the matters more. We have many ongoing efforts in this area and continually strive to keep our birds healthy and happy.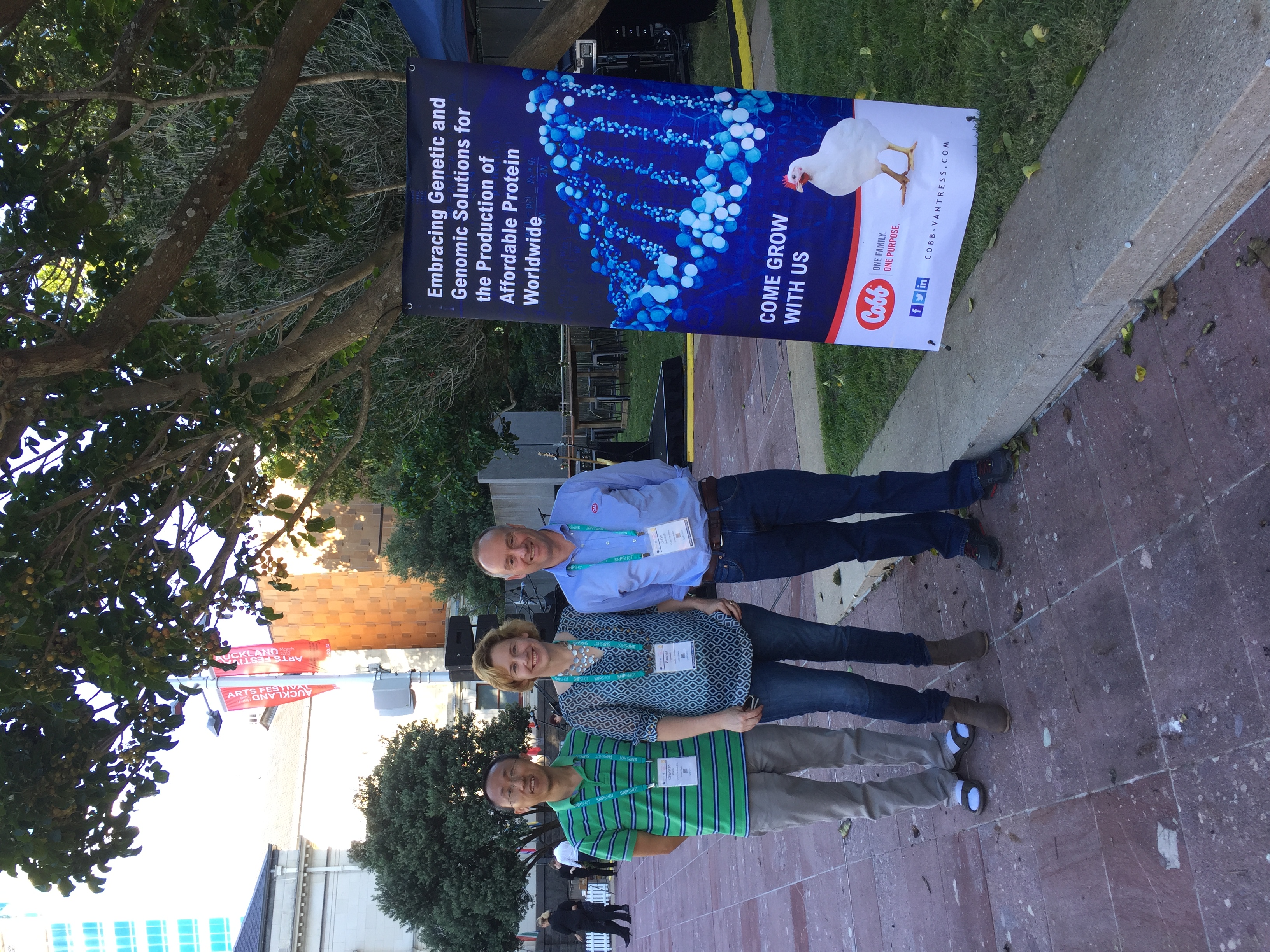 Are there individuals or organizations in poultry who you've found particularly inspirational?
I think the whole industry is inspirational. To have an integrated industry where all aspects from breeding right through to products on the shelf in a supermarket or restaurant has great power to ensure continuous and sustained quality. The people involved in this industry are amazing and resilient crews who do their best every day. Animal agriculture is sometimes a difficult life. It can be hot, hard and sometimes thankless work. But it is very rewarding to know that your work feeds the world. So, I am particularly inspired by our farmers, animal handlers and workers in processing plants who have very labor-intensive work. They keep moving, trying and doing their best.
I am also inspired by our leaders who have to predict the future of the industry and create the resources to achieve those goals. There are some big risks in predicting the future and may be difficult to convince the industry that your predictions need to be actioned against so that the resources are made available.
Have you encountered any challenges as a woman in your field? If yes, how have you overcome them?
There are many challenges in this industry regardless of gender. Like most agriculture industries, there is a higher percentage of males in our industry, but I see many highly competent and successful women doing amazing things. But I believe so as long as you keep trying, keep improving your knowledge and have a passion, then anything is possible, regardless of gender.
What outstanding challenge facing the poultry industry would you most like to solve?
I would like to solve the challenge of bird resilience for our global product. With climate change, and therefore agricultural changes upon us, I think we all need to think about how we are going to make our birds perform well in all environmental conditions. Chicken protein is the most highly consumed animal protein globally. People rely on this product for their health and well-being. How are we going to ensure that our product will perform equally well in hot, dry conditions or cold, wet conditions? The solutions are not easy to find and will be different for every management, culture, environment and nutritional area of the globe.
What's the most exciting innovation that you see on the horizon for the poultry industry?
Right now, the most exciting innovation is our ability to cryopreserve our genetics for future needs. In collaboration with the Roslin Institute in Scotland, we have helped to develop a technology that allows our germplasm (living tissue from which new animals can be grown) to be stored in the freezer for future use. With this technology, we can now put our different lines (which represents genetic variation) in the freezer and then, in the future, take them out of the freezer and hatch those chickens again. Before this incredible technology was made highly efficient and transferable, all lines of chickens had to be kept alive forever.
A strategy to keep these chickens alive for the foreseeable future is risky because of potential disease outbreaks or environmental challenges. Now we can ensure that the current genetic variation that exists today will also be around for many years. Why is this important? If our world drastically changes and we need a completely different product to maintain our animal protein production, then we can look at all kinds of new options that are, in fact, old options from the past. This also requires less housing and resources to raise and keep birds for years.
What are you most excited about in the next 5-10 years regarding the poultry industry?
I'm excited about producing chickens that are resilient to disease and environmental conditions. There are many technologies that are being researched in this area. I hope that some of these technologies will move us closer to that end point.
What's your next challenge?
There are so many challenges ahead for me. Some of them include ensuring:
Our research is well-focused so that we can achieve our goals
Our product is the best in the industry
We are tackling the right needs for the future of the industry
We have the right people trained for the future industry
November 2023 - December 2022
---