Looking ahead to a bright and productive 2020
With a new year and new decade here, now is a perfect time to consider the challenges and opportunities that lie ahead. Jan Elsmoortel (Chief Operations Officer) and Jurgen Dewachter (Operations Manager), who lead Petersime's committed operations teams, share their outlook for the next few years.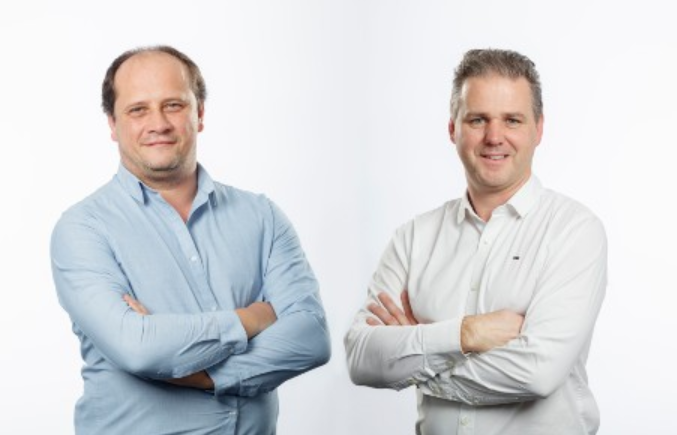 As the poultry business is constantly growing, Petersime is evolving to continue to support hatcheries worldwide nonstop, on every operational level. Besides investing in the research and development of innovative incubation and hatchery equipment, we are continuously evaluating and improving our daily operations to ensure our customers receive products and services of the best quality.
After a successful past few years, Jan Elsmoortel, Chief Operations Officer at Petersime, and Jurgen Dewachter, Operations Manager, present their (re)solutions to take Petersime's production department to the next level.
"We are very proud of our factory in Belgium, where we produce and ship Petersime incubators and hatchery equipment on a daily basis," explains Jan Elsmoortel. "Having our own manufacturing facility is one of Petersime's key assets. Evidently, we want to highlight that strength more than ever."
"One of our priorities for the new decade is to optimise Petersime's production capacity and supply chain, in line with our customers' expectations. We will realise this by streamlining scheduling processes throughout the entire supply chain - starting from supplier over to different departments within Petersime - and by introducing more advanced machining and planning technologies. That way, we aim to boost customer satisfaction and guarantee an even better service," adds Jurgen Dewachter. "Over the past few years, we have invested in CNC machines and robotics, and have optimised our assembly flows. This decade, we will keep up with this high rate of investments."
About Jan Elsmoortel and Jurgen Dewachter
Jan Elsmoortel is Chief Operations Officer at Petersime since December 2018. After completing his studies in Industrial Engineering (Electromechanics), he started his career in product development for 8 years and gained over 17 years of experience as an operations manager in several industrial companies.
As an Industrial Engineer (Plastics), Jurgen Dewachter has an extensive professional background in supply chain management and business process management. After 15 years of working in the chemical industry (McBride), Jurgen joined the Petersime team as Operations Manager in January 2019.