Weekly protein digest: broiler and fryer prices weaken slightly
Read the latest developments in the poultry meat market from the United States.
US Broiler/Fryer Market at-a-Glance
USDA issued the following report on the US poultry market.
Whole broiler/fryer prices are trending steady to weak for all sizes. Offerings of all sizes are light to moderate in the Central region, moderate to heavy in all other regions. Retail and food service demand is light to moderate for current trade needs. Processing schedules remain normal to reduced.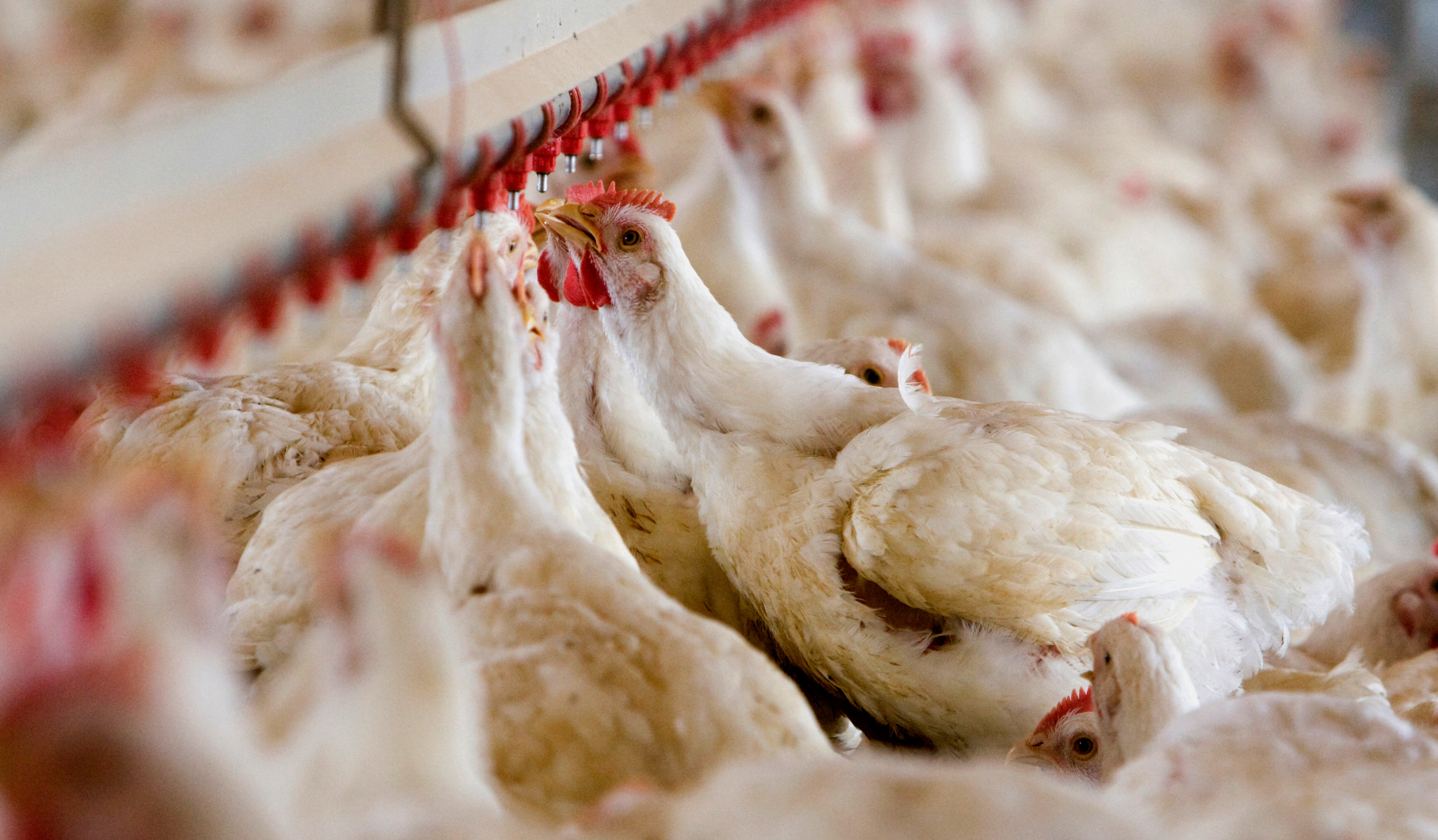 Floor stocks are sufficient. Market activity is slow to moderate. In the parts structure, prices are trending steady to weak for dark meat items and boneless skinless breasts. Wings and tenders are steady to firm with some premiums noted, and the balance of parts are steady. Supplies of tenders and wings are clearing satisfactorily. Dark meat cuts and boneless skinless breasts are moderate to heavy with jumbo size breasts and leg quarters in the weakest position. The remainder of parts are mostly moderate.
Market activity for parts is slow to moderate. In production areas, live supplies are moderate to heavy. Weights are mixed, but mostly desirable.
USDA National Chicken report
Retailer featuring of poultry declining
Incentives to purchase US chicken have dropped by half, along with the feature rate and activity index suffering a decline as well, USDA said in its latest National Chicken report.
Prices for whole birds are on the rise with the exception of bagged roasters. In the white meat section, regular pack options for B/S breasts, tenders, and split breasts are the better price options during this week's ad cycle. Most dark meat items are selling at steady to higher prices, but tray pack leg quarters, legs, and value pack B/S thighs are breaking the mould by selling at prices more favourable to the buyer.
All frozen items are still available and buyers can appreciate reduced prices on party wings, B/S breasts, and tenders. The kitchen decided to cut back on promotional activity, but items are still present and are posting at lower prices. Specialty and organic items remain visible, but ease off from last week's activity levels.