Lack of White House support is stalling COVID-19 relief bill - NFU
Despites Congress passing an amended version of the HEROES Act on 1 October, President Trump is refusing to move the law forward until after the election.
On Thursday 1 October, four and half months after the Health and Economic Recovery Omnibus Emergency Solutions (HEROES) Act stalled in the Senate, the US House of Representatives passed an amended version of the pandemic relief bill.
The updated bill is $1.2 trillion less expensive than its predecessor, largely due to scaled back spending on state and local governments, hospitals, rental and homeowner assistance, and the US Postal Service (USPS), as well as the elimination of hazard pay for front line workers.
It does maintain some key provisions, however, including stimulus payments up to $1,200, the extension of $600-per-week boost to unemployment benefits, the continuation of employer-sponsored health care coverage, funding for coronavirus testing and tracing, and stronger protections for workers at risk of occupational exposure to COVID-19.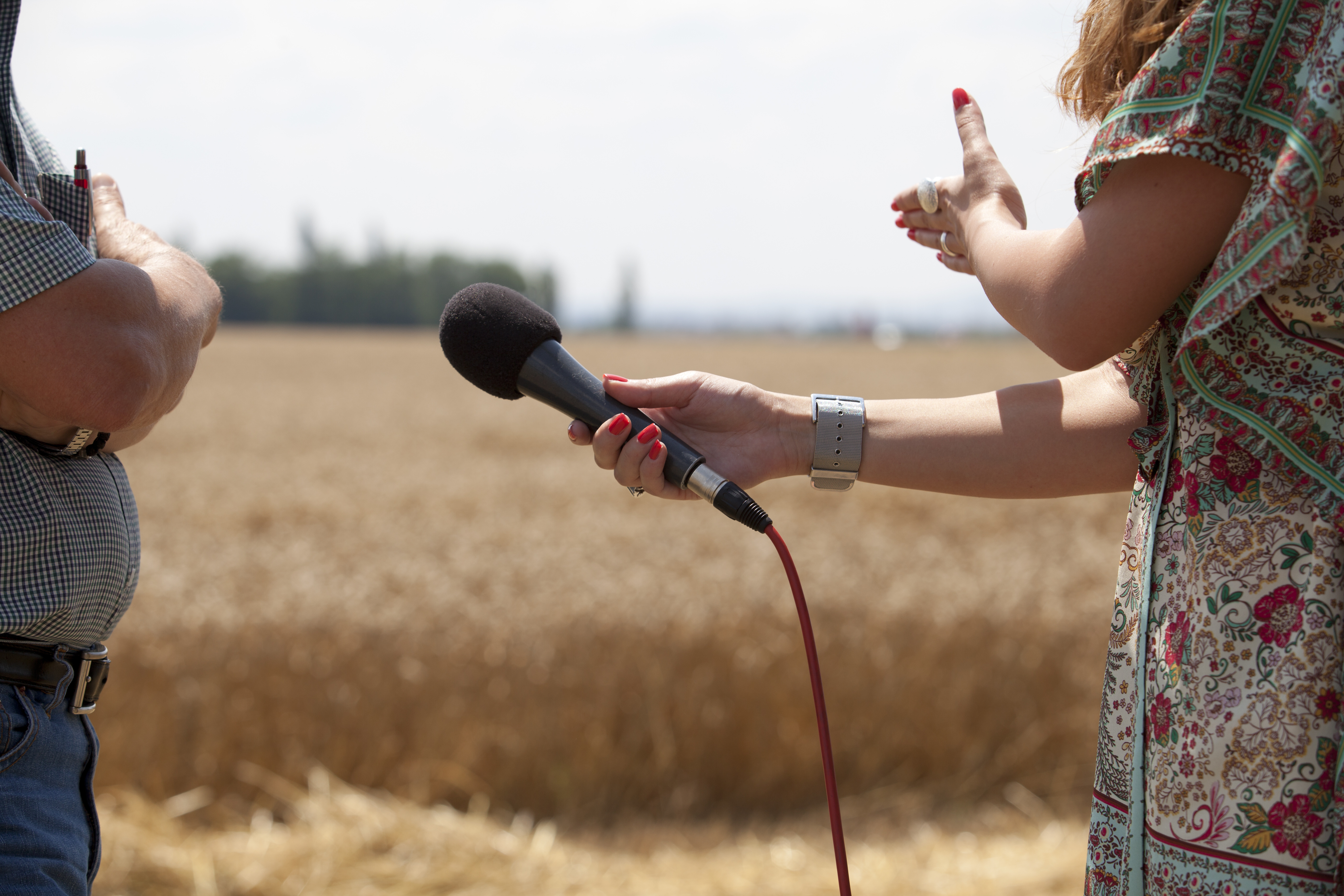 The NFU's take
It also incorporates many provisions National Farmers Union (NFU) members requested during the organisation's recent legislative fly-in, including support for local and regional meat processing, farm stress programmes, and the Supplemental Nutrition Assistance Programme (SNAP).
In a statement, NFU President Rob Larew voiced support for the legislation and urged the Senate and the White House to quickly move forward with its final passage. However, it seems unlikely that will happen anytime soon; on Tuesday 6 October, President Donald Trump tweeted that he had instructed his representatives "to stop negotiating until after the election," at which point he would pass "a major Stimulus Bill that focuses on hardworking Americans and Small Business."
Because many Americans are still enduring the difficulties caused by the pandemic, the tweets were largely met with dismay. Currently, 12 million are unemployed and many more are underemployed. With many major sectors that support millions of jobs – including the airline industry, the entertainment industry, and the restaurant industry – facing down widespread closures and massive layoffs, substantial economic recovery in the short term seems unlikely.
The effects of this have been extensive; perhaps the most concerning consequence is that nearly a quarter of households have experienced food insecurity this year. Given the immense need for relief, NFU was disappointed by the President's decision.
"President Trump's decision to hold essential relief hostage is an affront to hard-working Americans and their communities in their time of need," said Larew. "This is not a partisan issue – it's not about blue states or red states, or the upcoming election. Americans need help, and they need it now."
However, just hours later, President Trump indicated that he would consider a "stand-alone bill" with funding just for airlines, the Paycheck Protection Programme, and $1,200 stimulus checks. It's unclear if the proposal will get enough support from Congress to pass.