South Korea identifies new cases of highly pathogenic bird flu
A poultry farm in the southeast has confirmed an outbreak of H5N8 highly pathogenic bird flu, sparking fears of wider transmission of the disease.
According to reporting in KBS World Radio, South Korea's Agriculture Ministry confirmed cases of bird flu at an egg farm in Sangju. Veterinary authorities have culled 188,000 chickens at the farm and an additional 180,000 quail at a different farm location owned by the same person.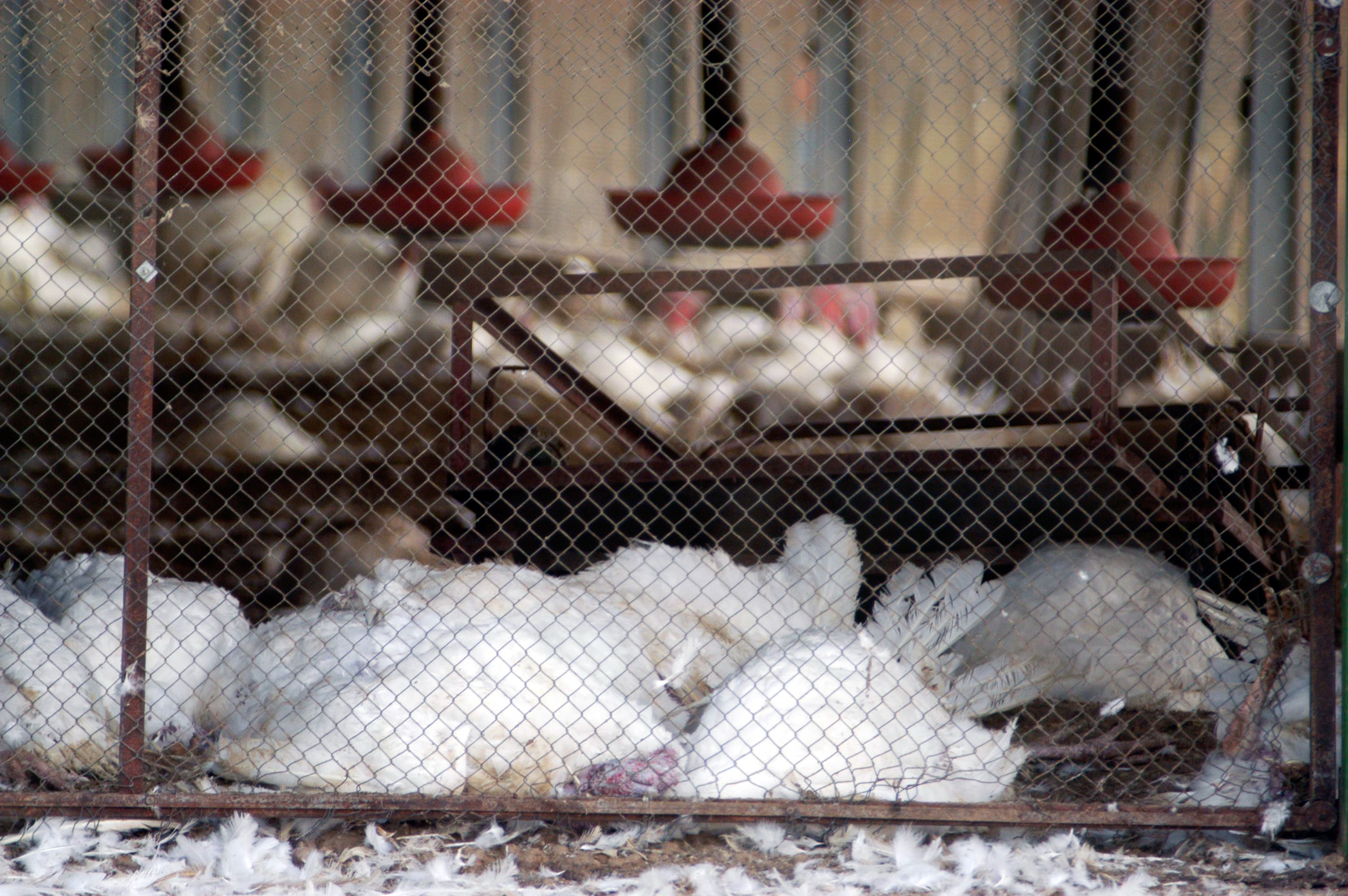 Biosecurity measures mean that chickens within a 3km radius of the infected farm will be culled. KBS World Radio estimates that the catchment area includes over 250,000 birds.
The latest outbreak follows South Korea's first case at a duck farm in Jeongeup. Authorities are investigating if the two cases are related.