Poultry producers in South Africa on edge after bird flu outbreak
Two more outbreaks of highly pathogenic bird flu have been reported on South African poultry farms this week, spurring import bans and massive culls.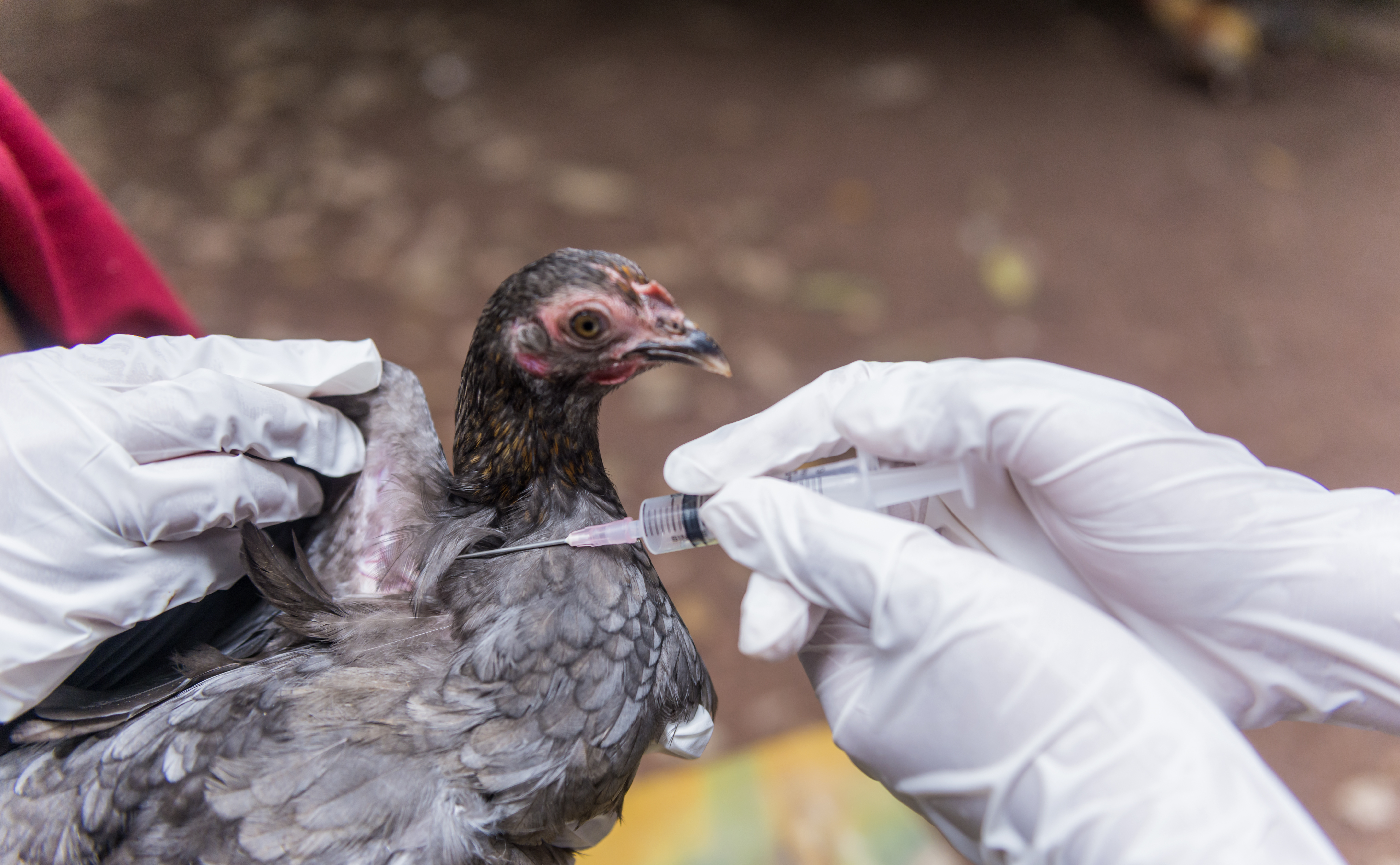 Since wild birds are a reservoir for the influenza virus, the changing season and patterns of bird migration could be behind the latest outbreaks. Contact between wild birds and domestic poultry through shared ponds can spread the virus and lead to bird flu cases on commercial premises.
The Ekurhuleni farmer had to kill an estimated 240,000 chickens to prevent the outbreak from spreading to neighboring farms. The site is now under strict quarantine and nearby facilities have vaccinated their birds against infection.
Colin Steenhuisen, a spokesman for South Africa's poultry association, said that the poultry farmer, "sacrificed his chickens for the sake of the local poultry industry to avoid the spread of this flu."
"…we are urging all farmers to stay on high alert, restrict movement of people and cars in and out of their chicken farms. Employees must also shower in the mornings when they arrive and wear fresh clothes, as this flu quickly spreads," Steenhuisen continued.