How contaminants enter the poultry feed supply
Microbial contamination, from bacteria and viruses to molds and mycotoxins, access poultry feed and feed ingredients through a variety of routes. Some routes are naturally occurring, while others are caused by exposure during the manufacturing process.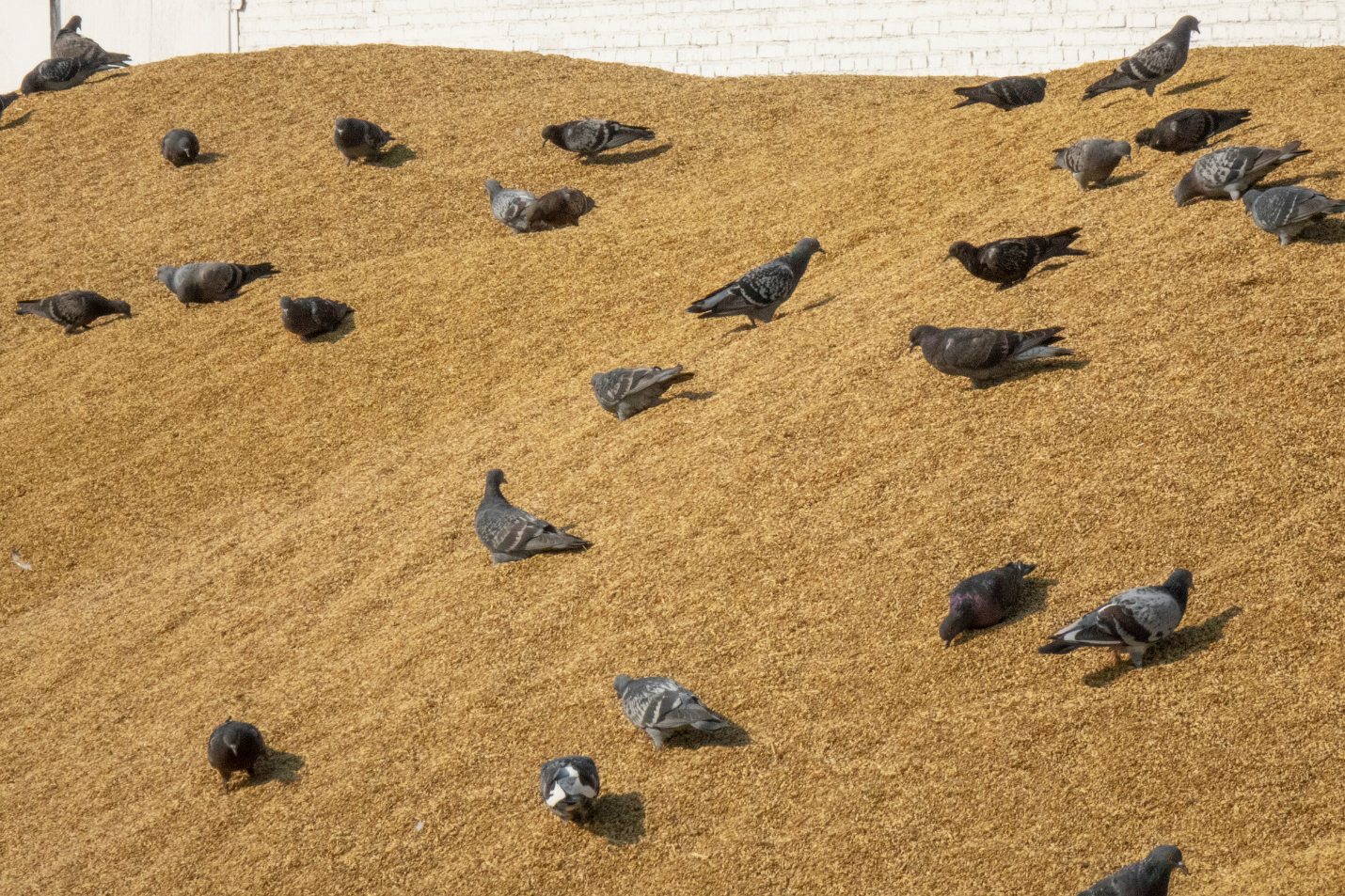 While contaminants in feed primarily pose a risk for livestock health, welfare and productivity, there is a risk to human health given the zoonotic nature of some pathogens and human toxin sensitivity.

Microbes as Contaminants
Invisible to the naked eye, microbes are uniquely able to contaminate living hosts as well as inanimate objects and have proven effective at evading detection. As part of a wider drive for biosecurity, producers and suppliers screen feed and feed ingredients for certain bacteria, such as Enterobacteriaceae and mycotoxins. Consumption of commonly monitored bacteria, Salmonella, Listeria monocytogenes and pathogenic Escherichia coli, by animals can present a health risk to animals and to humans alike.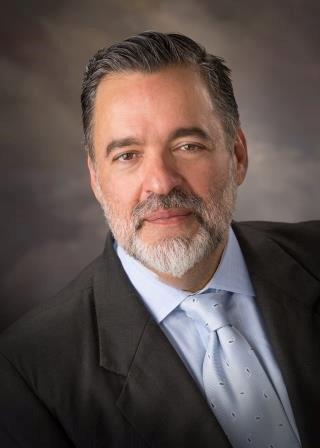 "There's always a possibility of contamination when purchasing feed or feed ingredients," said Enrique Montiel, Anitox DVM and Director of Nutrition and Live Production. "However, some ingredients are more welcoming to contamination than others. Corn piles, whether covered or uncovered, attract wild birds, including migratory species known to carry pathogens including the Avian Influenza (AI) virus. While they're there to feed, birds defecate, shedding pathogens in their feces. That's a particular concern because AI virus, for example, has been shown to survive in both feces and feed materials for long periods of time. Then that feed ingredient will make its way to the feed mill and ultimately into a farmer's feed supply."
Despite recognition of the challenge, it is not uncommon to see piles of raw feed materials such as corn, soybeans or rapeseed accessible to wild birds with no protective covering. That's especially true at harvest time and in countries importing or exporting high volumes of grains which lack proper storage capacity. All feed and feed ingredients are vulnerable to contamination and spoilage. Some ingredients are more prone to certain kinds of contamination, whether that be corn growing mold, or high protein materials sustaining bacteria such as Salmonella.
"You have a higher risk of Salmonella in certain ingredients. And not just Salmonella," he notes. "For example, the major United States AI outbreak six years ago resulted in researchers exploring routes through which Avian Influenza could be transmitted from wilds birds to commercial poultry. It was theorized that since commercial birds are effectively secured inside buildings that perhaps feed could more easily be contaminated and serve as a fomite. Further research has shown virus survival in feed, and proposed that once introduced, the infectability of a virus could escalate with every bird and feed interaction, spreading throughout the flock. "
Toxins as Contaminants
Contaminants can also include naturally occurring components of certain food and feed ingredients like glucosinolates and toxins produced by microorganisms.
Molds can grow on grains, seeds and complete animal feed and growth is influenced by environmental factors, like temperature, humidity and rainfall. This can occur during the growing season, harvest and/or storage.
"It is commonly assumed that grain exposed to the elements for a few days is not a big deal, but contamination can happen very quickly and can result in animal health problems and losses of productivity," said Dr. Montiel.
Mold growth leads to the production of secondary metabolites called mycotoxins. Once the mycotoxins exist on the surface or inside the feed ingredient, they remain throughout the different phases of feed processing and are very difficult to eliminate. When ingested by animals, they can negatively impact metabolic processes in the animal and significantly reduce productivity.
The most concerning mycotoxins include:
Aflatoxins
Deoxynivalenol
Fumonisin
Ochratoxin A
Zearalenone
"If the general growing conditions are conducive to mold growth, then it is important to monitor crops and determine the risk of mycotoxins," Dr. Montiel explains. "Ingredients, such as corn and DDGs, are susceptible to Aspergillus contamination. These molds produce types of aflatoxins that not only negatively impact bird production but can also impact consumer health. Ultimately, the allowance specification for aflatoxins is low, which makes mold management a crucial intervention strategy."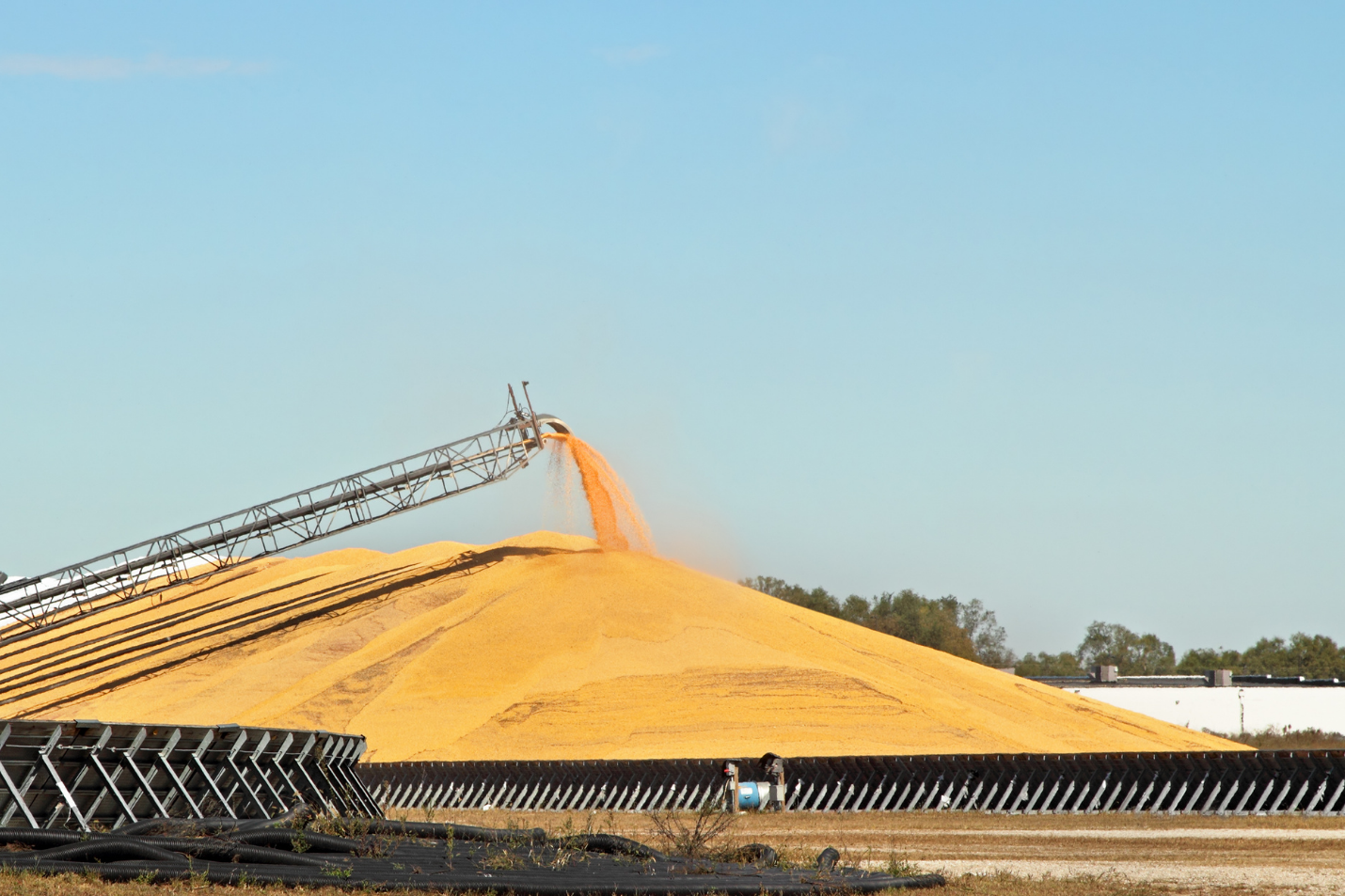 Protecting feed from contaminants
Since the movement of feed ingredients, including micro ingredients, is not always completely transparent, it is not possible to know the exact climate and storage conditions that feed ingredient were exposed too. Feed sanitation should be considered to prevent disease and support food chain biosecurity. Sanitizing treatments can be applied as part of a feed formulation as well as to individual ingredients.
Feed sanitizers offer long-lasting recontamination protection as feed is transported, stored and fed to animals, whereas a physical treatment like heat or irradiation only controls feed contamination for a single moment in time. Feed contamination can occur at any time; feed that has not been properly sanitized as the potential for recontamination prior to being fed.
Producers wanting to take effective action to protect their animals against contamination can get more information at www.anitox.com/poultrysite.
Watch for the next article in this series that explores the cost of feed contamination in the face of disease outbreaks.