Weekly poultry digest: US lawmakers investigate worker safety at meat plants
The US House of Representatives is examining the worker safety records of poultry and meat companies in the early stages of the COVID-19 pandemic.
Global agriculture headlines
World food prices on the rise
Global food prices climbed 4.3 percent from December to January, marking both the eighth consecutive rise and also the highest monthly averages since July 2014, according to the Food and Agriculture Organisation of the United Nations' (FAO) food price index.
"The latest increase reflected strong gains in the sugar, cereals and vegetable oils sub-indices, while meat and dairy values were also up but to a lesser extent," FAO reported. FAO raised its 2020 world wheat production estimate by 4.8 million metric tonnes (MMT) to an all-time high of 766.5 MMT, citing strong crops in Australia and Canada. But the organisation also lowered its world coarse grains production estimate by nearly 5 MMT, citing "sizable" cuts to corn production in the US and Ukraine. Looking out to 2021, FAO is calling for "a modest increase in wheat production in the northern hemisphere but a decline in maize production in the southern hemisphere."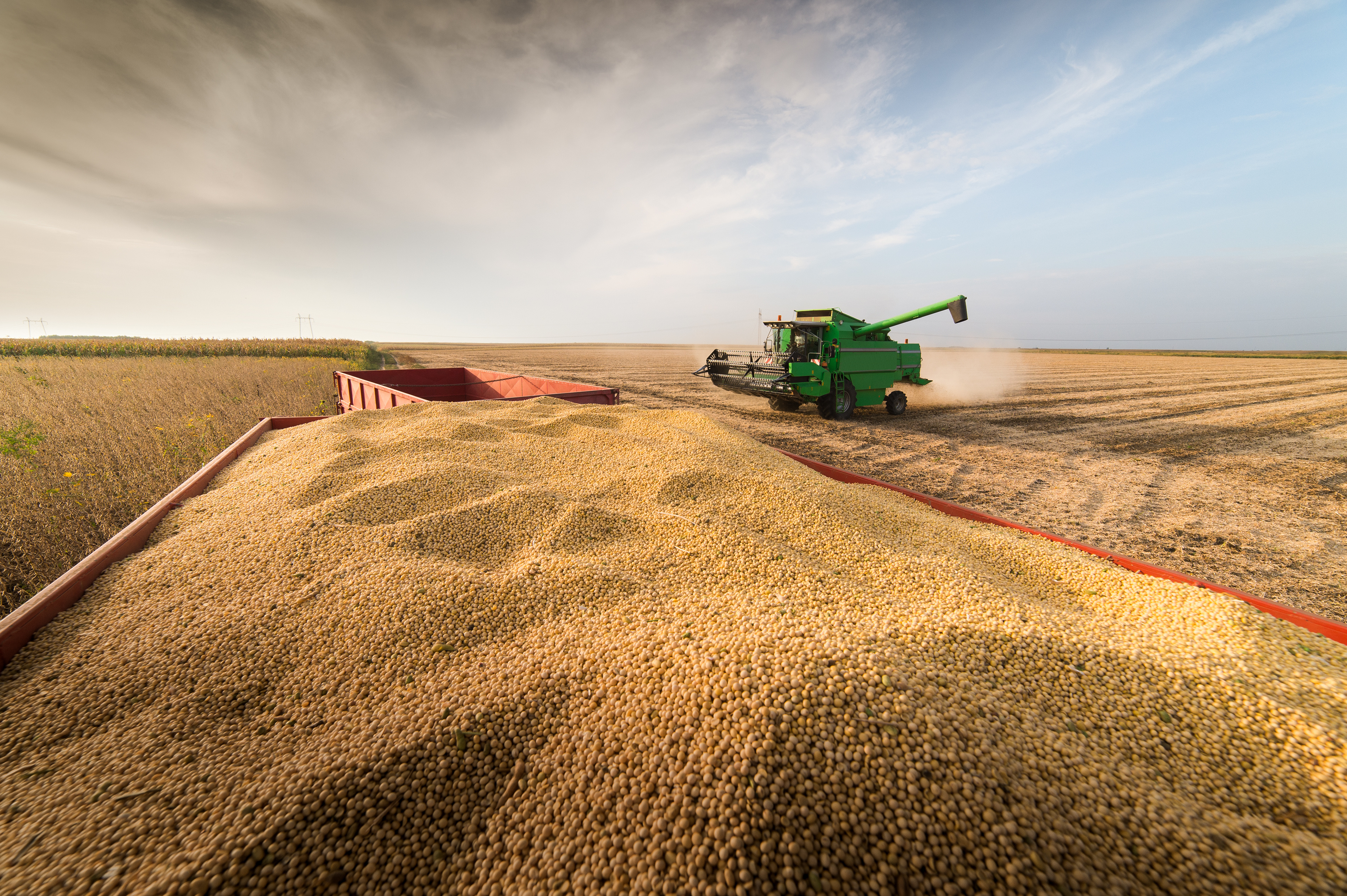 The poultry market in Asia
Hong Kong suspends poultry imports from some areas of Japan and France
Hong Kong has suspended imports of poultry meat and products from areas affected by bird flu within Japan, France, Poland and South Korea.
The Philippines cap pork and chicken prices around the capital
Philippine President Rodrigo Duterte today signed an executive order mandating price ceilings for pork and chicken in the capital region. Pork prices at markets in Metro Manila must now be sold at 270 pesos to 300 pesos ($5.62-$6.24) per kilogram, from more than 400 pesos in some outlets since December. Dressed chicken prices will now be capped at 160 pesos per kg, which compares to prices as high as 200 pesos per kg before the order.
The caps come after a 50 percent surge in pork retail prices in January versus the year prior as African swine fever slashed supplies. Limited supplies of pork have also kept chicken prices high, despite an oversupply of domestic poultry. These trends were amplified during the Christmas season, with annual meat inflation jumping 10 percent and overall inflation shooting to a two-year high of 3.5 percent.
Updates from the United States
US government begins investigation into COVID-19 outbreaks in US meat processing plants
The US House Select Subcommittee on the Coronavirus Crisis on Monday sent letters to the Occupational Safety and Health Administration (OSHA) and to three large processors, JBS USA, Tyson Foods and Smithfield Foods, demanding records related to the outbreaks. "It is imperative that the previous administration's shortcomings are swiftly identified and rectified to save lives in the months before coronavirus vaccinations are available for all Americans," according to the letter to OSHA, adding that OSHA could have imposed enforceable safety rules for companies but instead issued non-binding guidance "that companies are free to ignore."

Meatpackers "have refused to take basic precautions to protect their workers, many of whom earn extremely low wages and lack adequate paid leave and have shown a callous disregard for workers' health," Representative James Clyburn chair of the House Select Committee on the Coronavirus Crisis, wrote to JBS, Smithfield Foods and Tyson. "These actions appear to have resulted in thousands of meatpacking workers getting infected with the virus and hundreds dying," Clyburn stated. "Outbreaks at meatpacking plants have also spread to surrounding communities, killing many more Americans."
According to Clyburn, OSHA waited months after receiving complaints about meatpacking plants to inspect those facilities, and the fines it did impose address "only a tiny fraction" of virus-cased deaths in meatpacking plants, he wrote in a letter to OSHA's head.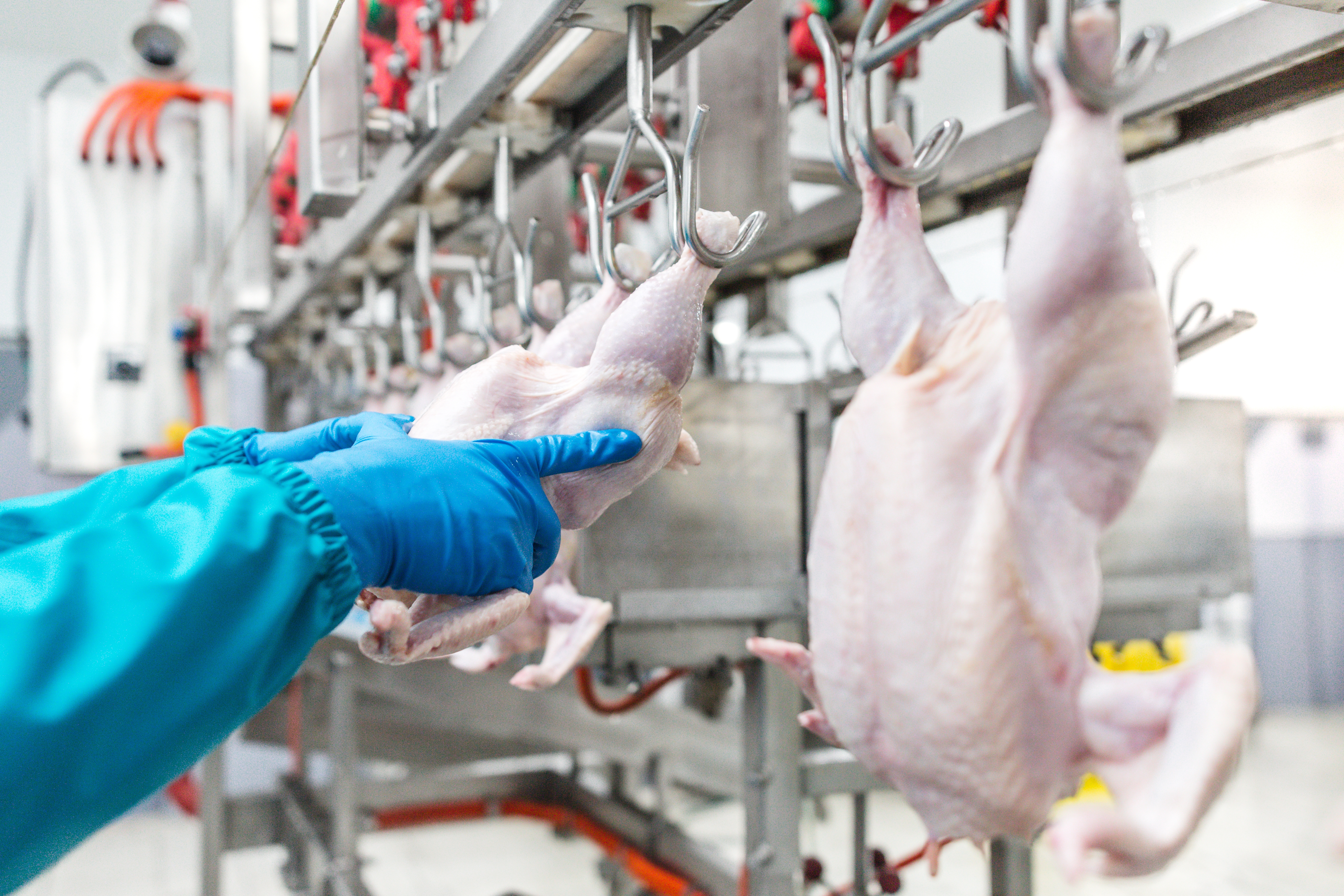 A Tyson spokesperson said the company has invested "more than half a billion dollars during the pandemic to transform our US facilities with protective measures" such as temperature scanning, workstation dividers and social distancing monitors along with additional pay and benefits for employees. "In addition, we've added a Chief Medical Officer to help us safeguard and improve the health of our workforce," a statement from the spokesperson noted. "We're also using random testing as a tool to find the virus, testing thousands of workers a week, both symptomatic and asymptomatic. This strategy has enabled us to move from defence to offense in our efforts to fight the virus."

JBS responded in a statement that it spent "$200 million in health and safety interventions, more than $160 million in bonuses and permanent increased pay, and donated more than $50 million to support our local communities.
Smithfield issued a lengthy statement saying, in part: "As a company we have now invested more than $700 million in critical measures to protect employees, including on-site COVID-19 pre-screening and testing facilities; air purification systems; extensive physical barriers at work stations; employee protective equipment, such as shields and masks; significant facility modifications and expansion to ensure distancing in key areas, such as break and lunch rooms; thousands of sanitation stations and prominent banners and signage that outline and encourage safe practices in multiple languages; and the addition of new employees whose sole job is to ensure distancing and sanitation practices are implemented correctly.
Read Jim Wyckoff's analysis of the beef and dairy industries on The Cattle Site and see his updates on the global pork industry on The Pig Site.