Weekly poultry outlook: bird flu outbreak spreads in Europe
Jim Wyckoff's latest poultry industry updates explore the evolving bird flu outbreak in Europe and the US broiler market.
Avian influenza outbreaks and the aftermath
Bird flu reported in Germany, the Netherlands
The H5N8 bird flu virus has been detected on a poultry farm in Germany's northern state of Schleswig-Holstein, the country's ag ministry said. The virus has been spreading among wild birds in the region. Earlier this year, Germany also detected H5N8 bird flu at a poultry farm in the northern state of Lower Saxony.
Meanwhile, Amsterdam's agriculture ministry culled 200,000 chickens after highly pathogenic bird flu was detected at a farm in the eastern town of Puifijk. Amsterdam reported another case at a poultry farm last week Britain has also been culling poultry after bird flu cases there.
The Netherlands are Europe's largest exporter of chicken meat and eggs, with fresh chicken exports of $1.5 billion in 2019. The US shipped $566 million of fresh poultry in 2019, with Germany shipping $436.2 million, according to "The World Factbook."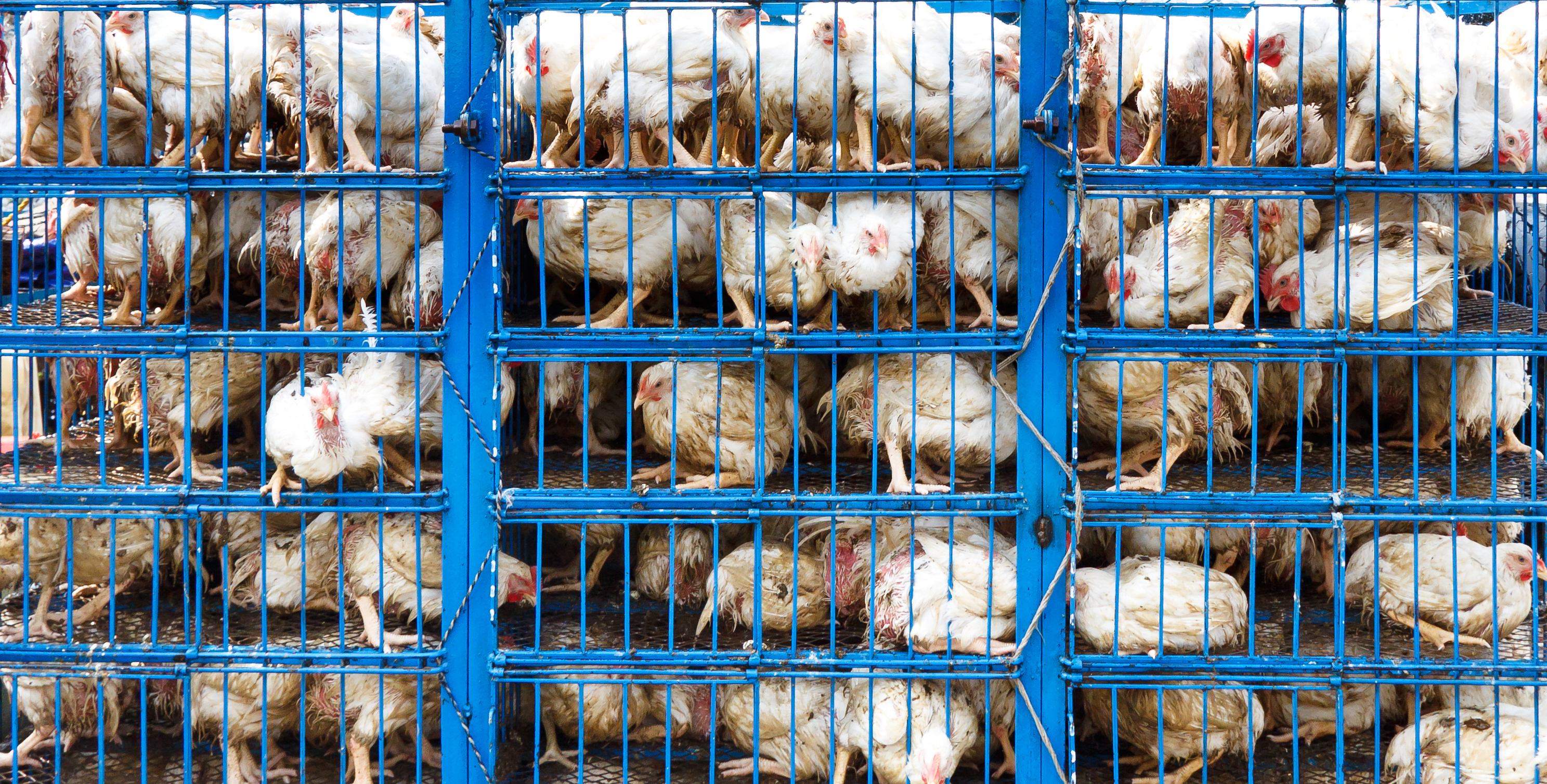 South Korea bans poultry imports from England
Bird flu was detected at a commercial broiler farm in England's Cheshire country on Monday, marking the second outbreak this week for the country. The Cheshire outbreak involved the highly pathogenic H5N8 strain of bird flu, while the other outbreak in Kent involved a different strain of the virus.
South Korea has responded by banning imports of poultry products from the region. In recent weeks, the UK has raised its bird flu threat level from low to medium after the virus was detected in two swans in the Netherlands.
Latest updates from the US poultry market
US broiler market at a glance
USDA this week reported US whole broiler/fryer prices are generally trending steady to firm for all sizes. Offerings of all sizes are mostly moderate for current trade needs. Retail and food service demand is light to moderate for end of the month business. Processing schedules are normal to reduced. Floor stocks are sufficient. Market activity is slow to moderate.
In the parts structure, prices are trending steady to firm for wings, and the remainder of parts are mostly steady. Offerings of wings and bone-in breasts are light to moderate with jumbo size wings in the better balance. Dark meat items, tenders, and the balance of parts are moderate. Market activity for parts is slow to moderate. In production areas, live supplies are moderate to heavy. Weights are mixed, but reported as mostly desirable.
US retail chicken highlights
USDA reports this week's US chicken retail summary figures show a decrease in feature rate and activity index, but incentives to purchase have made slight gains. All whole bird items are readily available and bagged roasters are offering a price break for buyers.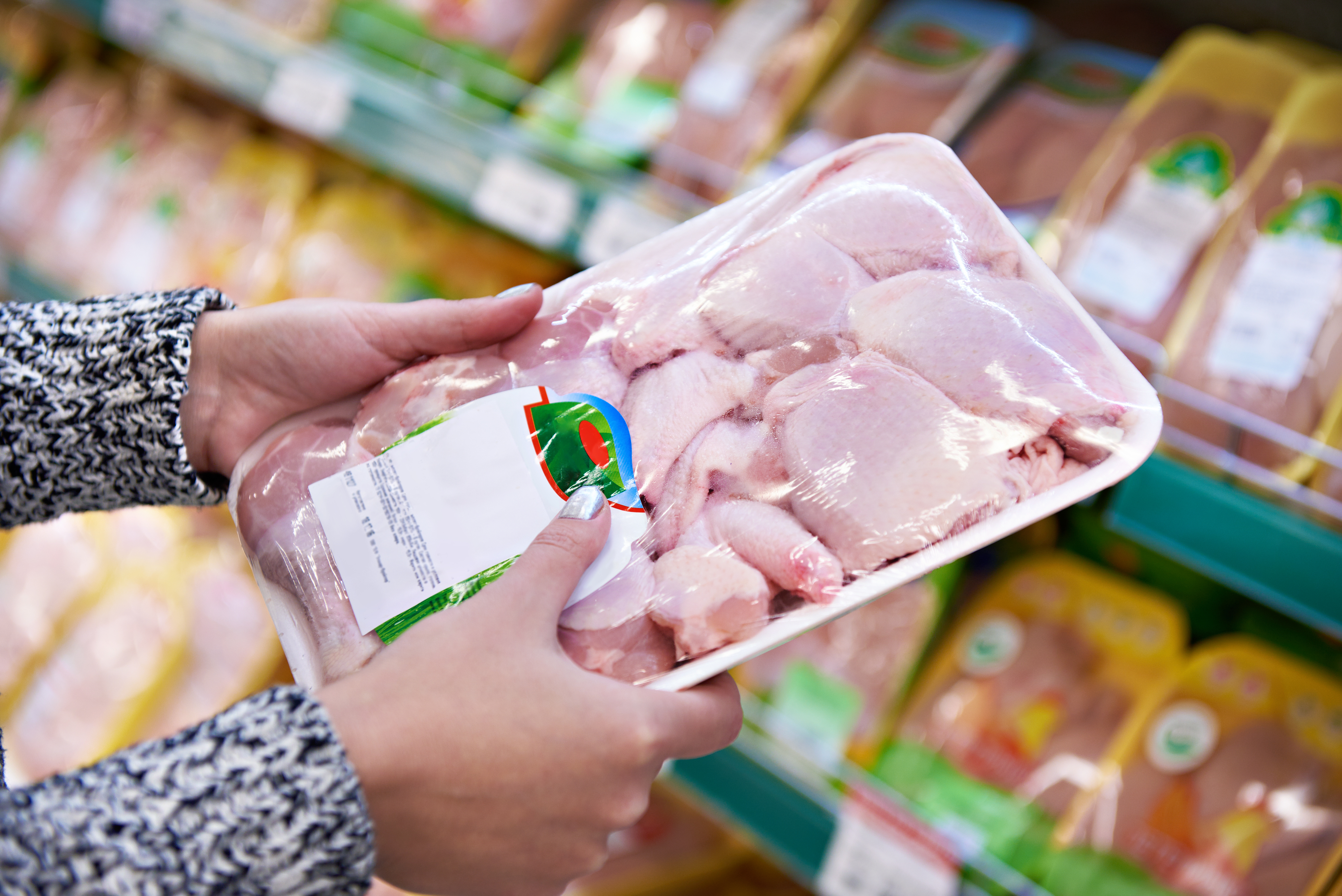 Overall, white parts features aren't as prevalent this week, but tenders are pushing to make their presence known. Prices for wings and regular pack tenders are on the rise. The dark meat section attracts attention due to items filling up ad space; prices are unevenly steady. There's not too much action in the freezer aisle this week. The deli continues to occupy the most ad space as rotisserie and 8-pc chicken options make the most impact. Most specialty and organic items are still available despite reduced feature rates.
Global food market update
Global food prices highest since January
Global food prices climbed for the fifth month in a row during October, according to the Food and Agriculture Organisation's food price index. The index climbed from 97.8 points in September (revised) to 100.9 points last month, the highest level since January—before the pandemic struck.
"Much firmer prices of sugar, dairy, cereals and vegetable oils were behind the latest rise in the FFPI, while the meat sub-index fell slightly for the second consecutive month," FAO explained. The organization also lowered its global wheat crop forecast by 2.3 MMT to 762.7 MMT, just shy of the 2016 record. FAO says the cut was driven by lower production expectations for Ukraine and Argentina where dry weather clipped yield prospects.
Read Jim Wyckoff's analysis of the US dairy and beef industry on The Cattle Site and see his updates on the global hog market on The Pig Site.