Women in Poultry: Dr. Roikhwan Soontravanich
Learn more about Dr. Roikhwan Soontravanich, Poultry Technical Manager for Boehringer Ingelheim in Thailand.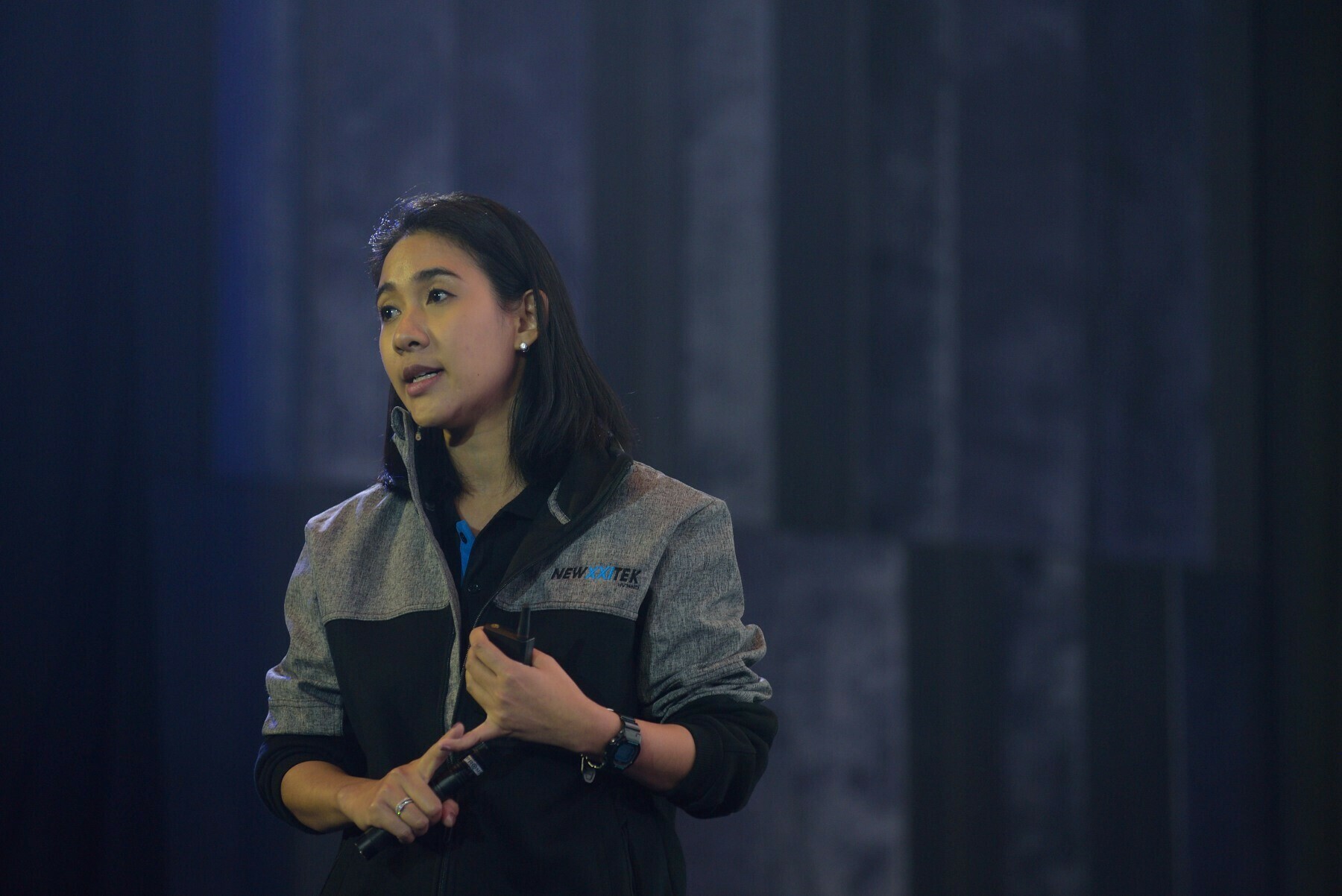 Describe a typical day in your current role?
As a technical member of the team at Boehringer Ingelheim, I usually visit our customers and discuss with issues with them to see how we can help. Especially these days, we have many new innovative products and services and I very much enjoy working with my customers as part of a team to ensure that our products can help them effectively in real-world situations. Even though the Covid-19 situation causes us to physically distance from our customers, we are finding new ways to communicate with them about not only the technical message related to our products, but we are also conveying other useful knowledge related to the poultry industry. Our goal is to all overcome the crisis together.
What's unique about your role?
Since Thailand is one of the world's largest producers of poultry and several of the world's biggest poultry producers are located here, I get a lot of opportunities to work on newly launched products or pioneer projects, where we are acquiring the very first field data. These are not only beneficial to the company but are also beneficial to our customers and the industry at large. This opportunity also allows me to work closely with many experts locally and internationally including external and internal people from whom I always learn a lot.
What are the main challenges that you face in your role?
It is important in my role to visit customers and their production sites. Since the Covid-19 outbreak, it has been more difficult to visit and have fruitful discussions with them like we did in the past. Thanks to technology which helps us remain in close contact with them, we can still have conversations and discussions together. Rather than having only virtual meetings for discussion, we have to adapt ourselves to work with digital technology, and now we are working on various digital platforms to communicate and convey knowledge which is useful for our customer's business.
What does the future of poultry health look like in terms of preventing and treating disease?
People in the industry are now more aware of the value of disease prevention versus treatment, and I expect digital technology will become even more helpful for poultry health management. For example, it helps collect information, generate big data and with analysis and prognosis of flock health status. Hence, we can take preventive measures and actions before diseases attack the flock. Apart from digital technology, vaccine technology continues to be developed and advance for practical on-farm practices. For example, vector HVT-IBD-ND or vector HVT-IBD-ILT not only provide good efficacy for disease prevention but can also be applied to the birds at hatchery to help decrease bird restraint, reduce stress and improve poultry welfare. We also have an innovative chimeric vaccine for better efficacy in Marek's disease prevention.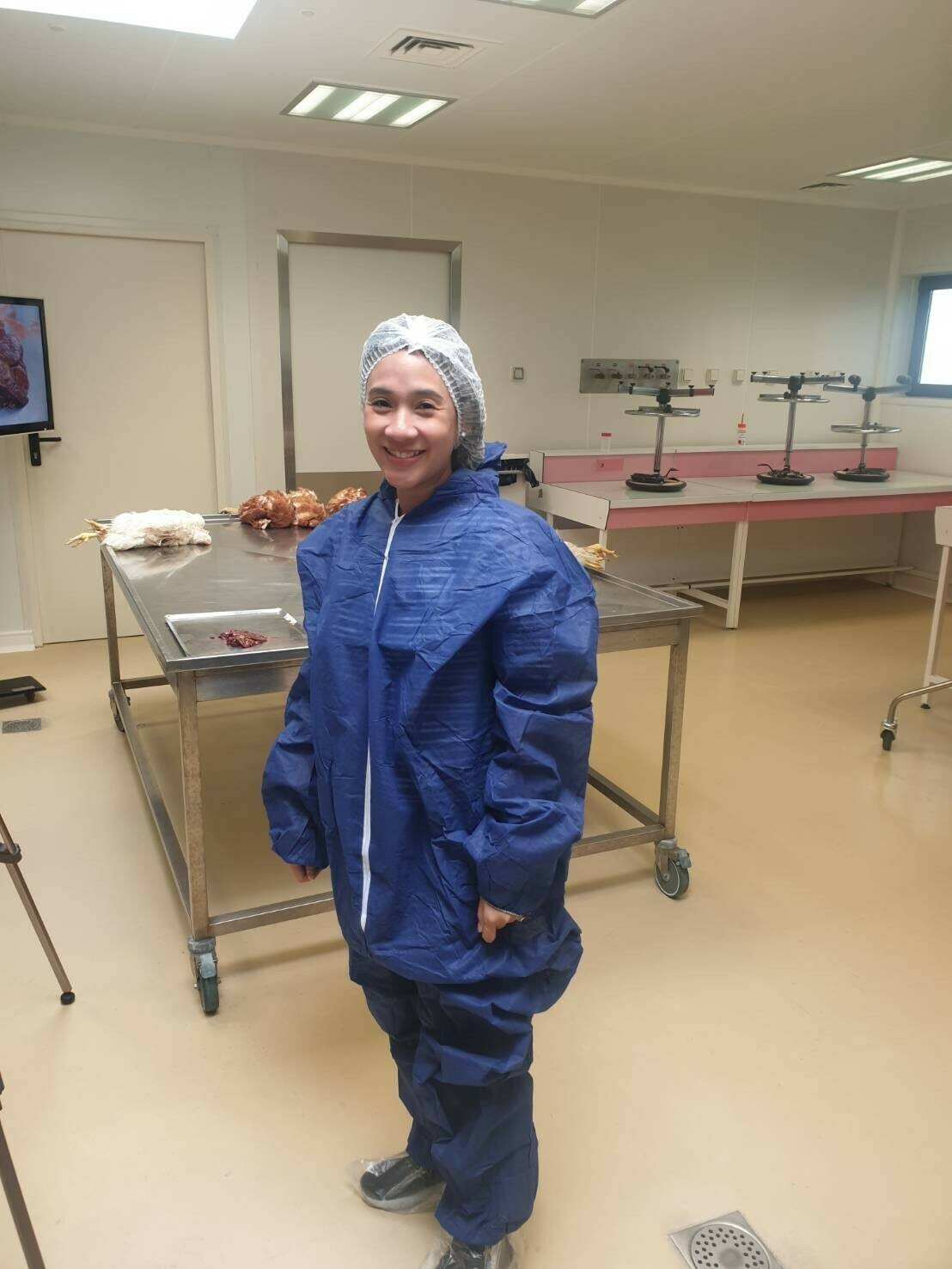 Are there individuals or organizations in poultry who you've found particularly inspirational?
I am grateful to all my supervisors and colleagues in the companies I'd worked with. They taught me and trained me well. We worked closely and usually shared our experiences and exchanged opinions. All of my former and current colleagues have been part of my development in poultry. There are two people that I have found most inspirational. The first is my first teacher in poultry health, Emeritus Prof. Dr. Jiroj Sasipreeyajan. He devotes himself in order to gain more knowledge of poultry health in Thailand. Although he is now officially retired, he still works actively and produces a lot of pioneer studies. The other is Dr. Stephane Lemiere, Global Technical Director - Poultry at Boehringer Ingelheim, who works hard to give the best technical and moral support to all his colleagues at Boehringer Ingelheim around the world. I have learned a lot from him. Working with him encourages and motivates me to generate my own good works.
Have you encountered any challenges as a woman in your field? If yes, how have you overcome them?
Fortunately, there are many women in poultry in Thailand and in Southeast Asian region. Collectively, they have proven that women can work in poultry business as well as men do. So, there is no problem for me in this regard. However, when I was a young, junior veterinarian, there were some doubts about my professional experience. But before long I successfully showed them my maturity, my devotion to my job and my contributions, and that I honestly wanted to help improve their bird health.
What outstanding challenge facing the poultry industry would you most like to solve?
Human health and animal health are related. Poultry products are food that everybody can reach easily. I would like to see that we can reduce food safety concerns including foodborne pathogens, antimicrobial residue, etc. Although I am convinced that most of the producers globally are well aware of these issues and have already improved their management to control and reduce such problems, I think there is still areas that we can help improve it further.
What's the most exciting innovation that you see on the horizon for the poultry industry?

There are many exciting innovations in the industry. Genetics comes first to my mind. Poultry genetics has been improving significantly during the past 60 years. I think high performance genetics is one of the most important scientific successes in the poultry industry. Poultry vaccines are another exciting are as they have been developed continuously, most notably the vectored vaccines and chimeric vaccine. In addition to vaccines, the vaccine injector at the hatchery has also been advancing as well. Furthermore, there are many more exciting innovations to come that will continue to help shape the future of the poultry industry, like in-ovo sex identifying machines, digital technology, big data, etc.
What are you most excited about in the next 5-10 years regarding the poultry industry?
I'm looking forward to seeing smart farming systems with technology that contributes to better health management, new innovative vaccines and technology products that help poultry diseases and foodborne disease prevention. Additionally, poultry industry has usually been blamed for emitting high amounts of pollution and waste to the environment. Consumers are expressing more and more concern about environment issues. So, I am excited to see technology that help us reduce pollution and waste. I want to see the poultry industry growing sustainably.
What's your next challenge?
I just want to do my best for the jobs that I am responsible for and looking forward to learning more from other people including colleagues, customers and of course all the professors and researchers in related fields around the world.