Women in Poultry: Safaa Melhem Alam
Learn more about Safaa Melhem Alam, an agricultural engineer and a veterinary services specialist at Ceva Animal Health based in Lebanon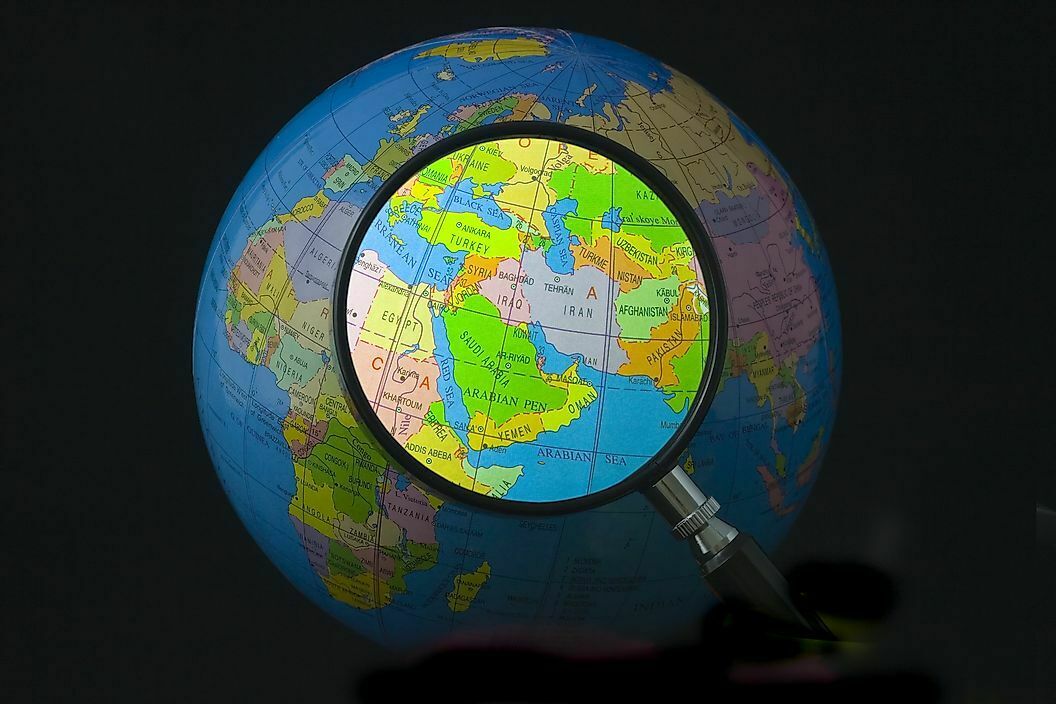 Describe a typical day in your current role?

The interesting thing about my role is that it lacks the daily routine found in many jobs. I have lots of responsibilities that I prioritize, manage and accomplish. Almost 70% of my time is spent traveling outside of Lebanon to the Near East and Gulf countries for field visits.
As a Technical Veterinary Service specialist, I regularly visit poultry farms as part of Ceva Animal Health's monitoring and diagnosis services that we provide to our loyal customers. In case of any troubleshooting, I conduct a necropsy to correlate the clinical signs with pathologic findings through PCR or serology diagnostic testing. Whenever I generate a report, the key account manager and I schedule a pulse meeting with the client to discuss the results and deploy Ceva solutions and strategy. Office days are used to coordinate tasks with our distributors and follow up with clients on the health situation of their flocks and engage whenever needed.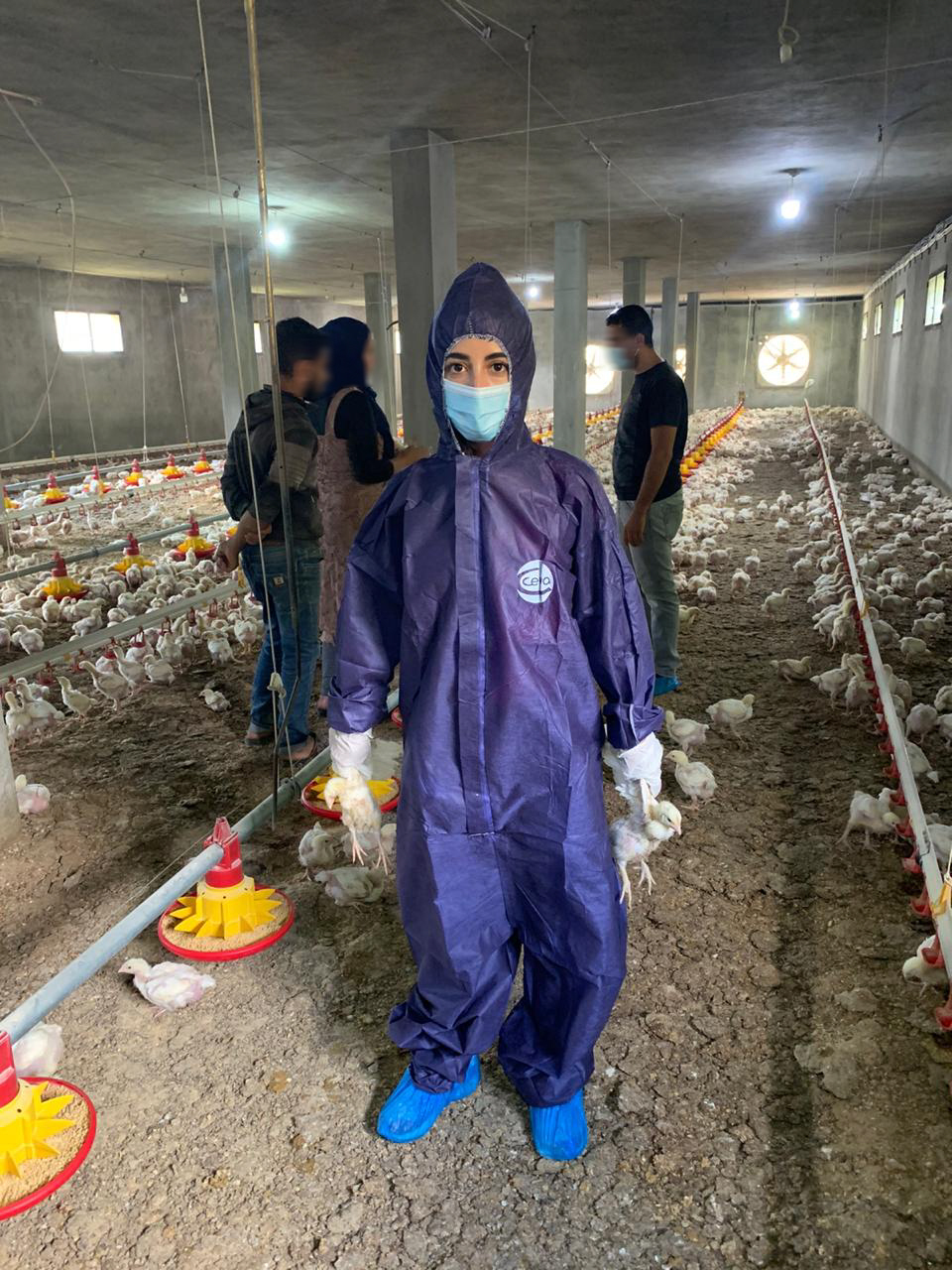 What's unique about your role?
On a technical level, the assessment of a farm's flock health situation, conducting necropsies and analyzing results require a detail-oriented, disciplined and proficient person. During farm visits, small details must be identified and examined. Likewise, necropsies must be processed and analyzed in a strict and orderly approach to identify any lesions that might hide organ abnormalities. It's like walking in a minefield, and it requires concentration and patience. Additionally, I find that it's interesting to work on a multinational level, due to the diversity and new insights it offers.
What are the main challenges that you face in your role?
On a professional level, working in a multicultural environment with various clients of different backgrounds can be edgy. It requires skills, involvement, understanding of the mindset of the client and his beliefs and sometimes a defined strategy to maintain a good relationship and gain his trust. On the other hand, this presents a great opportunity for personal and professional growth.
On personal level, the main challenge is continuous traveling which affects my life stability. I seem to live on the plane, and I am welcomed home everywhere. Despite being a challenge, I try to enjoy the travel. In many ways, dreaming big requires sacrifice.
What does the future of poultry health look like in terms of preventing and treating disease?
Little by little, farmers are becoming more familiar with the necessity and value of vaccination to prevent and protect their birds against highly contagious diseases that are causing them economic losses and affecting their sustainability. As a team, Ceva is supporting farmers to help set a well-defined vaccination program and improve its adoption. This will control pathogen spread, mutation and load in the farm through the decrease of pathogen shedding and transmission between birds and farms and hopefully will lead to disease eradication. However, there is a bottleneck with backyard chickens that are raised chaotically. Education and awareness are the master plan to control disease.
Are there individuals or organizations in poultry who you've found particularly inspirational?
During my path, I have been fortunate to encounter many inspiring people – in my family, my educational mentors and my manager during my career with Ceva. I have always been motivated by their achievements and persistence as well as their encouragement, advice and trust in me. Moreover, I am proud and delighted to be part of the Ceva Family, which supports programs to decrease stunting in Asia's children and donated eggs to two orphanages in southern Vietnam from March to December 2020 under the program "One Egg Each Day".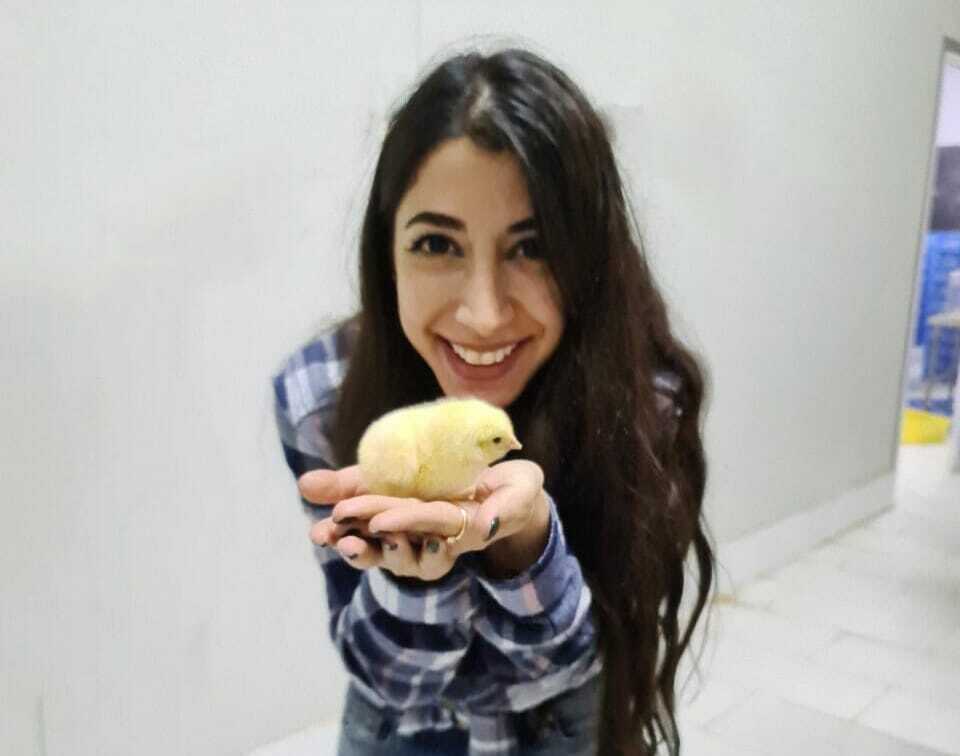 Have you encountered any challenges as a woman in your field? If yes, how have you overcome them?
I am the first woman in the Near East and Gulf countries filling the role of Veterinary Services in Ceva Animal Health. Entering the poultry industry, widely known as a "man's world" was not easy at all. I faced many setbacks; I attended meetings where I was an "ion spectateur," as we say in French. I was respected but neglected and underestimated when it came to technical discussions. However, I listened and learned; I soaked every morsel of information I could. I was patient and engaged with clients to show that I care about their business. My manager had an imperative role in this matter; he delegated the responsibility by making me the only contact point when it comes to any Veterinary Services.
With the encouragement of my professor and my family and the guidance and support of my manager, I have been able to overcome this obstacle. As per Ayn Rand, "The question isn't who is going to let me; it is who is going to stop me." With the will, confidence, effort and dedication, no one can ever stop me from reaching my goals. Afterall, being a work-passionate woman is the value I am adding.
What outstanding challenge facing the poultry industry would you most like to solve?
In my region, I would focus on antibiotic-free farming due to its atrocious impact on food safety and public and environmental health. The systematic use of antibiotics, "as little as possible and only as much as necessary" with respect to the withdrawal period, remains a challenge for the poultry industry in some countries. The future goal would be consumer-friendly and antibiotic-free production with the adoption of a suitable strategy based on antibiotic alternatives.
What's the most exciting innovation that you see on the horizon for the poultry industry?
Technology is moving forward that requires less human handling of animals and more effective and efficient production. Advancements in breeding will enhance production parameters, and progress in animal welfare protocols will regulate animal treatment and protect birds from needless suffering and diseases.
What are you most excited about in the next 5-10 years regarding the poultry industry?
Poultry production is growing rapidly to meet domestic and export demands for meat and eggs. Poultry production is being adopted by poor farmers as well as by big stakeholders, due to the short production cycle, low cost and high nutritional value. I believe poultry will be ranked first globally due to its expansion and profitability.
What's your next challenge?
I always seek a higher and greater level of success. I am very passionate about my work and am striving for a managerial role on the franchise level and later, a global position.